Pizza delivery man saves a 3-year-old infant girl from freezing to death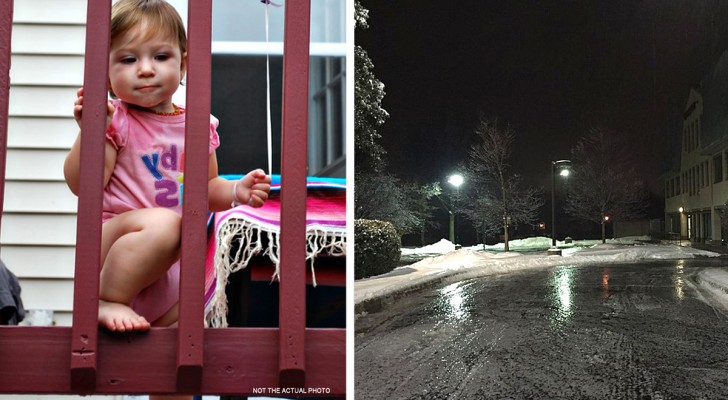 Advertisement
All sorts of things can happen during one's workday, it's a "fact of life". One day your tasks go smoothly and without a hitch; another day you find yourself struggling to get anything done - that's just "the way the cookie crumbles". However, there are some days which are a lot worse than others.
What happened to the subject of this story, would definitely count as a noteworthy workday.
via Youtube
Advertisement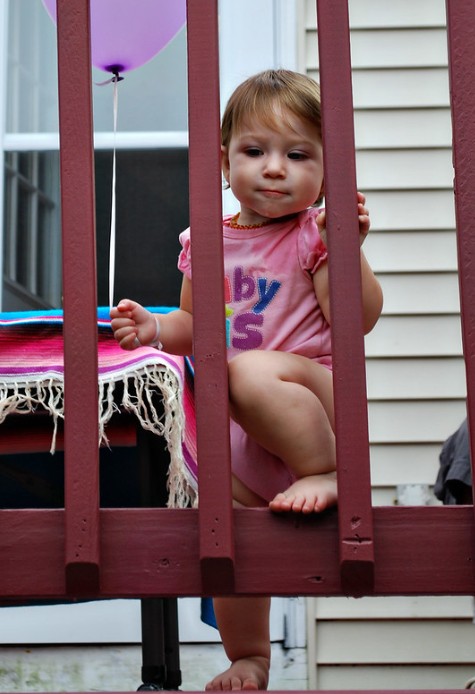 twentysixcats/Flickr - Not the actual photo
This story happened over the course of a few hours. On a cold, wet Michigan evening, a 3-year-old girl somehow managed to sneak out of her room and then found her way into the street. She was wandering around the Grand Rapids parking lot, curious about the outside world. Her parents hadn't noticed she was missing.
The little girl started to get scared and suffering from the cold: she only had on a light T-shirt, her diaper and a pair of short socks.
Luckily, a working man spotted the little girl.
Gabe Botello was delivering pizzas in the same neighborhood and had just finished doing a delivery. It was then that he thought he saw the silhouette of an infant crawling around in the dark street.
A father of 7 children, Gabe was shocked and decided to take a second look.
It was then that Gabe found the little girl near a factory building, curled up between two concrete walls in a freight loading dock.
Advertisement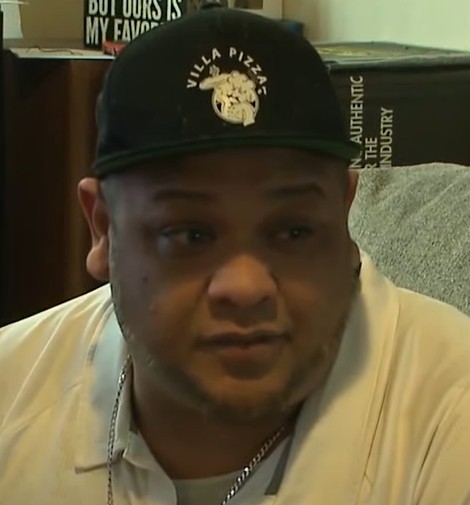 Gabe immediately wrapped up the little girl in his sweatshirt and then put her in his car and giving her some water to drink. Gabe then gently massaged the infant to comfort her: the baby was exhausted and scared, but was not physically hurt, however.
Gabe contacted both health care services and the police. Very quickly, the baby girl was returned to her parents - who had been sleeping and completely oblivious of all that had happened.
Gabe's intervention was extremely lucky. He also urged readers not to be "judgmental" towards the parents, but rather try to be sympathetic: "Children can move fast at times and they don't always listen to you. The important thing is that the little one is fine now".
Wise words from a heroic man who made the right choice by taking on a burden that "wasn't his". What do you think about this story?