A puppy is having a nightmare . . . Look what his brother does!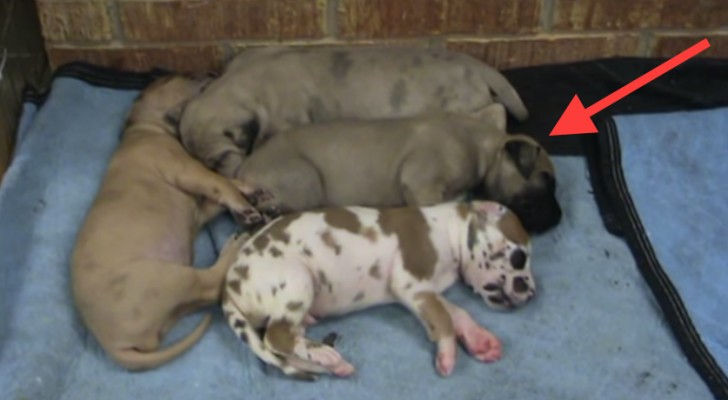 Advertisement
What are siblings for, if not to comfort us in times of need?
In the video, this little Scooby Doo dog is having a nightmare! But look at his little brother, Pretty Boy, who tries to comfort him when he realizes that his brother is suffering!
As a matter of fact, he puts his head on his little brother's head, perhaps in the hope of chasing away all those bad dreams. . .

It is not an adorable moment ?!
Advertisement