Keep mosquitoes away --- with this simple, natural, and economical remedy!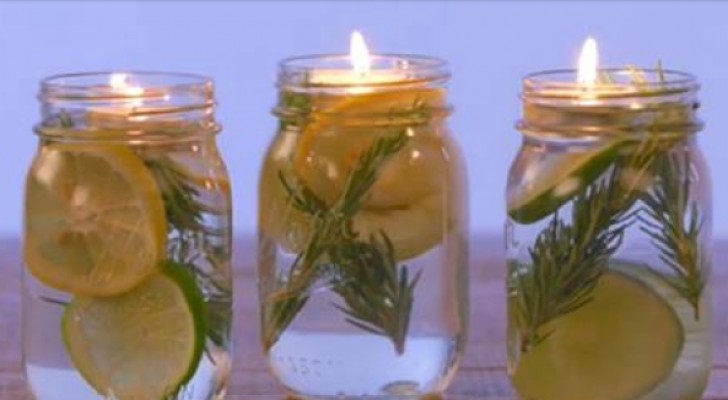 Advertisement
Summertime has nothing that we do not like except for . . . mosquitoes!!!

Since we do not like chemical insect repellents, we want to share with you a natural remedy to keep away those obnoxious pests! It is easy to implement, very economical, and most importantly, absolutely effective!
Put in a jar or vase of your choice - water, a few sprigs of rosemary, slices of lemon and lime and ten drops of each of the various essential oils. Next, position the floating candles in the water which will help to spread the scent . . . and have a great summer!
Advertisement
Advertisement