Abandoned with a 20 kg tumor --- but see him now after the operation!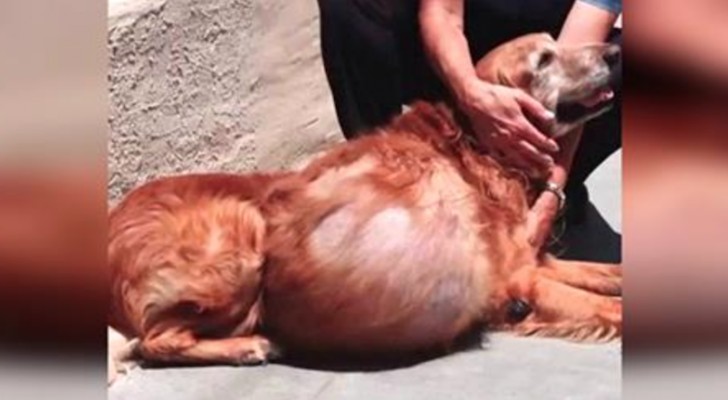 Advertisement
Henry is a beautiful Golden Retriever dog, abandoned and left to wander on a California beach due to his tumor -- a huge bulging mass on the right side of his body weighing 20 kg (46 lb), more than half of the dog's total weight. 
Fortunately, for Henry, a local animal control officer was immediately mobilized to arrange for an operation to remove the huge tumor.
Now, Henry looks like a completely different dog, however, he has always maintained that undefeatable joy and positivity that distinguished him even when he was sick!
Advertisement