Learn how to use small magnets to clean odd-shaped glassware!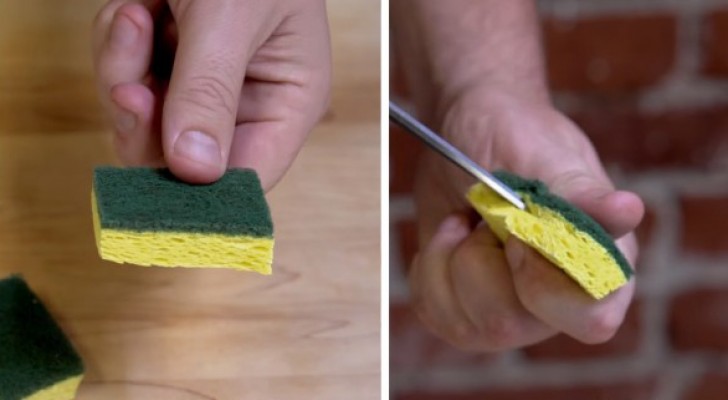 Advertisement
Placing a decanter of red wine in the center of a table filled with food makes for a much more elegant atmosphere and pleasant evening. 
However, this is definitely not the case when the moment arrives to wash this type of glassware because the small opening makes it impossible to insert a sponge to eliminate the residues of wine on the inner walls.

In any case, we have just the trick you need! It requires only a sponge, a pair of scissors and two small but powerful magnets. Here is how to wash a decanter with ease, and make it shiny clean again!
via Youtube
Advertisement
Take a sponge and cut two pieces that are small enough to easily enter the opening of your decanter.
Advertisement
Make a slit on one side of each of the sponges so that a small magnet can be completely inserted.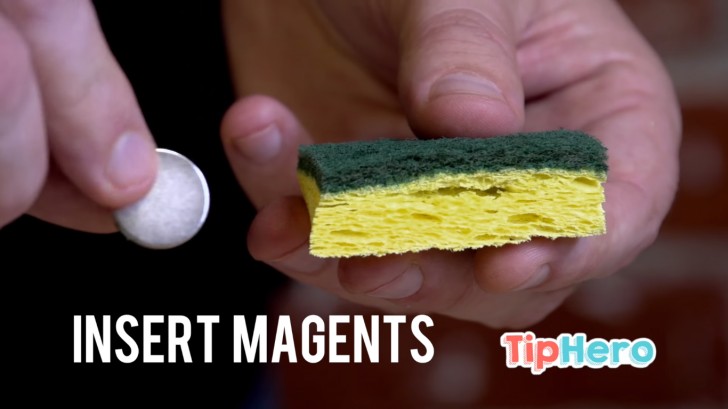 Place one of the sponges with the magnet inside the decanter, and put the second sponge with the magnet on the outside of the decanter in front of the other sponge.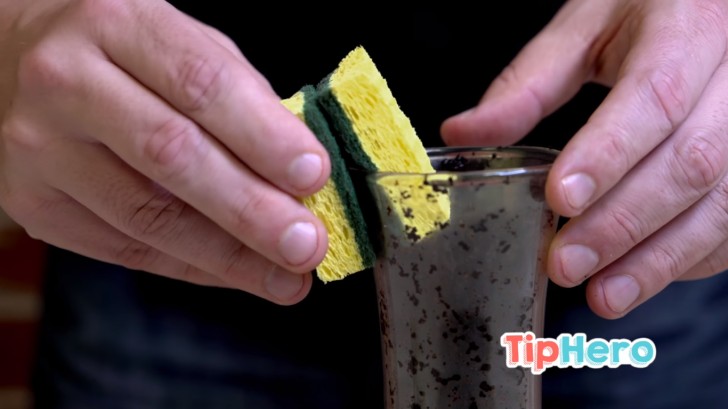 Drag the sponges down to the bottom, to gather the residues of wine that are difficult to eliminate. Thanks to the magnets, the decanter can be shiny and clean in just minutes!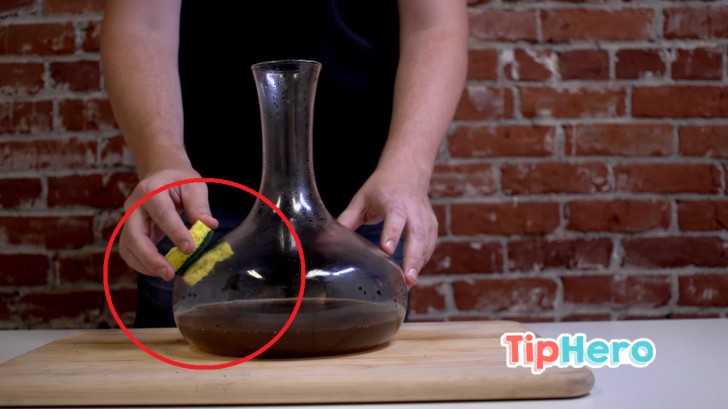 If you missed some steps for the creation of these special sponges ... just watch the video!
Advertisement