After two years and being 1500 km apart --- will her dog remember her?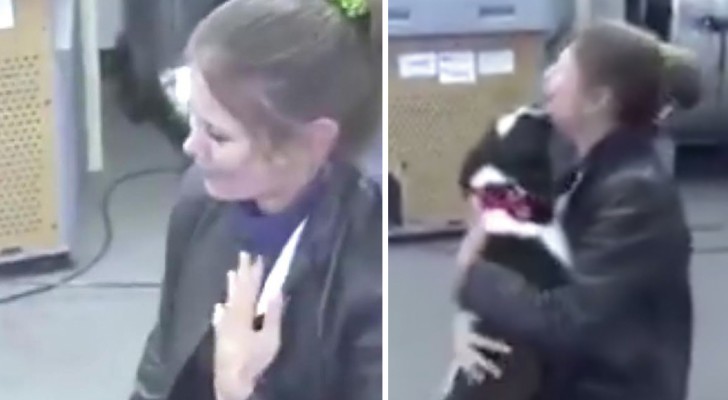 Advertisement
For those who own a pet, losing it and not having any idea where to find it is truly a nightmare. That is exactly what happened to this woman whose dog Zeus wandered off from their house in Florida and never came back home! 

Then, after two years, and her hopes had almost died, she received an unexpected telephone call! Her four-legged friend had been found in Michigan which is about 1500 km (940 mi) from her!
Obviously, the owner had many doubts, and first and foremost was whether the time spent apart had broken their deep and affectionate connection? Watch the video to see the answer!
Advertisement
Advertisement