Find out how to make these potatoes! --- delicious and very easy!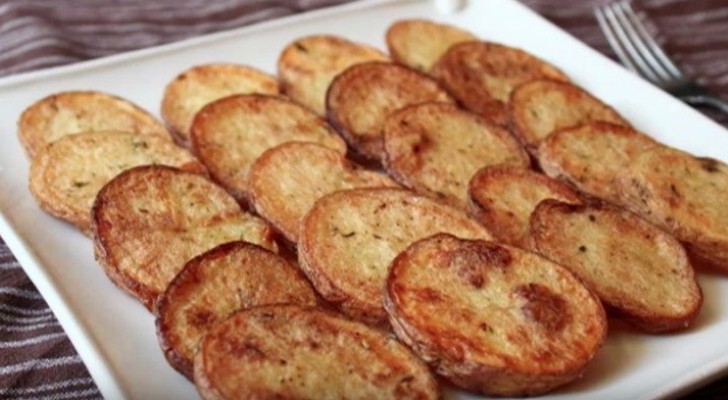 Advertisement
French fries are not the healthiest food in the world, but they are so irresistible that to deprive yourself of them would be a pity! So, here's a simple and healthier version of this tasty food that is called "Cottage Fries" and is cooked in the oven! 
You will just need potatoes, salt, pepper, olive oil (two tablespoons) and, to add flavor, delicious Provencal herbs or any seasoning mixture used for roasting! 

Cut the potatoes into slices that are not too thin, dress them with the seasoning and olive oil, and then put them in the oven, turning them over about every 15 minutes. The result is truly mouthwatering!
Advertisement
Advertisement