Discover how to make this exquisite lemon cake!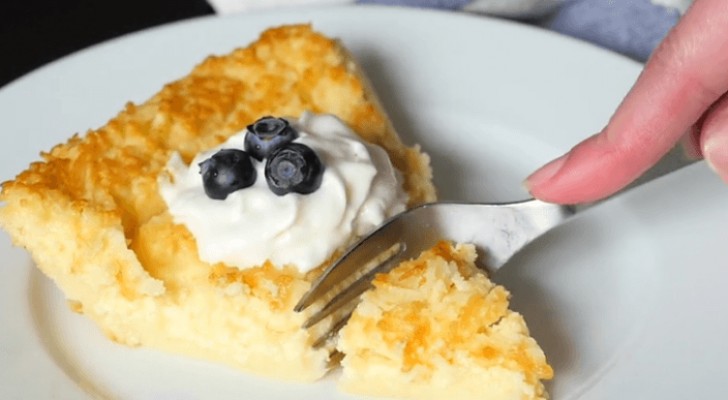 Advertisement
If what you look for first in a dessert is flavor and second the ease of preparation, then this recipe is for you. Maximum simplicity, not to mention its incredibly fresh and light taste, just what you want at the end of a meal. 
Since it is a lemon cake, the ingredients are the basic ones for making a cake, you will just have to add a fresh lemon and coconut flakes.

Here is the complete list:
3/4 cup sugar

4 eggs
1/2 cup melted butter

1 tablespoon vanilla extract

1/2 table

spoon of lemon peel 

1/2 tablespoon of juice lemon

1 cup coconut flakes

1/2 cup flour
Advertisement
With a whisk, started beating the eggs together with the sugar until frothy and light.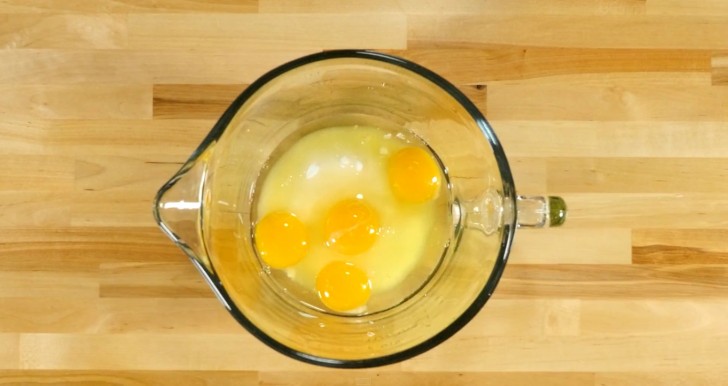 Advertisement
Add the butter and milk, and mix the ingredients.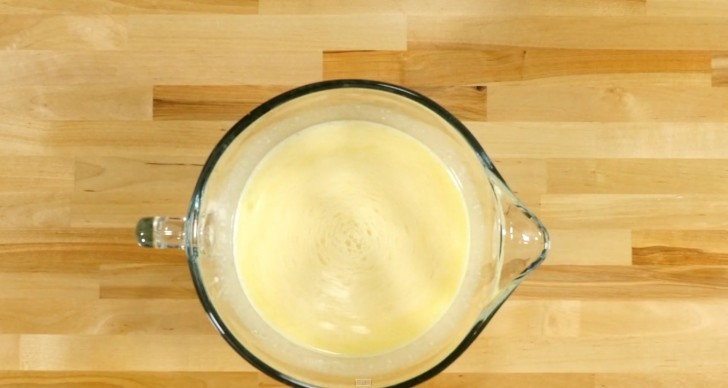 Then pour in the vanilla extract, the lemon zest, and the lemon juice.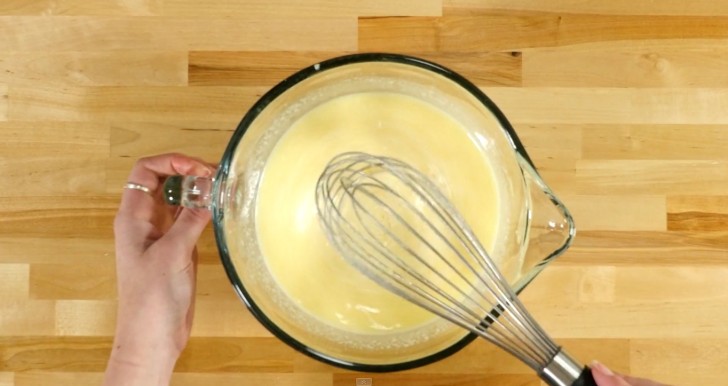 After you have added the coconut flakes and flour, pour the batter into a greased and floured baking pan. Bake for 45-50 minutes at 180°C (350°F).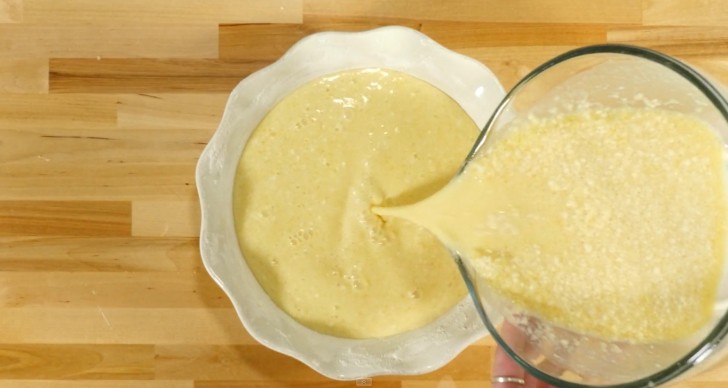 Your lemon cake is ready! The tantalizing smell emanating from the oven will captivate you even before tasting it!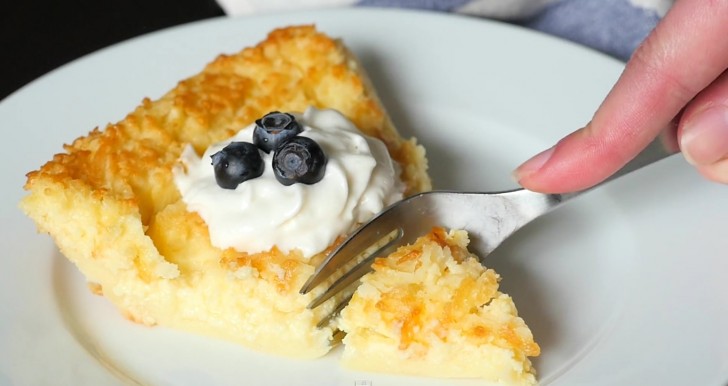 This cake can be accompanied by a good dollop of fresh cream and some blueberries... Try it!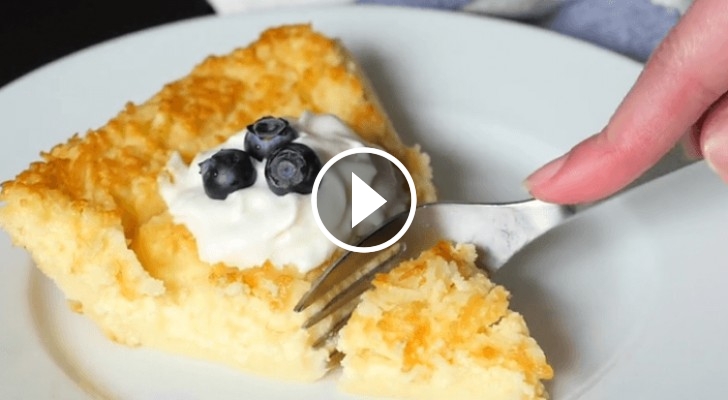 Advertisement