Turn old jeans into a tool belt in 2 minutes --- NO SEWING!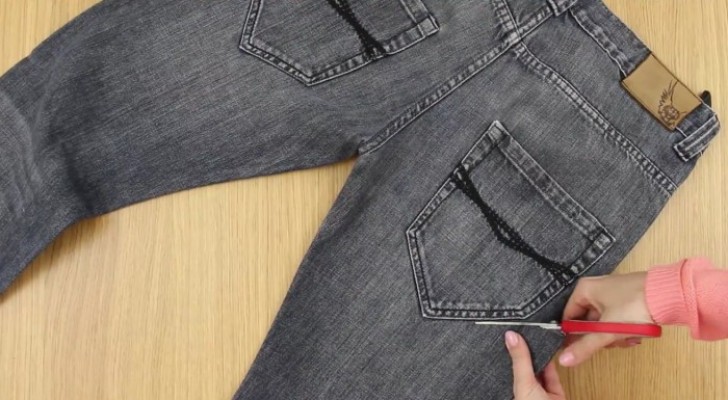 Advertisement
Organizing your gardening activities is crucial: it is important to procure in advance all the tools you need to use, to avoid going back to the tool shed losing precious time.
What we propose is a very easy DIY project but of great usefulness! It is a garden tool belt garden created from a pair of old or used jeans! 

It is great to have everything you need on hand, thanks to the capaciousness of the jeans pants pockets! In just two steps, you can complete this project. . . And you will be ready to give free rein to your green thumb!
Advertisement
Lay the jeans on a table and start to cut off the legs up to the crotch while leaving intact the back pockets.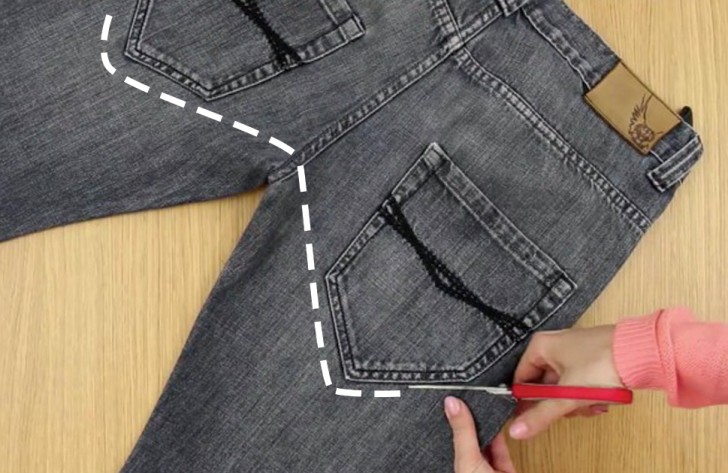 Advertisement
Turn over the jeans and starting from the button cut across the front below the belt, coming up to the side ends.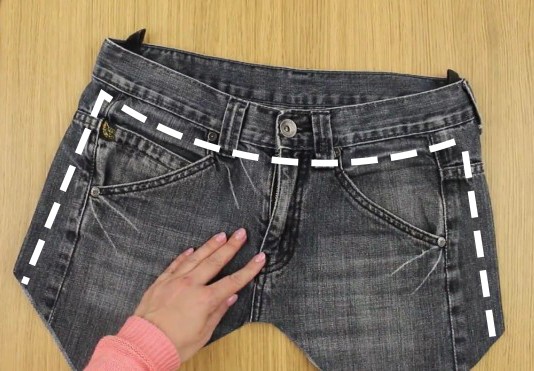 Your garden tool belt is ready! Turn it so as to have the button closure on your side and reaching the pockets will be much easier!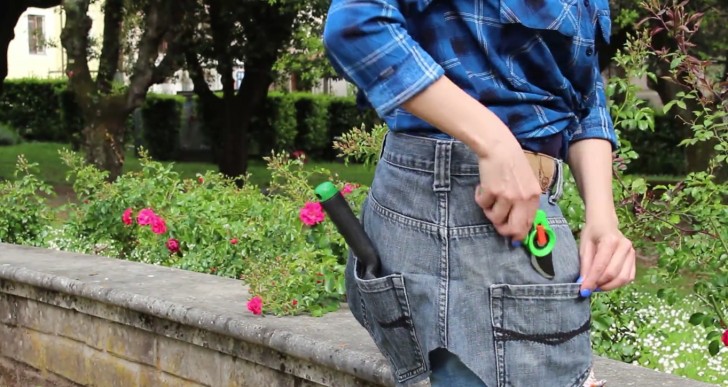 The rear pockets allow you to carry various tools while you can hang others from the belt loops using snap hooks or rings.

The realization is very simple, and you will appreciate its usefulness as soon as you try it! Now there will never be another gardening day without your tool belt!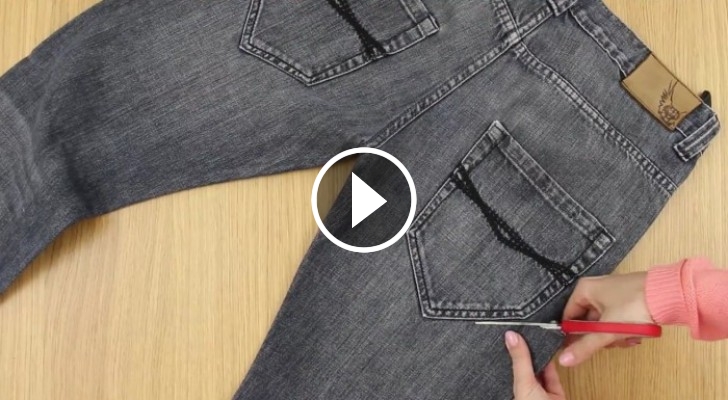 Advertisement