Vertical gardens! 17 wonderful ideas from which you can choose the one that's right for you!
The choice to build a vertical garden can be arrived at due to a lack of space or to solve an aesthetic problem. 
In fact, this type of gardening, in addition to being extremely practical and functional, is also quite beautiful to look at.
There are as many styles, as there are materials from which vertical gardens can be made --- you can even think of combining it with upcycling, i.e., giving a second life to objects that otherwise would be thrown away.
Here are some fantastic ideas that will inspire you!
1.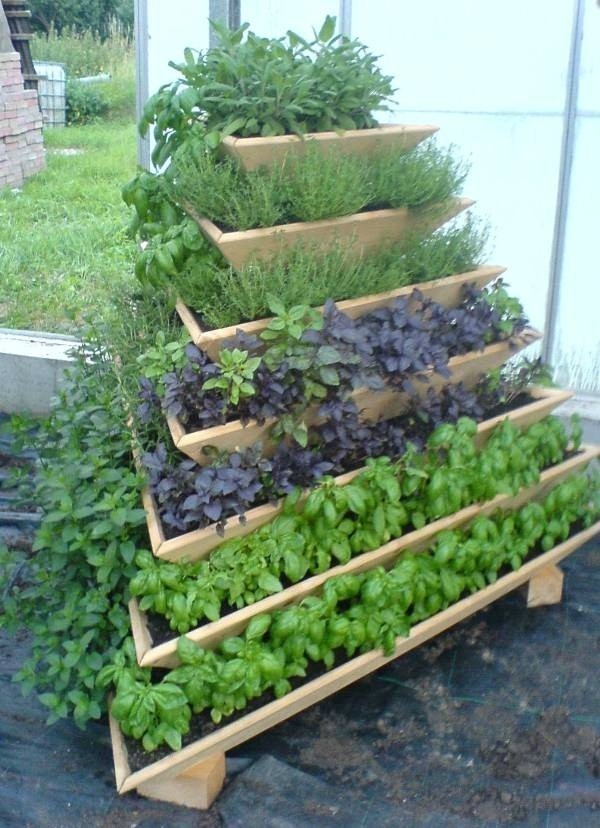 2.
3.
4.
5.
6.
7.
8.
9.
10.
11.
12.
13.
14.
15.
16.
17.