Copper Tube Herb Garden Rack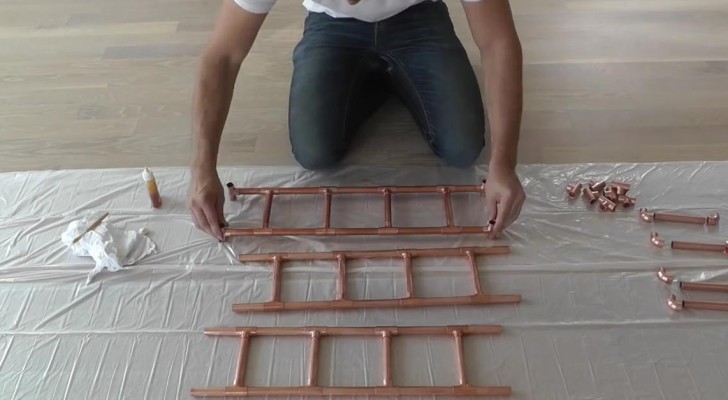 Advertisement
If you do not have the possibility to put your plant and flower vases out on a windowsill, here is a DIY project for you!
What you need to do is go to a hardware store and buy some copper pipes, t-fitting + 90º elbows, copper pipe straps, and gorilla glue, which are all that you will need to build this gorgeous support rack.
By eliminating the flower and plant saucers, you can recycle the excess water, using it to water the underlying plants, and collect the water from the bottom rack in glass jars.
Advertisement
Advertisement