Put dry spaghetti in a bottle --- this trick will solve a common dilemma!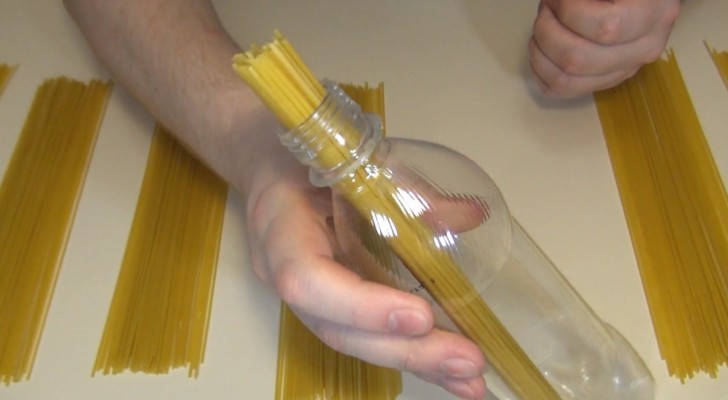 Advertisement
In the kitchen, when putting together the ingredients necessary for a recipe, it is very important to adhere to the recommended measurements which are accurate and proper, and you should not even think about trying to improvise!
For example, each of us has had to face the dilemma of how much dry pasta to throw into the pot: if too little, we risk leaving someone high and dry, but if we cook too much pasta then there will not be enough sauce to go around!
So, what is the best way to never make another measuring mistake?! Well, how about using a plastic bottle to determine a single portion of pasta? Try it! :)
Advertisement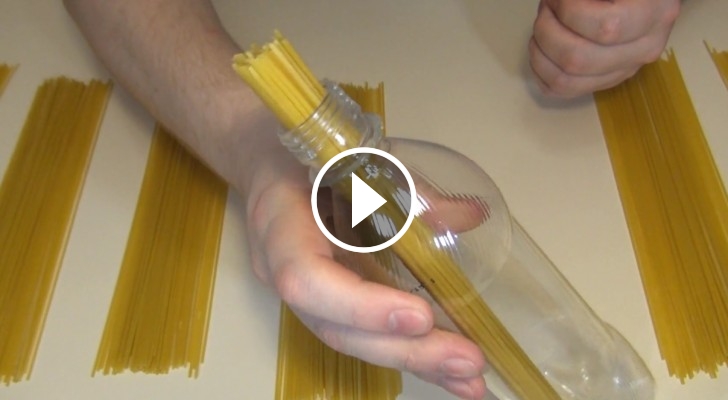 Advertisement