He was saved an hour before certain death --- His story will give you chills!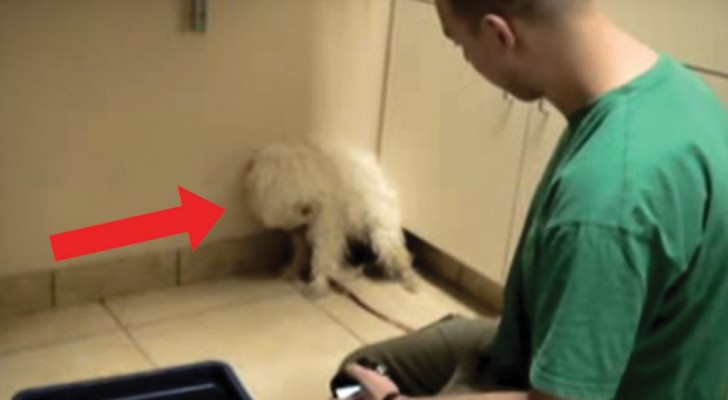 Advertisement
The story of this mixed breed poodle dog, Eddie, was going to have a terrible ending, but fortunately, some guardian angels were watching over him!
As a matter of fact, this little dog was scheduled to be euthanized (a very common practice in the over-crowded dog kennels of some of the states) but luckily, at the last moment, HopeForPaws (HFP), an animal welfare association was able to rescue and adopt him.
As can be seen in the video, Eddie was literally terrified, and the first meeting with the HFP volunteers was not easy! But just look at the magical transformation that takes place shortly after . . .
Advertisement
Advertisement