Here's how to prepare a delicious pizza that looks like a star!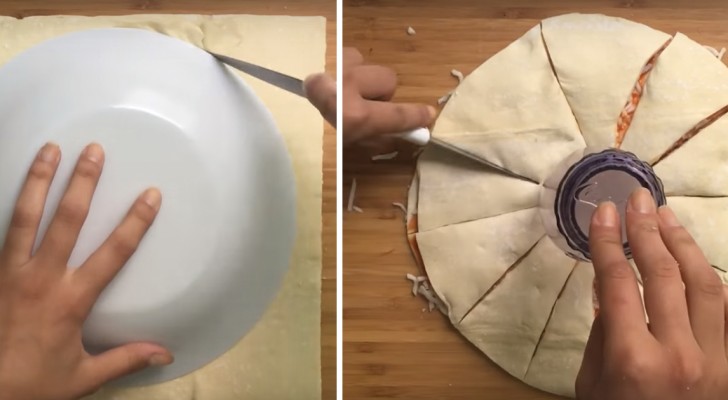 Advertisement
If there is one dish that manages to satisfy everyone, it is certainly without a doubt ... pizza!  Perhaps, it is because it is practical and easy to prepare and can be assembled using an infinite variety of tasty ingredients.
In any case, the fact is that we can hardly find anyone who is able to resist pizza! Especially, when, as in this case, it is delicious as well as beautiful then it is truly unrivaled. 

In this short video tutorial, a girl shows you how you can, with a few simple and easy tricks, create your own star-shaped Margherita pizza!
Advertisement
Advertisement