At first, he was too terrified to let them approach --- But later their caresses had a miraculous effect!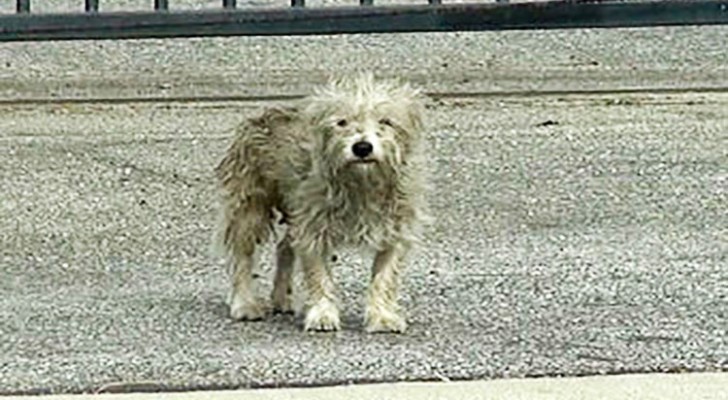 Advertisement
The animal rescue association, Hope for Paws, is one of those commendable organizations that fights every day to give hope (as the name implies) to hundreds of four-legged friends that would otherwise remain invisible and left to fend for themselves. Volunteers very often have to risk being bitten by the sharp teeth of these terrified animals that have been mistreated and abandoned in order to rescue them and offer them up for adoption.

In this case, in the video, we see that the little dog Hendrix, a mestizo poodle that was living in a dirty and abandoned industrial area, was approached without too much difficulty and finally rescued.
Advertisement
Advertisement