A woman creates in a few minutes a useful aid to freshen and clean toilets!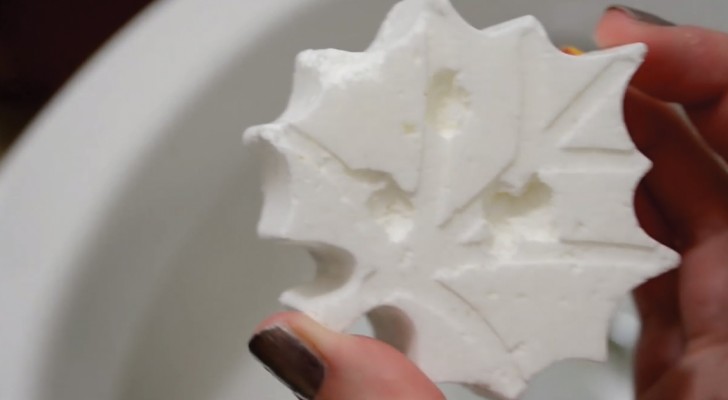 Advertisement
In this video, a woman demonstrates an easy way to make "tabs" in various shapes and sizes to be used to deodorize and disinfect toilet water. 
The simple and easily available ingredients that you need are baking soda, citric acid (but pure natural lemon juice works just as well), and four different types of essential oil fragrances.
Mix all the ingredients together to form a moist dough-like substance. If necessary, you can add a tablespoon of water to make the dough softer, then with a spoon pack the dough into the molds, as shown in the video. Let the molds rest for a few hours and....voilà! 
Advertisement
Advertisement