Clamp an office binder clip to a kitchen sponge?! Why? --- Discover this and other useful tricks!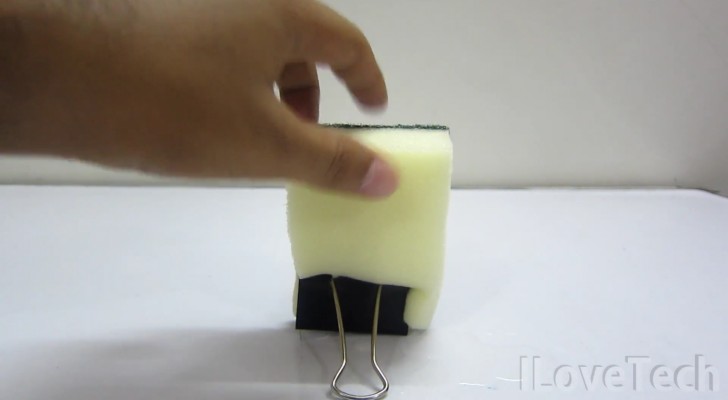 Advertisement
Office binder clips, as their name implies are widely used in offices because they can easily and securely hold together a large number of sheets of paper and other documents. Therefore, due to how office binder clips are structurally made they are very practical objects that can be adapted and used in other areas, totally different from those for which they were originally created.
Take a look at how many ideas are presented here in this video, all created using office binder clips! Some ideas are curious, others are extremely intuitive!
Advertisement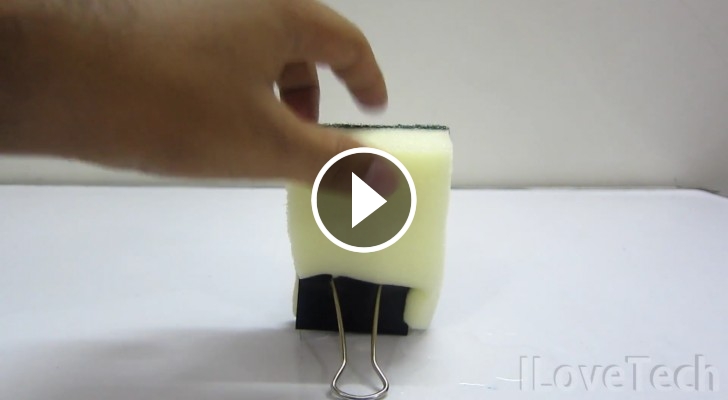 Advertisement