A little Husky puppy tries to howl for the first time --- The result will make you fall in love!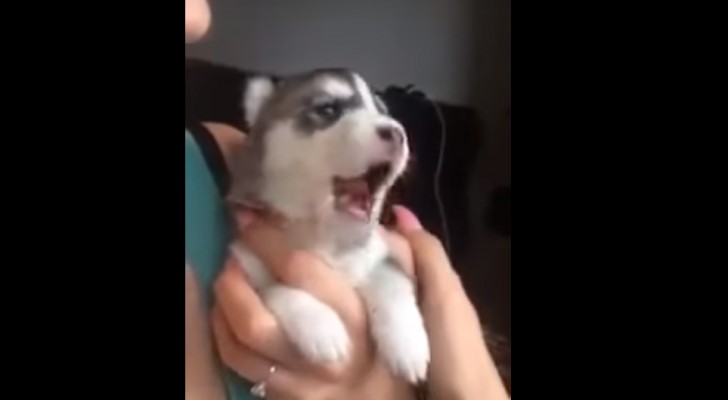 Advertisement
There is a first time for everything and, normally, the first attempt does not always give good results. As a matter of fact, quite the opposite, often the results are very embarrassing or comic and laughable, to say the least!
Here in this video, for example, we see this little Husky puppy's very first attempt to howl or just simply bark! Of course, his voice bears no resemblance to that of a dog howling and moreover, he can bearly even make squeaking sounds for more than a few seconds . . . How can you not love him?
Advertisement
Advertisement