They climb down into a ravine to save a dog, but then discover that it was there to protect a kitten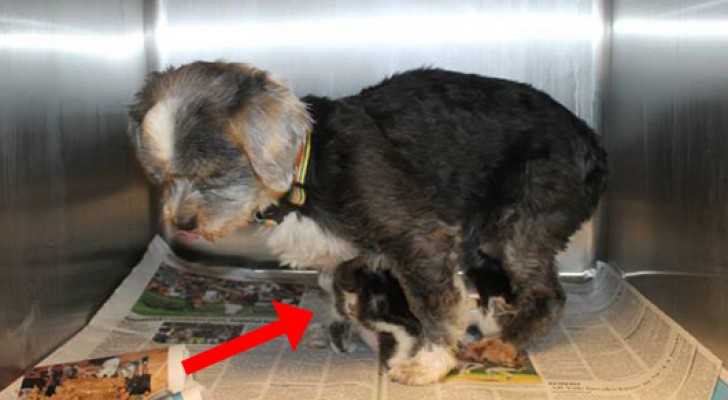 Advertisement
The inhabitants of this residential area in South Carolina (United States) one day began  to hear a dog barking from inside a steep ravine!
Immediately, they did what anyone (we hope!) would do! They called an animal protection association to report what they had heard. 
Michelle Smith, an animal protection operator arrived on the spot and promptly began to climb down the steep earthen walls to rescue the dog.
No one expected what Michelle would soon discover!
Advertisement
This is the place from which the loud barking was coming from ...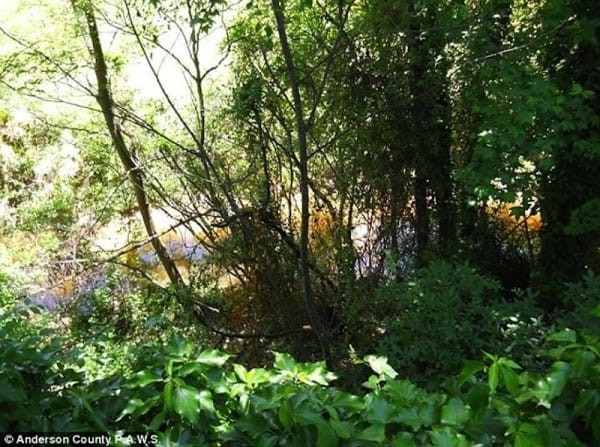 Advertisement
... and this is what they found! A stray female Shih Tzu dog who was taking care of a kitten!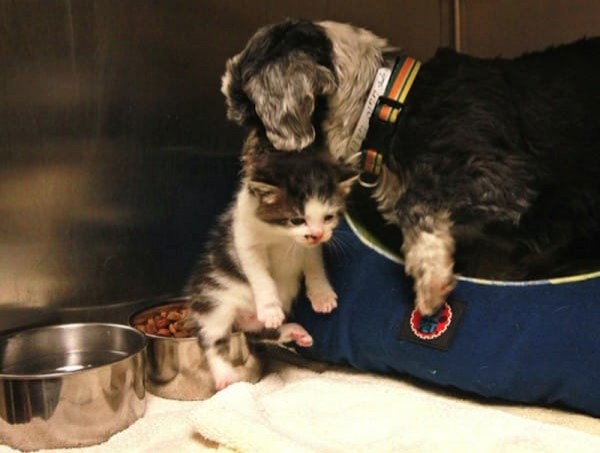 The dog was unable to physically drag the kitten of out of the ravine, but it had not abandoned it.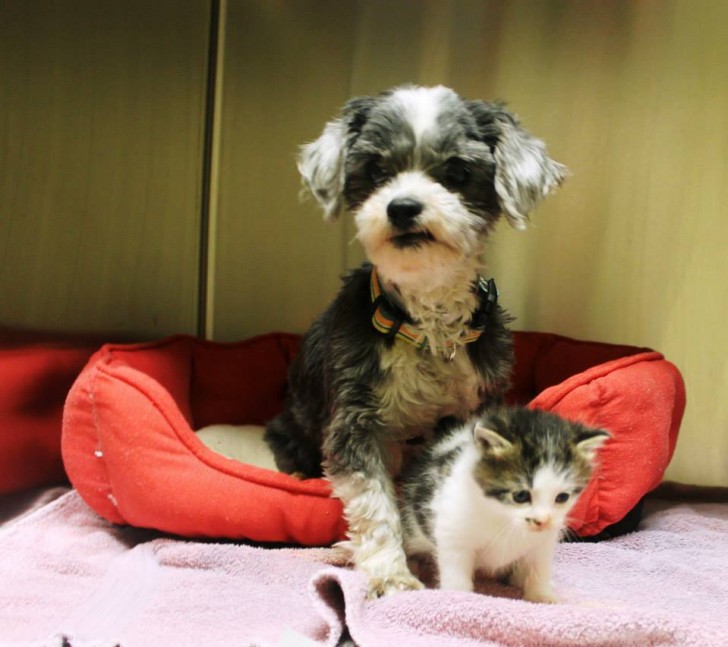 They were both taken to the animal shelter, where they remained inseparable.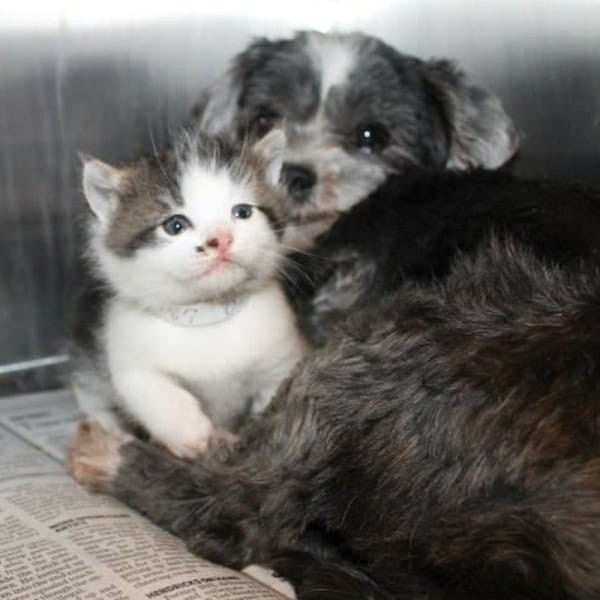 The veterinarians reported that in order to nurse the kitten, the dog had entered a false pregnancy (the so-called hysterical pregnancy) and thus was able to produce milk to feed her adopted child!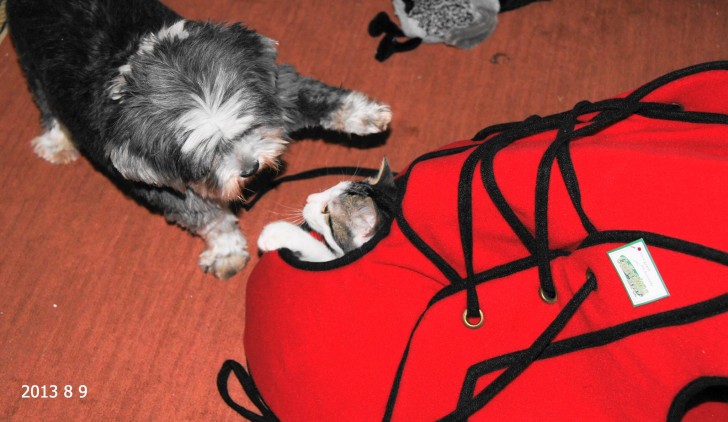 Advertisement