29 animals that show us some of the more "thrilling" aspects of motherhood ...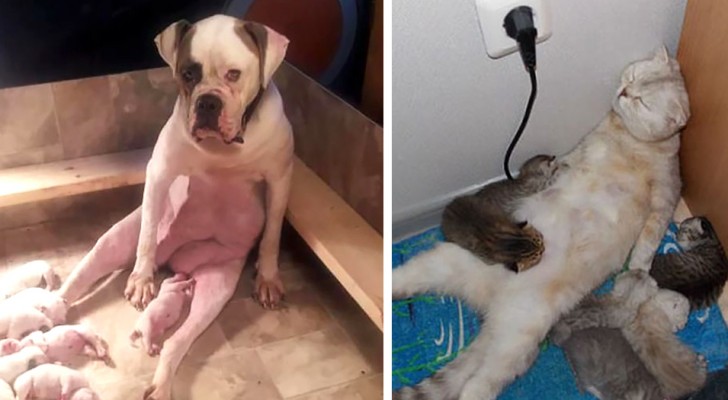 Advertisement
The cases where animals adopt the young offspring of a different species are not at all rare. Evidently, the maternal instinct goes beyond the differences in the number of legs or animal sounds, responding exclusively to a universal law that unites all creatures. 
Just as it happens for humans, motherhood for animals is a change that brings different and contrasting emotions such as moments of extreme happiness that alternate with moments of almost despair.
Take a look at these mothers lovingly struggling with their young offspring and get a double dose of delightful images!
Advertisement
# 1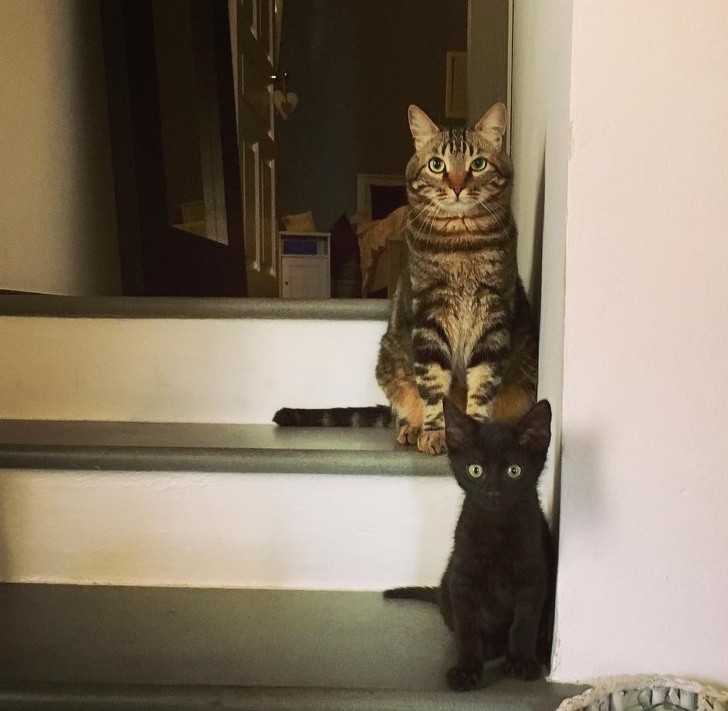 # 2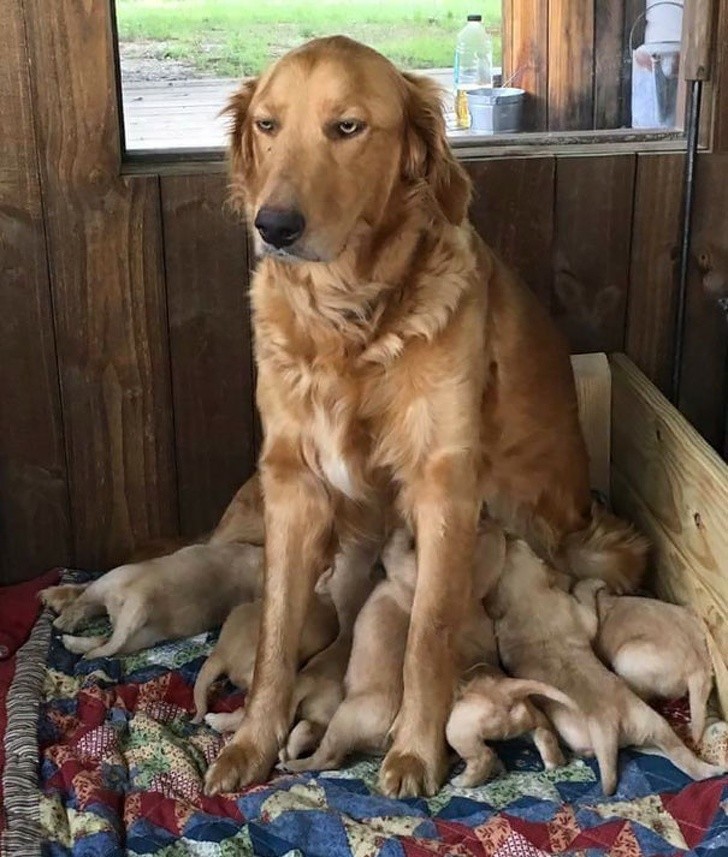 Advertisement
# 3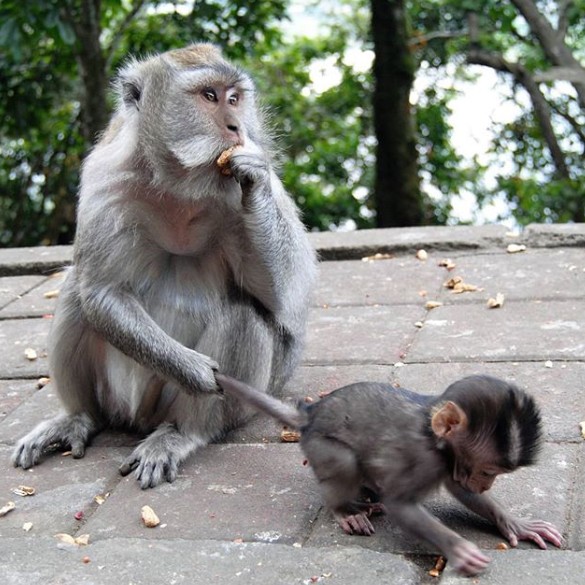 # 4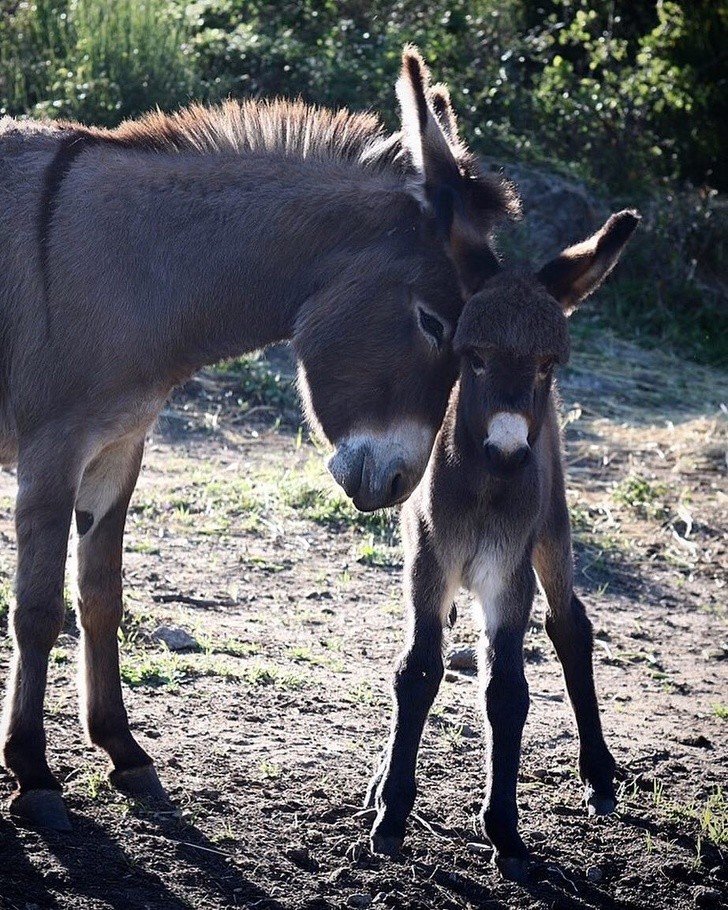 # 5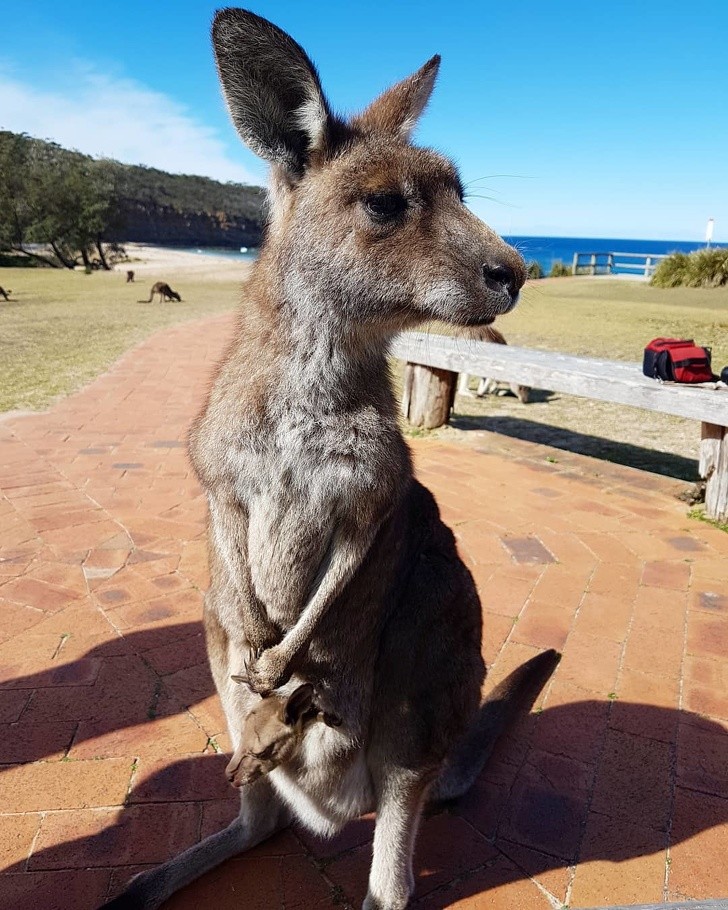 Advertisement
# 6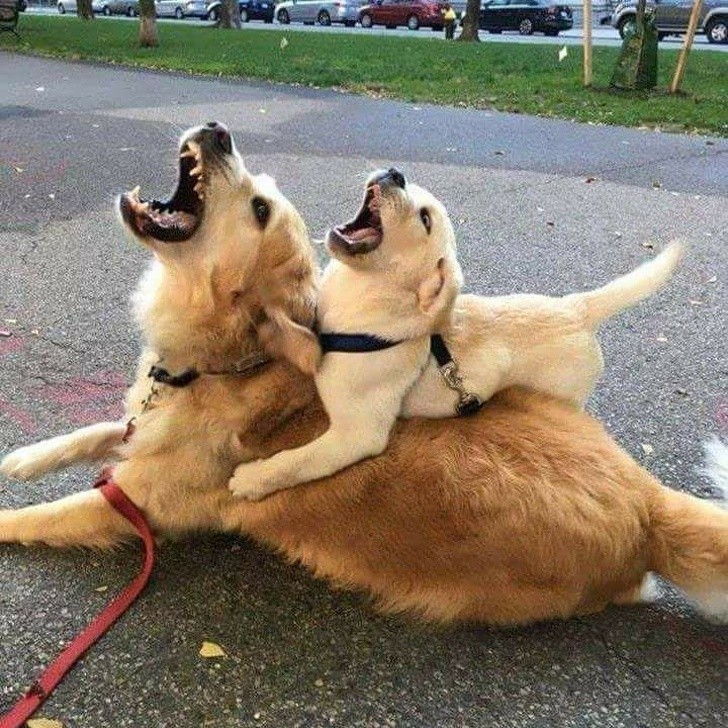 # 7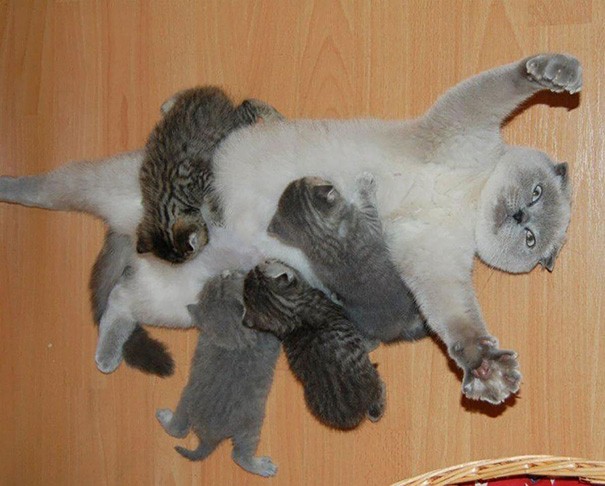 Advertisement
# 8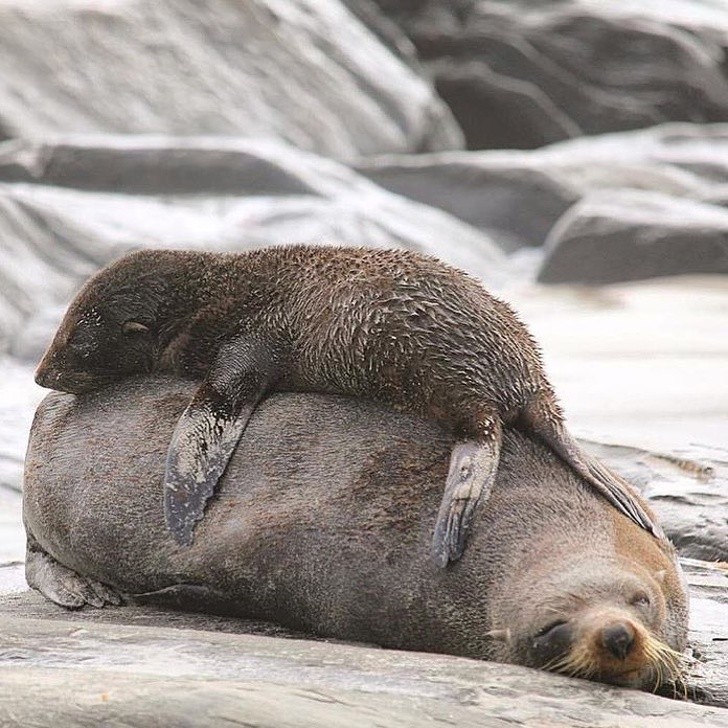 # 9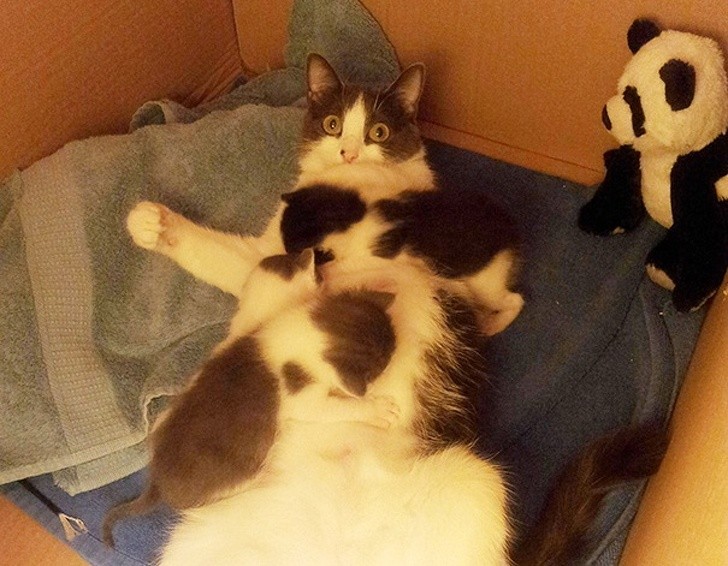 Advertisement
# 10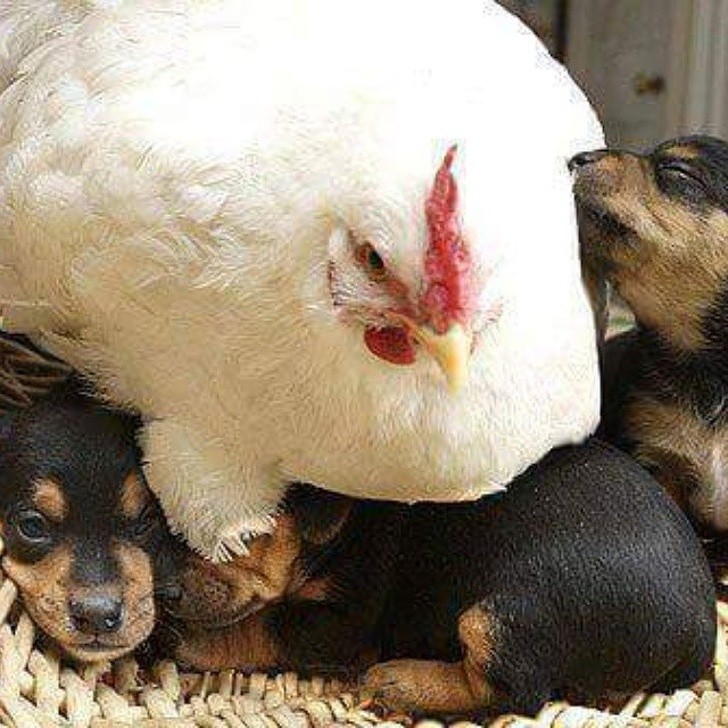 # 11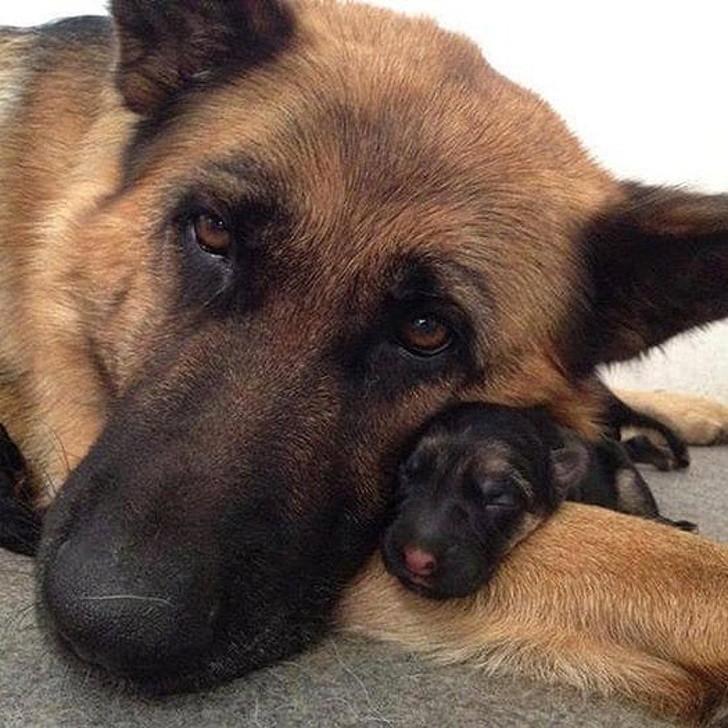 puppiesforeverlover / Instagram
# 12
# 13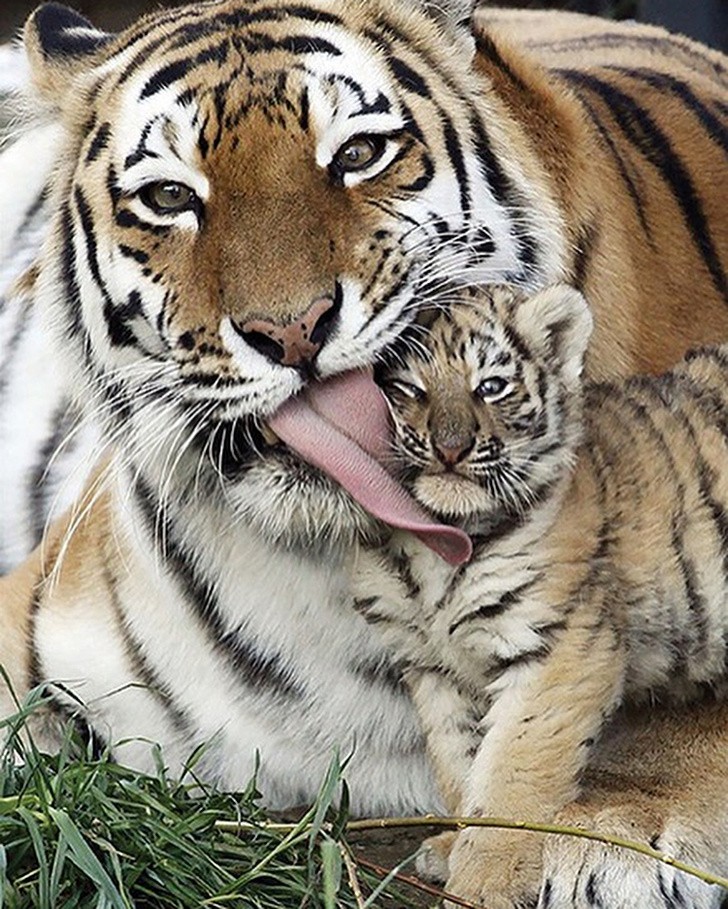 # 14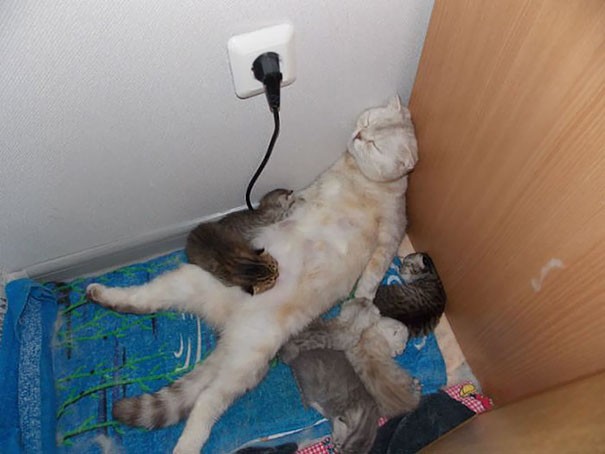 # 15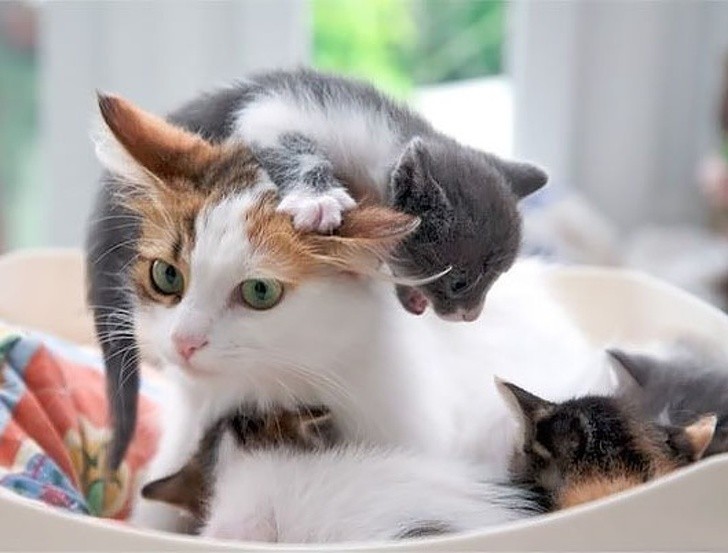 # 16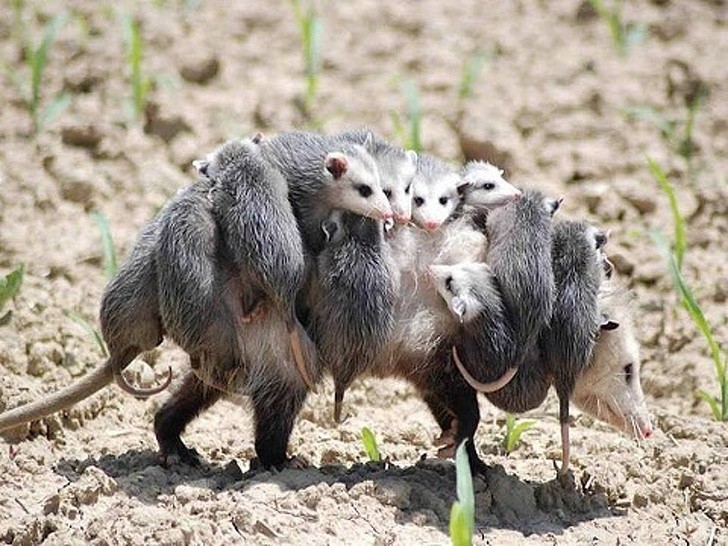 # 17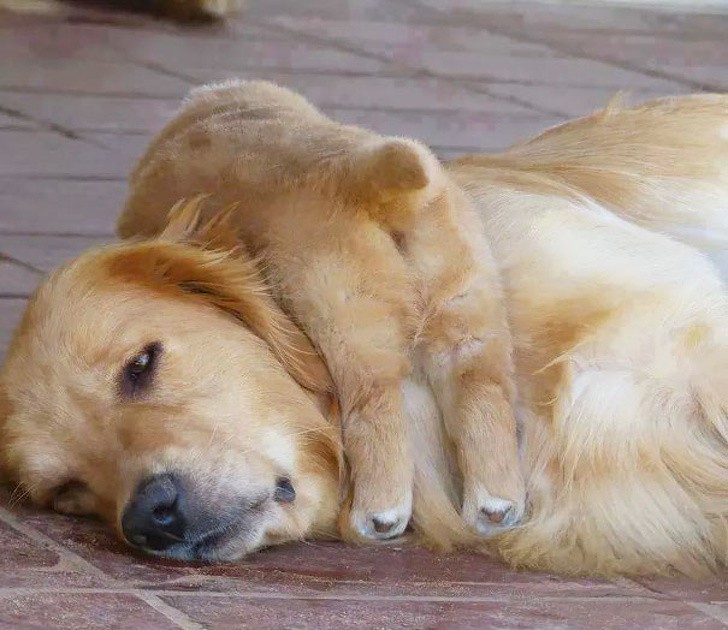 # 18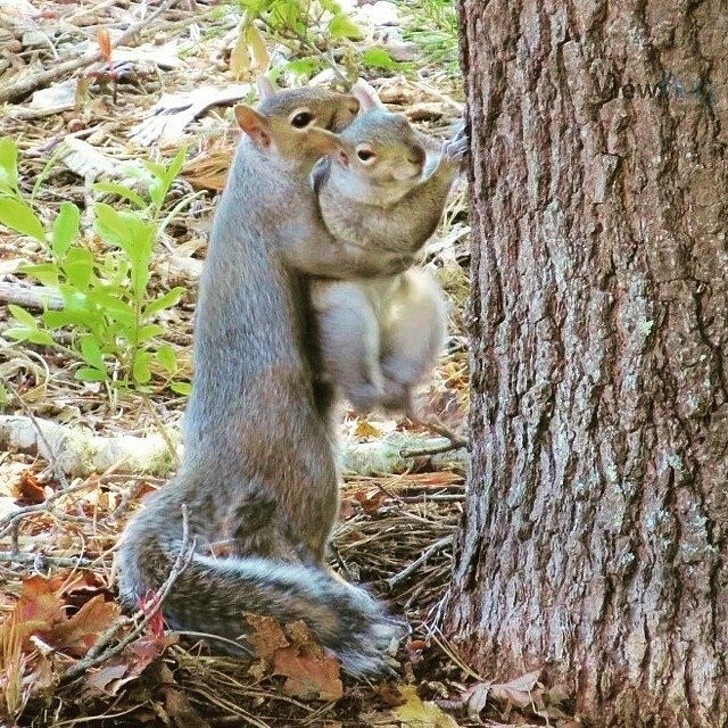 # 19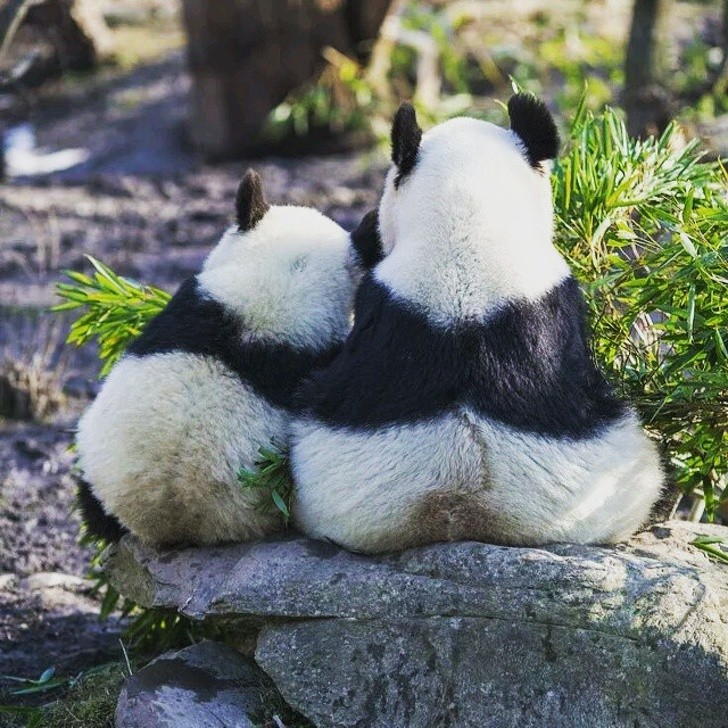 # 20
# 21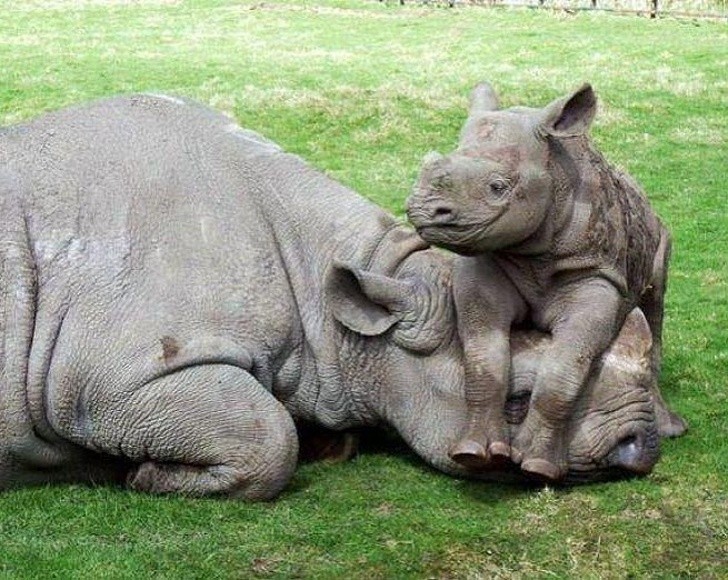 # 22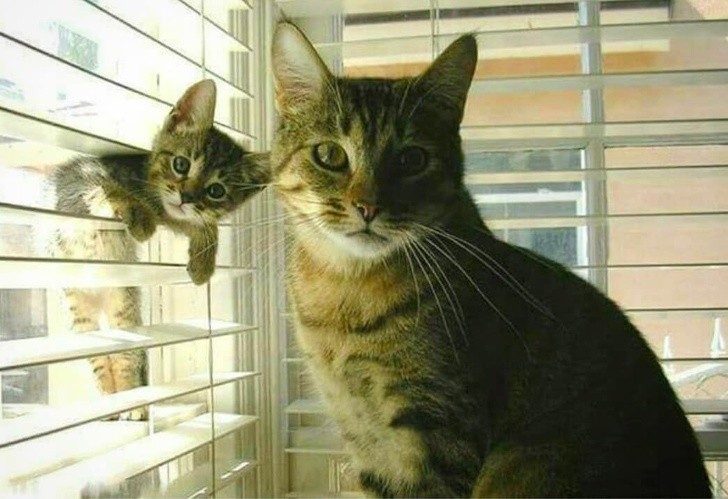 _cats_and_dogs_love_ / Instagram
# 23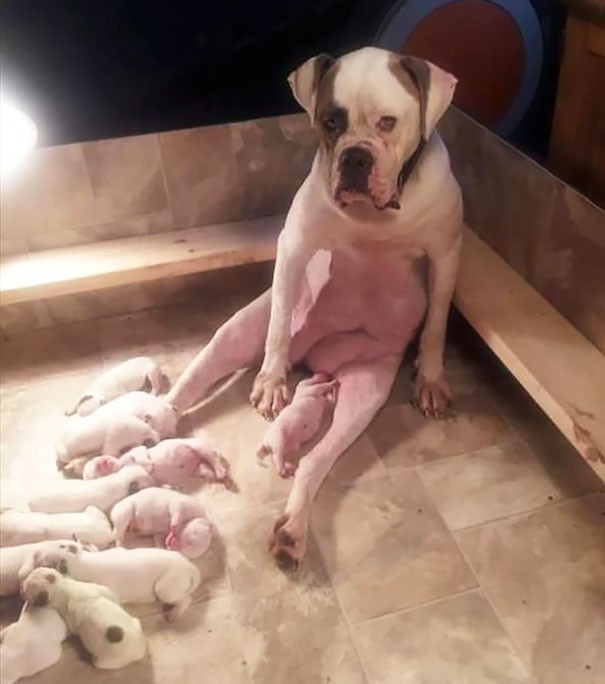 # 24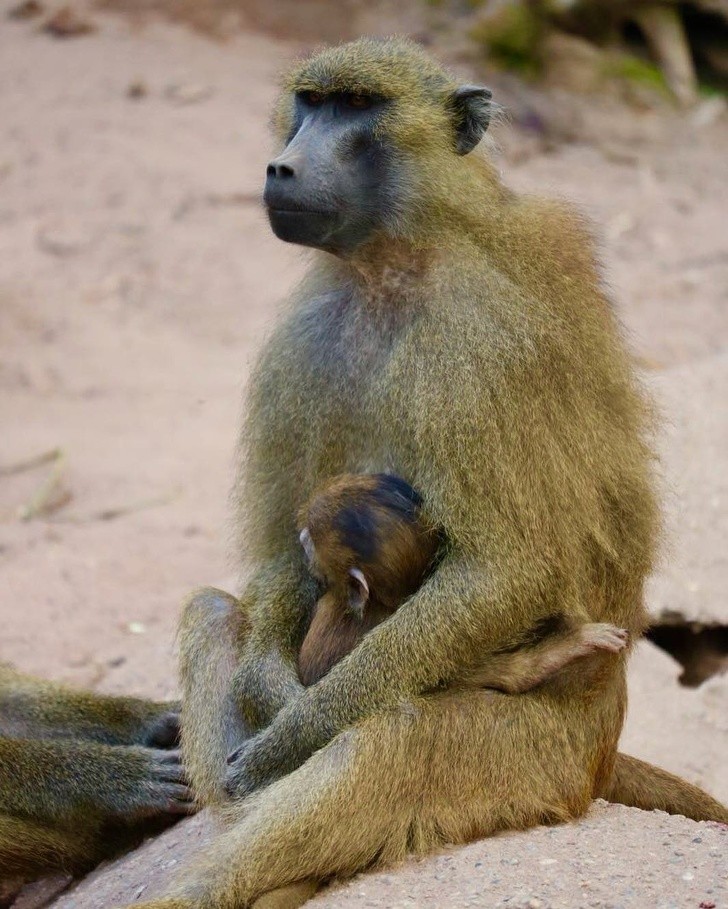 # 25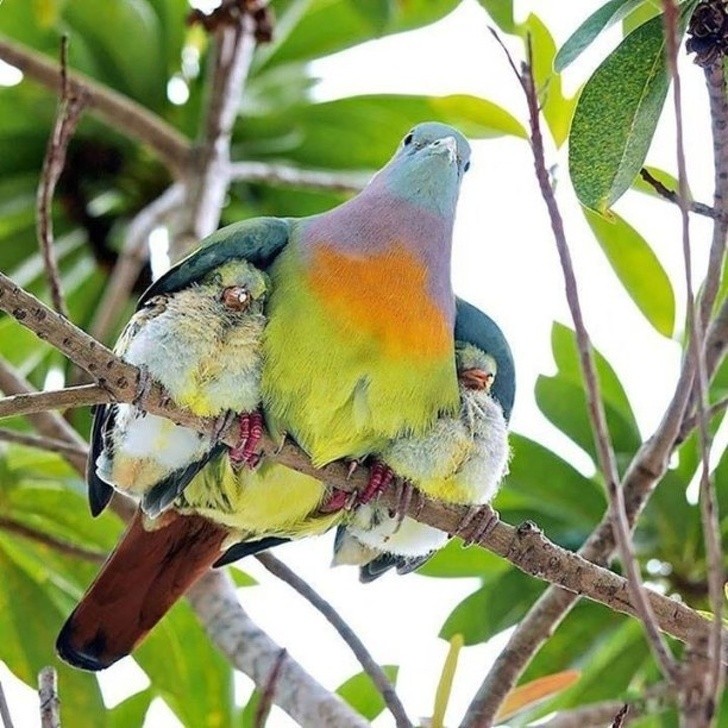 carlitaa94rodrigueez / Instagram
# 26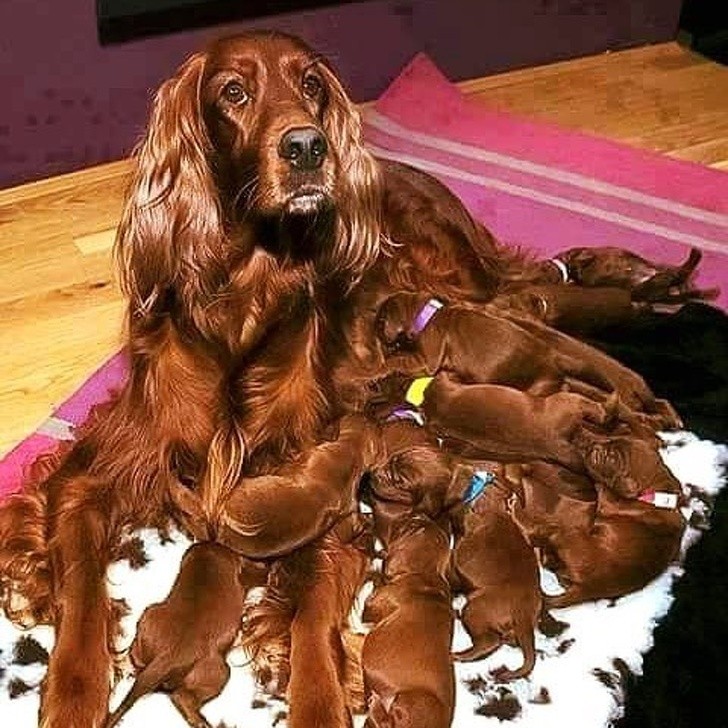 # 27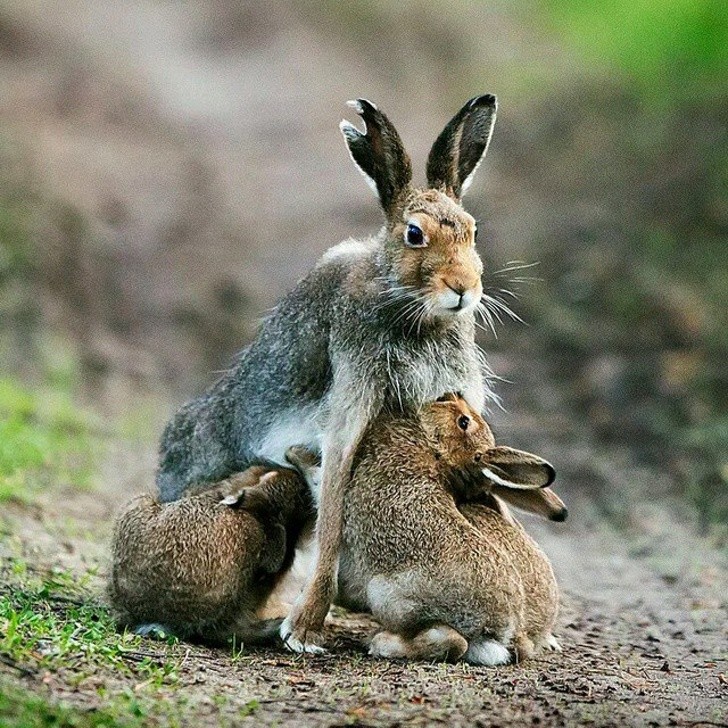 # 28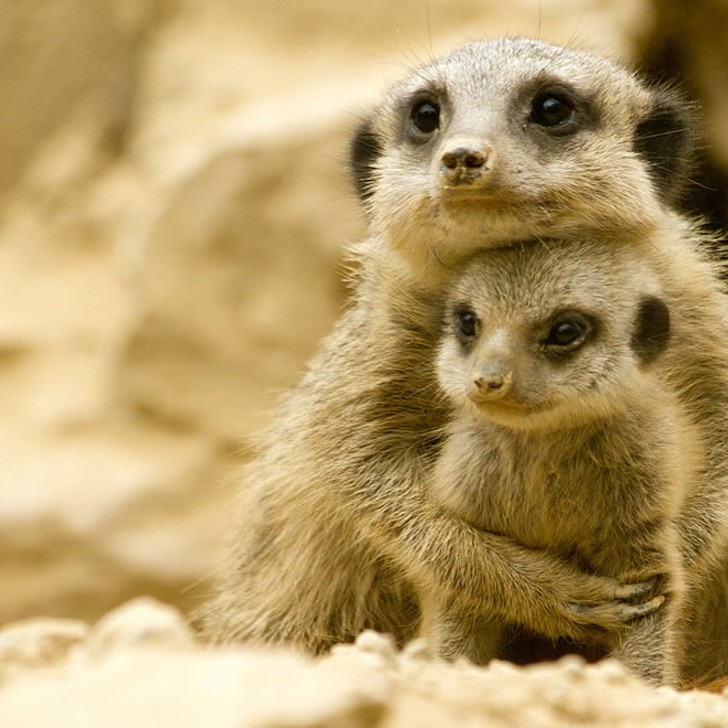 # 29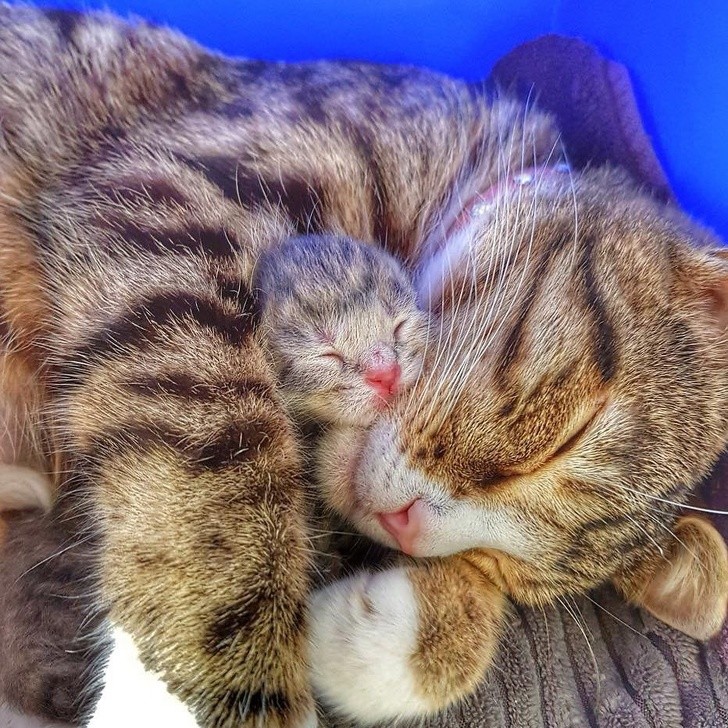 jjsanimalphotography / Instagram