A daughter asks her mother to look after her son, but she is presented with a "bill"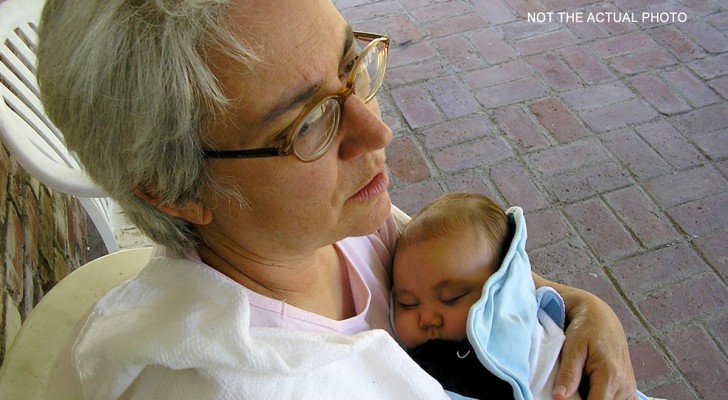 Advertisement
When you become a parent there are many pleasures that will come into your life, but at the same time, there are many responsibilities that you will need to meet. Fortunately, we are almost never completely alone in facing these challenges: we can almost always count on the support of our parents.
Support from grandparents is really important, but it is too often taken for granted and the woman in this story has decided to adopt an "alternative" philosophy about babysitting her grandchild.
via Euro.dayfr
Advertisement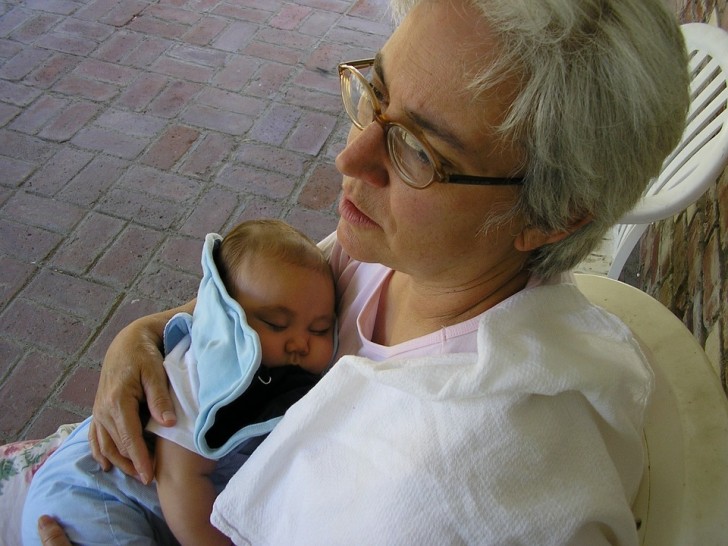 changelinks/Pixabay - Not the actual photo
This is the case of a 64-year-old grandmother who allegedly refused to look after her grandson if she didn't receive adequate compensation for doing so: $20 dollars an hour - the equivalent of the average cost of a babysitter in America. Of course, this stance caused quite a stir.
The woman's daughter was scandalized by her mother's request as she assumed that she would willingly look after the child without conditions - like most grandparents do. But this story shows us we should assume nothing.
"If your dad and I were able to look after and raise you without anyone's help, that means that you can do the same thing for your son, right?", the mother said to her daughter.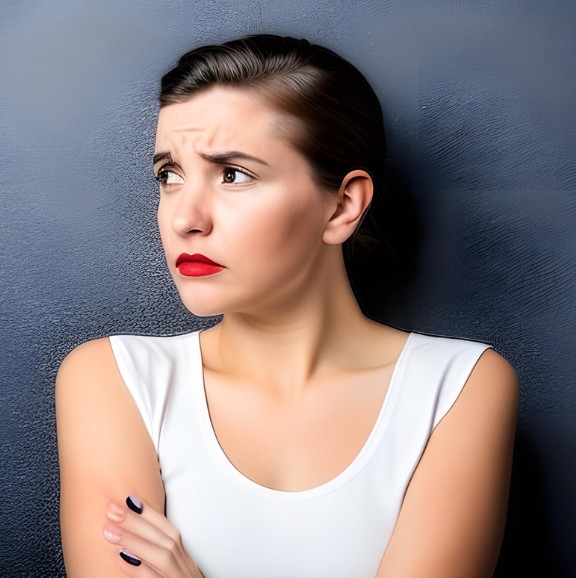 Ai Generated/Psycode - Not the actual photo
The 29-year-old daughter then searched for advice online, looking to see if her mother's attitude was reasonable.
Opinions were not slow in coming: "Your mother is right, you chose to have a child. She has already raised hers and you shouldn't take her help for granted or even ask for it," one user wrote.
But the young mother pointed out that she cannot not afford to become a stay-at-home mom (like her mother had). Her family would not be able to cope relying only on her husband's salary. But this fact did not temper the tone of the opinions the young woman received in general: "I'm sorry to be blunt and maybe it's rude, but if you're not in a position to care for your baby yourself, you shouldn't have had a baby," another user stated.
In the end, the young woman did not receive the answer she wanted from online forums. Who do you think is right in this case?