A mother-in-law throws boiling water over her "insolent" son-in-law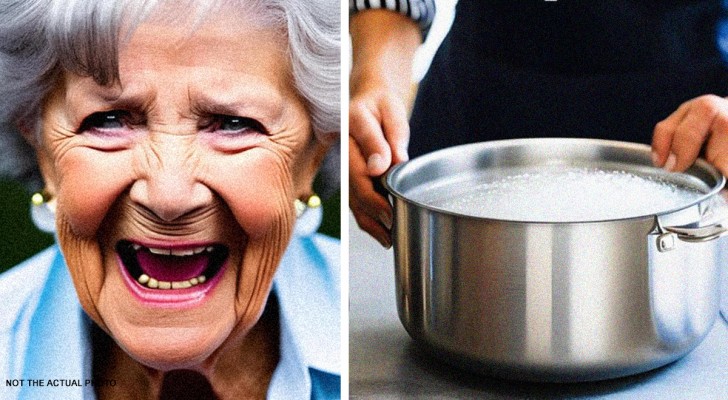 Advertisement
When you fall in love with someone, you are actually making a "multiple purchase". As the saying goes, when you marry someone, you also marry their family!
Sometimes the relationships with one's in-laws can be good or, at least, "civil". But sometimes the relationship can be so bad that it degenerates into acts of violence.
via Euro.eseuro
Advertisement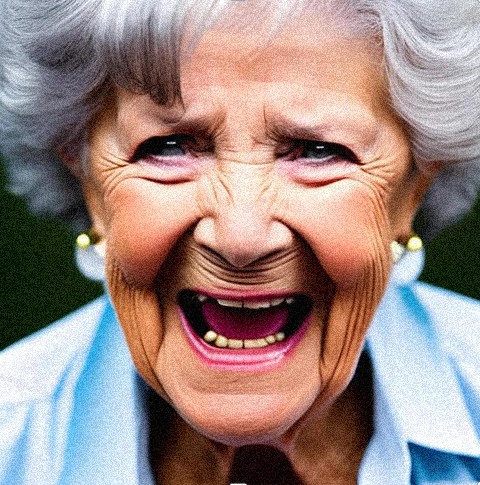 Ai Generated/Psycode - Not the actual photo
And this is exactly what happened to a young man, 25 years old, in Colombia. Kevin Correo was literally attacked by his mother-in-law, a 61-year-old woman who snapped.
The deranged woman poured boiling water in a cooking pot all over Kevin's back!
Kevin was hospitalized, but his condition was, fortunately, not too serious. But what led to such an extreme and shocking act of violence?!
Advertisement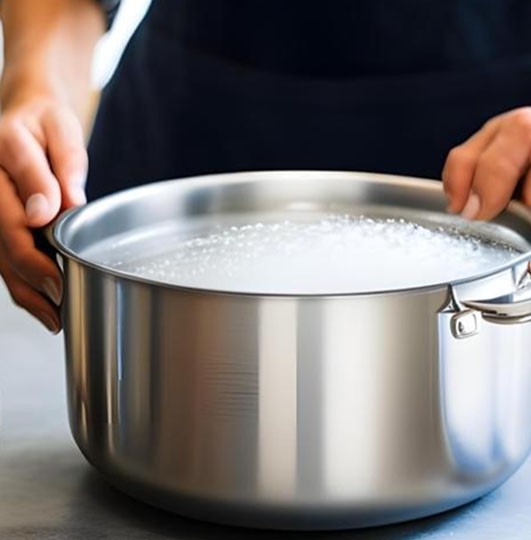 Ai Generated/Psycode - Not the actual photo
It seems that the mother-in-law's reaction was due to Kevin's lack of manners: the woman stated that Kevin "stole" lunch at her house every day, with the excuse of visiting his wife (who, for unstated reasons, as staying with her mother).
No one ever invited Kevin to lunch, but he always showed up at around 12.30 and stayed until lunchtime, basically forcing his mother-in-law to feed him. This "exploitation" had made the woman eventually "explode with rage".
The last straw for the woman was when she asked Kevin to go out and buy ice, to which Kevin replied: "My God, mother-in-law, with the pension you get, don't you have money to buy ice?!" This insolent quip made the woman snap.
Violence is never justified, but this incident does make one think: never take anything for granted and don't exploit the kindness of others.
Advertisement