"I'm 43, I still live with my mother and I don't lift a finger at home. Why should I be ashamed of this?"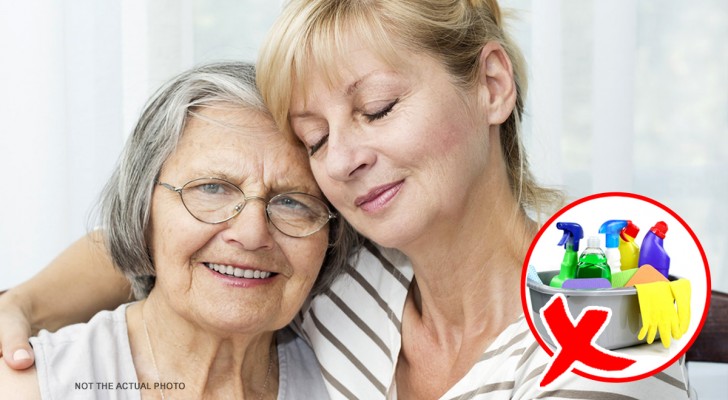 Advertisement
Growing up and emancipating oneself from the family, reaching adulthood and seeking one's independence is the goal of most young people. Doing so, however, can be tough especially if you are not financially stable, or you can't find the right soul mate.
Then there are people - both men and women - who really don't want to leave the family home or their parents. It could be a matter of sheer laziness, of course, but everyone like this has their own personal reasons. The subject of our story, for example, explained her reasons. Read on to find out more:
via The Sun
Advertisement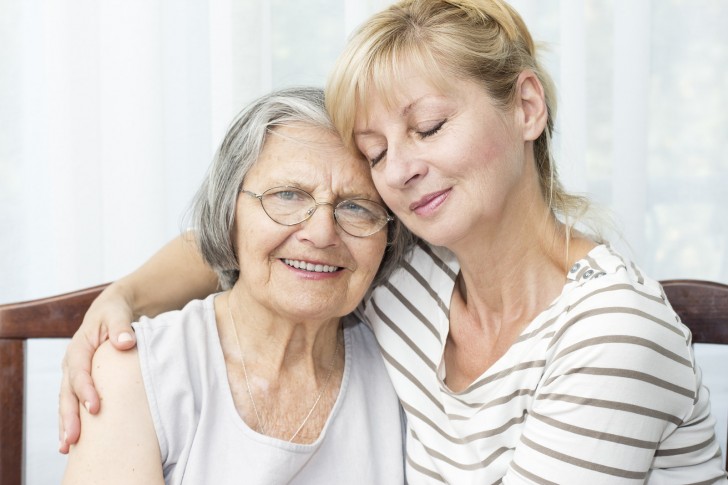 Not the actual photo - agilemktg1 / Flickr
Jo McMillan is a 43-year-old woman from Ealing, London, UK, who confessed that she has always lived with her mother, Bathaline, 73. Without ever leaving the family nest, Jo carries on as if she were still a teenager. She works, of course, but she has never become independent from her mother - who takes care of everything in the home.
"I don't lift a finger," Jo confessed. "My mother cooks, washes, irons, cleans and does not want to be helped. Living with her is like staying in a hotel. It seems like I'm exaggerating but I'm not. For instance, when I get home from work, I'm very tired," Jo continued, "I leave my clothes on a chair, waiting for the right moment to sort them out, but mum always comes by first sorts them out".
Jo never had any plans to live in her mum's house and she has been working since she was 20 years old. Her initial plans were to become famous, travel the world and only occasionally return home to be with her parents. But this was not to be.
"Life didn't go as I planned when I was a teenager and I had to settle for a job in London," Jo said. She continued: "Many of my friends were in the boat and, like me, they saw how high the cost of living is in the place where we work. So I said to myself: why not continue to live with my mother? Instead of spending money on renting an apartment, I will contribute to the expenses, but she will take care of the rest".
Jo says that before going out, she always makes her bed and tells her mum if she will be home for dinner or not. "If I forget to tell her when I go out to dinner, she ends up eating two meals," said Jo, jokingly. But it's not just a one-way street. Jo keeps her mother company and the 73-year-old has never demanded that her daughter leave the home.
So, the question arises: is it right for a son or daughter to stay in their parent's home even after becoming an adult? What do you think about this topic?