Mother is invited her to a wedding where no children are allowed: she refuses to go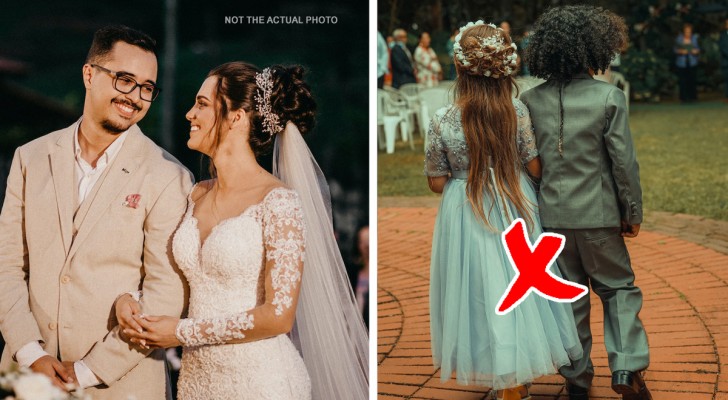 Advertisement
The decision to invite children to an event such as a wedding depends on the spouses, the type of ceremony and the needs of the guests. There are pros and cons to consider. Inviting children can make the event more lively and fun, but also more challenging for the organizers and parents to manage. Not inviting children can ensure less chaos, but can be a problem for those invitees with young children.
Solutions are possible, but should be communicated clearly and in good time.
via Milenio
Advertisement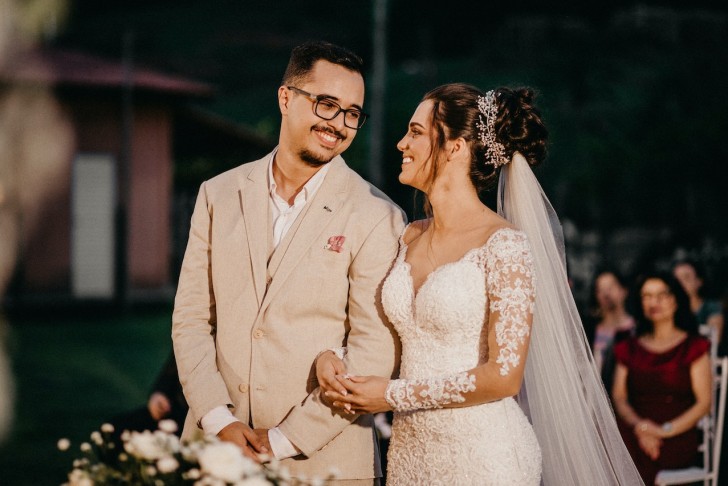 Recently, a new debate arose on social networks about the participation of children at weddings. This debate was sparked by the decision of a woman who decided not to go to a wedding as her invitation clearly stated "no children allowed".
The woman, who has children, shared her response to the invitation on Twitter: "Thank you, my friend, but I won't be able to attend. Your invitation says no children and if my children are not welcome, neither am I. All the best and congratulations on the your wedding".
Advertisement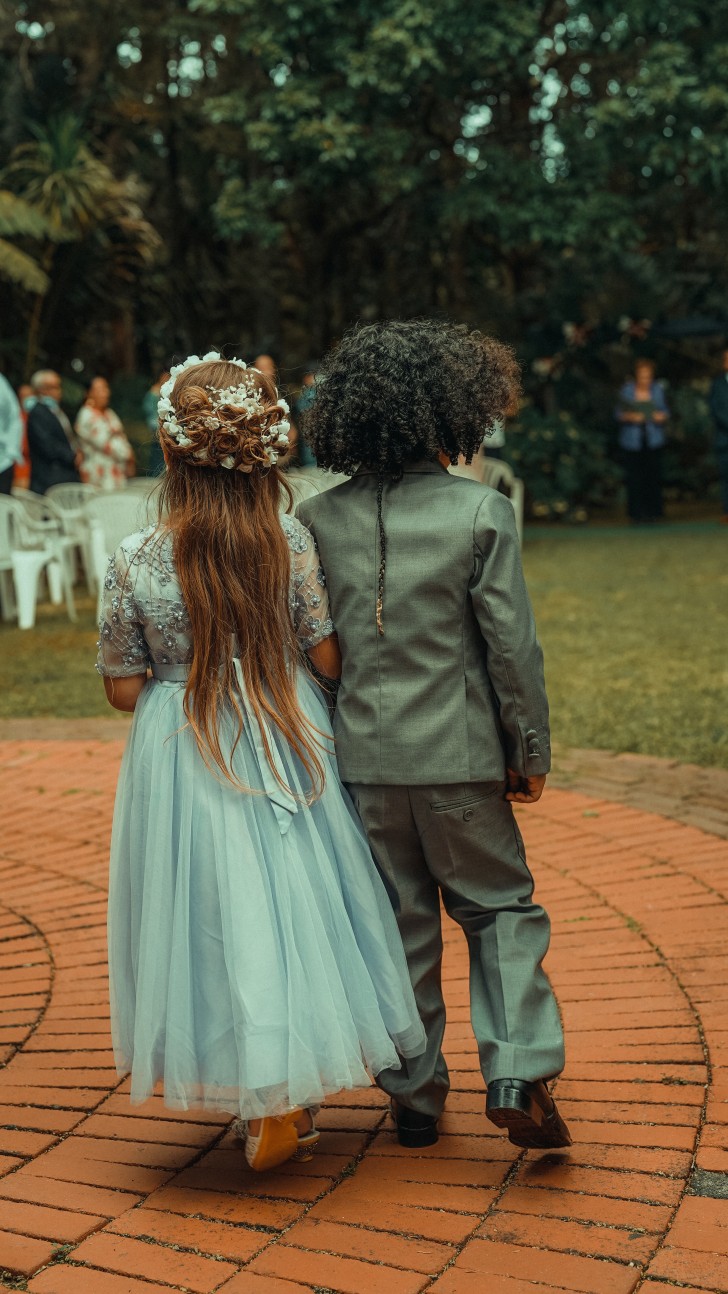 The woman's post attracted a lot of comments and heated debate. "I have a 5 year old and I would respond the same way. I think it's nice for children to see how adults celebrate a wedding," commented one mother. Others commenters, on the other hand, agreed with the spouses: "It's their wedding, it's their rules. By excluding children, will be more space for those who want to share the event with them. A wedding is not an appropriate place for children," wrote one young woman.
What do you think about this issue? Is it ok not to invite children to a wedding or is this being selfish and insensitive?
Advertisement