"I don't want your son at our wedding": bride asks her fiancé not to bring his young son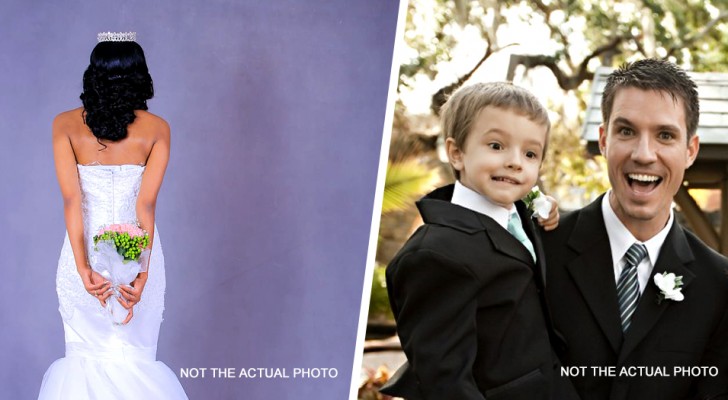 Advertisement
Many couples, especially in recent times, when they organize their wedding, try to exclude children from the guest list. Perhaps for a matter of keeping order, or perhaps to reduce the number of guests to the bare minimum and without having to incur unnecessary expense - whatever the reason, if the spouses opt for this solution, it is not proper to go against their wishes. This decision, however, is subject to change and cannot be 100% guaranteed if the future spouses are on their second marriages or have already been in a prior, serious relationship. Given this, one of the two of the remarrying couple may already have children.
How would you behave in this case? If the little ones are not allowed to attend the ceremony and wedding reception, what would you do with your children? One could say: "Not a problem, an exception will surely be made for them". So, it was too bad that for the subject of this story, it did not turn out quite like this. Let's see what happened together:
via Reddit
Advertisement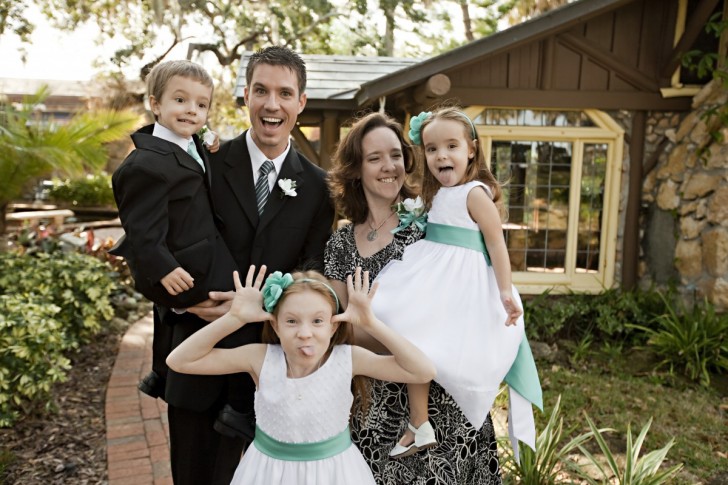 In a post published to Reddit, a woman asked followers for advice on the request she had made to her future husband on the occassion of their wedding day. The woman wrote: "My fiancé and I will get married in about a year's time. We have always agreed on every organizational detail of the event, but there is one problem that has lingered for me. When I told him I didn't want children at the ceremony, nor at the reception, something changed. I explained to him that I don't want to hear them shouting, crying or see them running up and down the aisle on our special day and I want everything to be just perfect, but I hadn't considered the fact that he has a son. "
This is a legitimate request, if you see it that way. A woman who is preparing to go through one of the most important days of her life, surely has the right to state her preferences and requests. So, it was just too bad that the future husband, as she herself writes, already had an 11-year-old son. That's right, and the groom stated he would never agree to exclude his son from the wedding ceremony.
Advertisement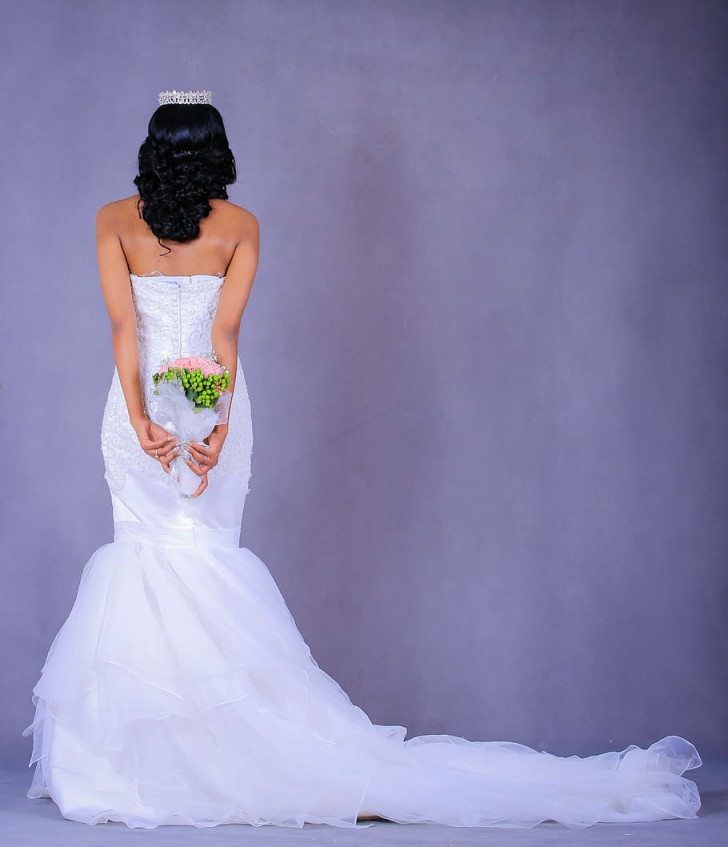 Piqsels - Not the actual photo
The woman continued with her story: "He told me he would never exclude his son and granddaughter of 4 years old. But I insisted. I wanted an elegant ceremony, not a barbecue. And then I'm sure, as I told him, that his son will do everything possible to get his attention, distracting him from me. He reassured me by telling me that he will always give me priority, but it is a promise I am sure he will not be able to keep. I know him and especially his son ".
It goes without saying that most of the followers who replied to the woman's post lashed out at the future bride. For the most part, such a request was seen as totally unacceptable.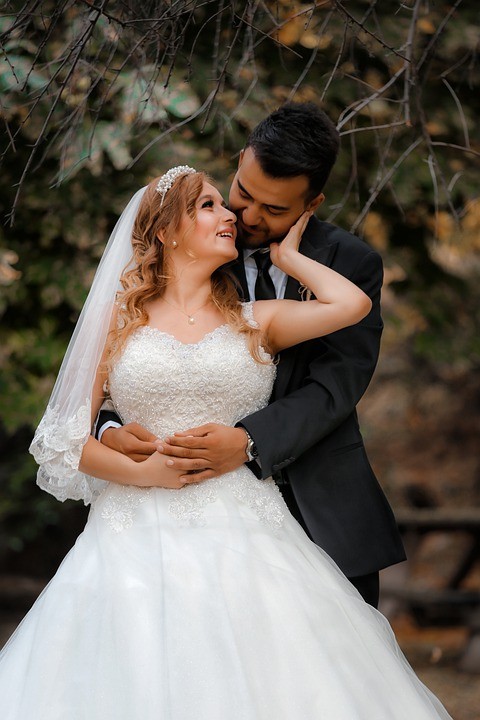 Pixabay - Not the actual photo
"You are not talking about the children of friends or acquaintances, you are talking about his son. How can you ask him to exclude him?" Another follower commented: "I hope your fiancé thinks twice about marrying you. I dread the very thought that this child will have a stepmother who would take him away from his father." And further: "When my father remarried, my sister and I were not invited and I can assure you that it hurts, very badly".
In short, the bride's behavior and request does not seem acceptable at all for the majority of her followers. In fact, if we think about it for a moment, when you start a relationship with a man who already has children, you cannot expect them to be cast aside whenever you wish. A child needs a father or a mother - even more so when the parents are separated. And for this reason, one has to think twice before feeling "inconvenienced" and trying to banish them from important moments in one's - and their - lives.
Advertisement