"I'm tired of being single and childless at the age of 29": a young woman shares her sadness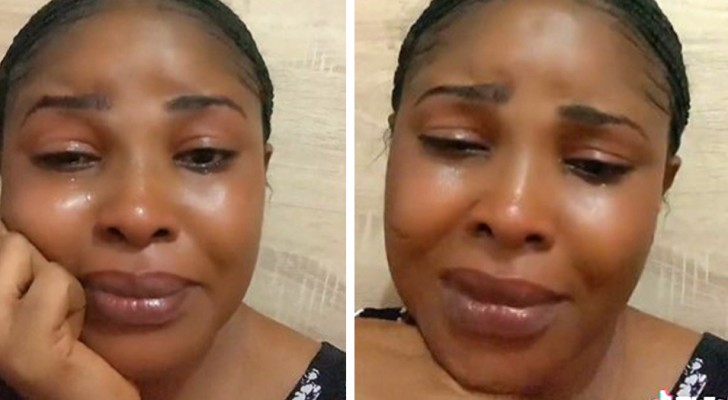 Advertisement
The desire to start a family is shared by many. There are those who begin to dream about this from an early age and, many are lucky enough to meet the right person with whom to start a family with. There are people, however, who cannot do this and being on their own, causes them immense sadness.
This is the situation in which the subject of this story found herself. Here is her story:
via asanewa/Tik Tok
Advertisement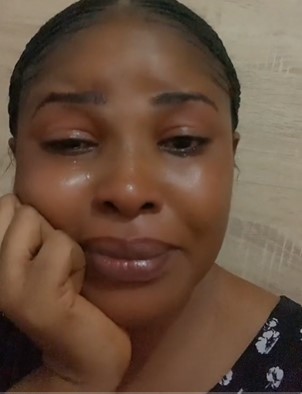 In a video posted on TikTok, a 29-year-old young woman named Angela decided to tell her story. The woman's problem, as the post suggests, is being on her own. "Next year I will turn 30: I am not married, I have no children and I cry about this every night".
Very simple, direct and clear words showing the deep sadness felt by this young woman. Her dream was just to find the right person with whom to start a family, but this has not worked out for her. Many who read her story, reached out and tried to console Angela.
Advertisement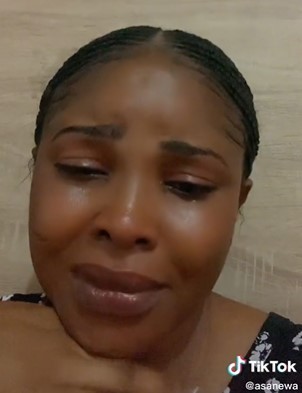 Angela's video got more than 2 million views and many encouraging comments: "Don't cry, honey, there's a time for everything"; "You have time and you will see that God will bless you by giving you what you want"; "Life is precious, let things take their course and rejoice in what you have".
These are just some messages in response to the short clip and we hope that some of these words have managed to give Angela some hope. After all, 29 years is not old, and this young woman has all the time in the world.
We hope Angela will find her soul mate soon and will have a wonderful future.
Advertisement