Bullies teased her about her red hair: when she grew up, she won the Miss England beauty contest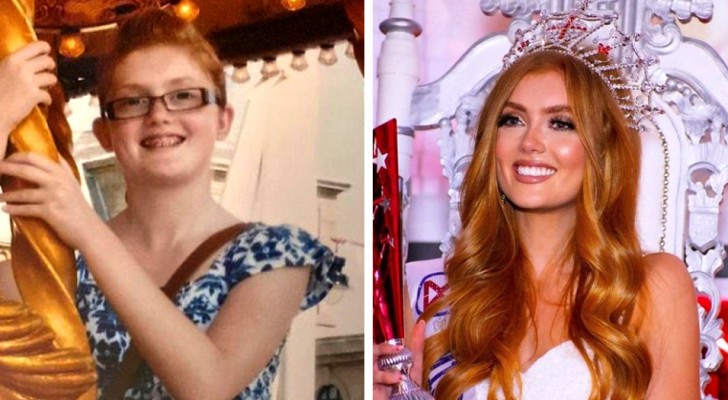 Advertisement
For years, there have been beauty contests in which girls and boys can sign up to fulfill their dream of winning a beauty title. Most winners have a near-flawless appearance: from body to face, from top to toes. These qualities make beauty contest winner special people, but not everyone started off this way. In fact, there are many young people who, before achieving success, have had to overcome many challenges and difficulties.
One of these people is the new Miss England - a wonderful woman who put up with a lot of bullying in her teens but managed to get the last laugh. Here is her story:
via Daily Mail
Advertisement
Jessica Gagen is 26, comes from Skelmersdale, Lancashire, and has managed to win the UK's biggest beauty pageant. The young woman not only achieved her goal, but she also managed to enter the history books by being the first red-haired winner of the title.
In the 94 previous competitions, no woman with red hair had ever managed to win the title, despite redheads having competed. In fact, in the past, Jessica's red hair had often caused her problems.
Advertisement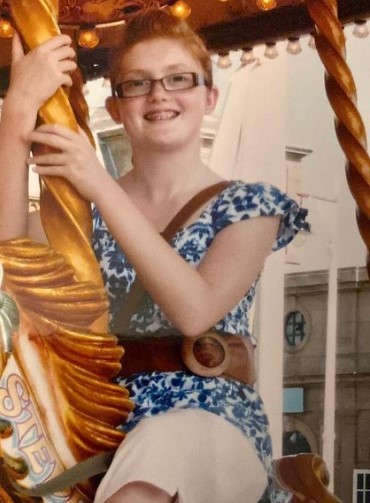 When she was young, the color of her hair made her a target of insults, teasing and rude comments. She had always had to deal with bullying and this put a strain on her self-esteem. But then something changed: she gained confidence and restored her self-esteem.
At the age of 18, she was hired by a fashion agency and, from that moment, she has never stopped striving to succeed. "While at secondary school, I was targeted for my red hair. During the competition I didn't talk about thismuch, but given my victory and being the first with red hair to do so, I thought I should make others aware of what I endured. I usually leave the past behind me, but this time, I wanted to give hope and support to those who are going through what I did," Jessica stated.
Beauty, however, is not a guarentee of success. Jessica now works in the fashion world. She was determined to win the beauty contest, but she never abandoned her studies. Now, she is a qualified aerospace engineer and has always worked hard to encourage other women to believe in themselves.
In short, this beautiful, intelligent red head got the last laugh on her bullies. We wish her all the best for the future.
Advertisement