Woman showers only once every 3 weeks and hardly ever washes her hair: "I don't care what people think"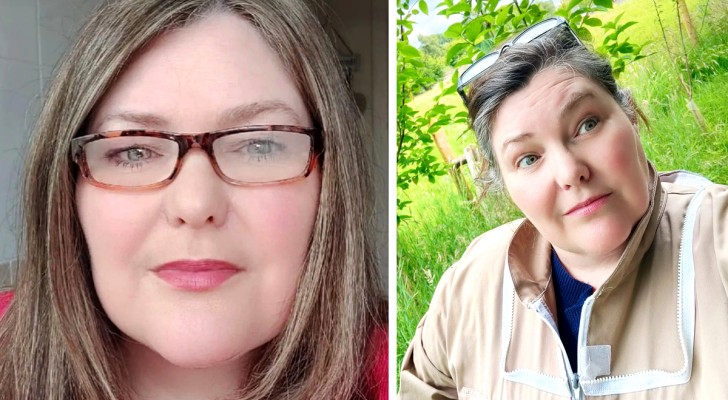 Advertisement
Having habits is a hallmark of each individual. These can be habits related to work, cleaning the house, interpersonal relationships and, of course, also self-care and hygiene. All of us take time out to have a hot bath, go to the beautician or have a nice massage, for example.
There are also some "universal" things that everyone does daily, as a matter of course. Taking a shower or a bath is one of these, as is shampooing our hair and keeping our skin clean and free of oil and grease. However, not everyone feels the need to practice these "global habits".
via The Sun
Advertisement
Clare Sandiford, 52, from Formby, Merseyside, UK, decided to change up her personal care routine and has chosen to shower and wash her hair much less frequently than in the past. Clare is the mother of a teenager, works as a mental health support assistant and wanted to explain why she made this choice.
Clare confessed that this all started during a period in which she felt particularly lazy: "Before, I washed my hair every second day. It was a habit and I was always afraid others would see me with greasy hair. Then, I realized that I didn't want to continue doing this and slowly extended the time between washes".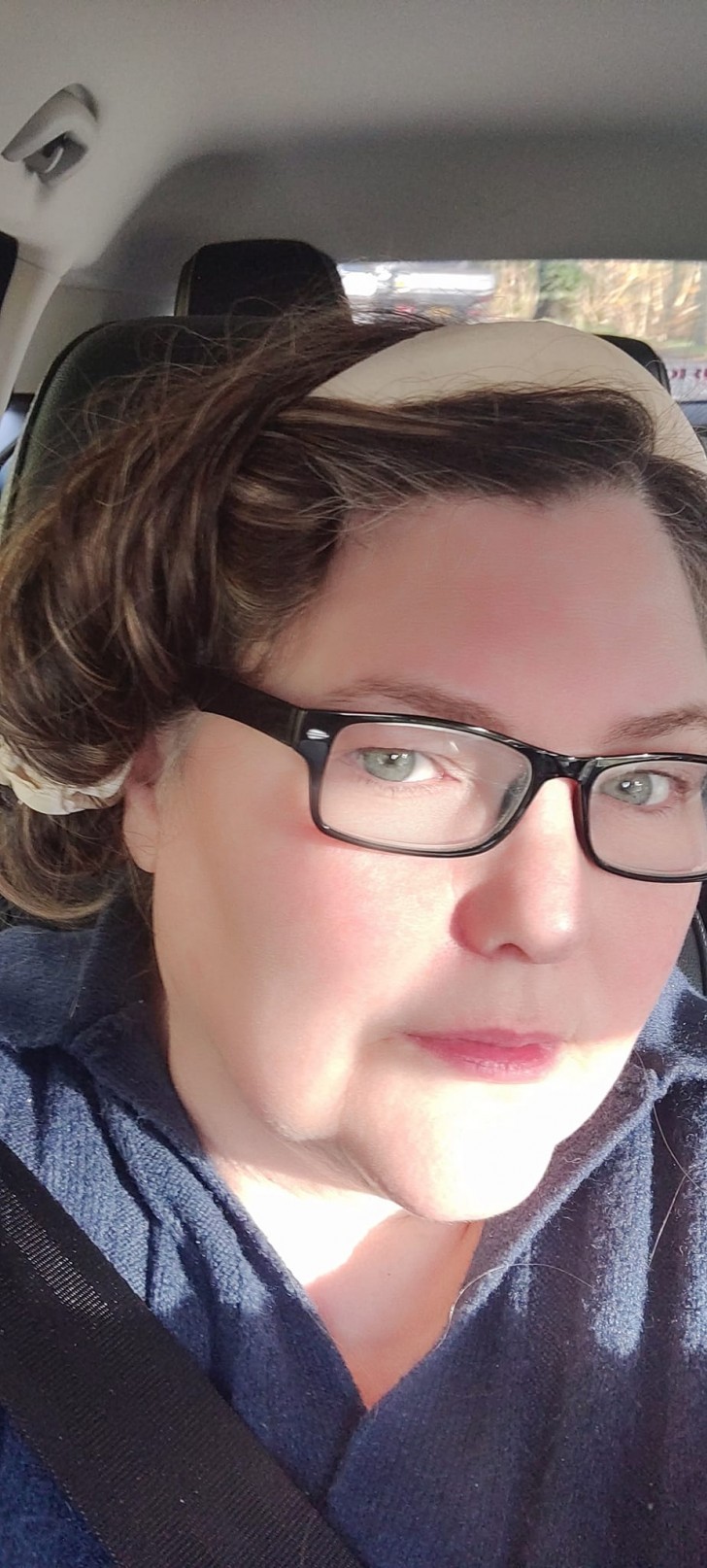 From three times a week, Clare reduced her hair-washing to only once every couple of weeks (and later, months). Clare said it was difficult at first to manage her hair at first, but things gradually improved.
"I don't worry about what others think about my hair anymore: I work from home and very few people see me out. My hair has never been so healthy - not to mention the savings on water and soap. It's remarkable how much I've saved," Clare stated.
Advertisement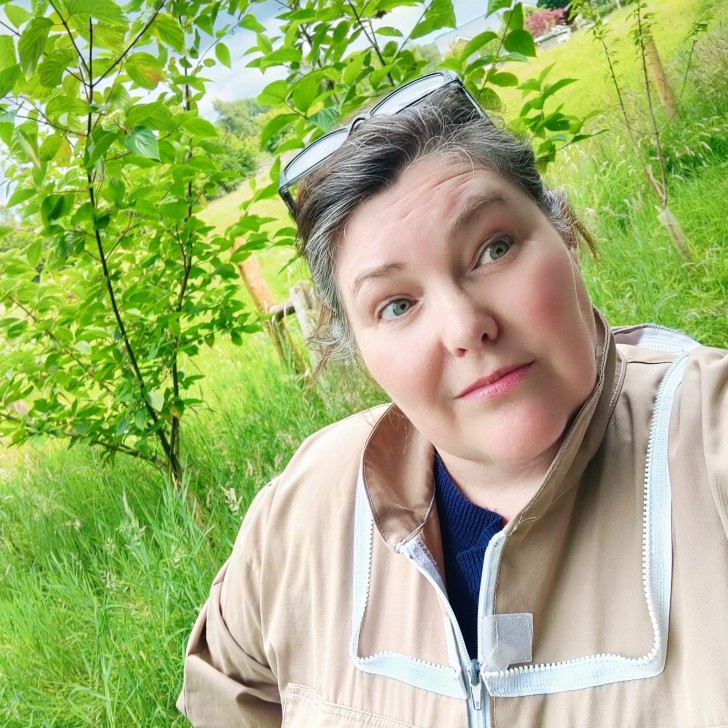 Clare's lifestyle choice raised many eyebrows and attracted critisism, but she is not willing to change her mind because of this.
What do you think of Clare's decision not to wash her hair?