29-year-old model marries a 75-year-old billionaire: "They call me a gold-digger, but I really love him"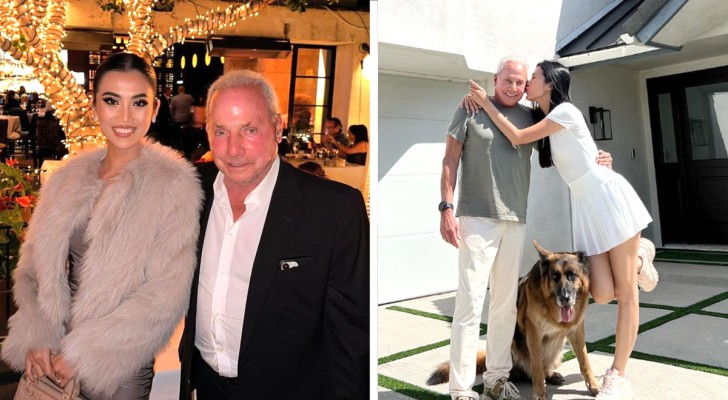 Advertisement
One often hears that love knows no age and no boundaries - a rather romantic vision that is perhaps losing a bit of "bite" nowadays. Let's face it, in the past, the union of a couple and a subsequent official engagement was more enduring and lasting. Those were different times, but not necessarily better times: some people found themselves almost "forced" to marry by others and there wasn't a great deal of "choice" for those who lived, for example, in small towns and villages.
Marriages of convenience have always existed, but the subject of this story declares that hers is not one of these. However, she is married to a very wealthy man 46 years her senior...
via Vnexpress
Advertisement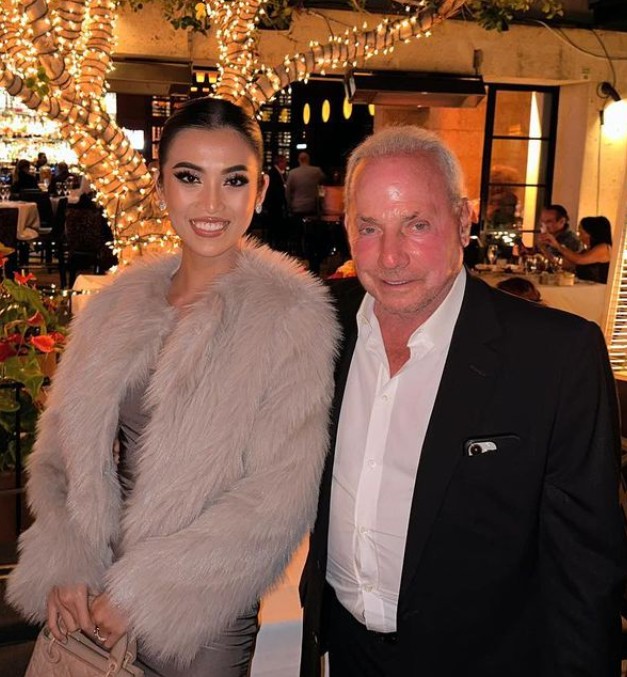 Co Ngan, a 29-year-old Vietnamese model, is married to Wynn Katz, a 75-year-old Los Angeles entrepreneur. She met Wynn on Instagram; he is the owner and designer of the Rough Roses brand. Co Ngan later met Wynn in Vietnam during a business trip. And it was love at first sight.
The couple broke up several times, but in the end, they consolidated their love by getting married. Co Ngan is certain of her "choice of partner" and stated: "he is the love of my life, I am sure of it".
But criticisms regarding their relationship were not long in coming and the model was the victim of some very ugly slurs.
"You're only interested in his money," is the most popular comment user post; "You're just waiting to inherit his estate," others commented. "You're just a gold-digger!" commented many others.
But Co Ngan defends herself fiercely: "For me, it's always been just a matter of the heart. I really love him". The model is actually a well-known celebrity who certainly doesn't need the money and can afford luxuries herself.
Given this, some believe Co Ngan's real motive is to get American citizenship through marriage.
In short, although many suspect the woman's love is not entirely "genuine", we wish this couple a happy future!