Man fears been seen holding hands with his boyfriend: the father of one encourages him not to be afraid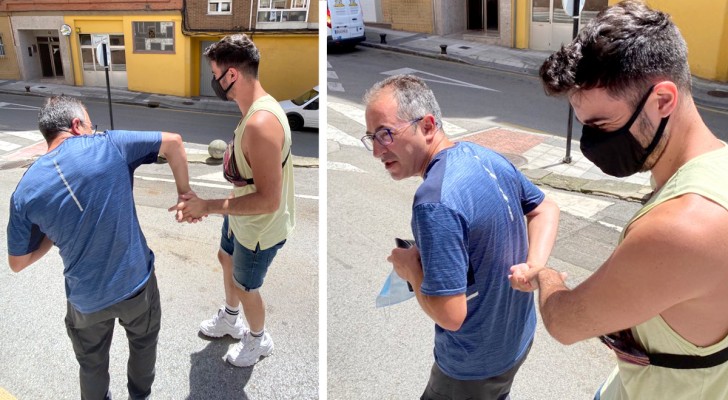 Advertisement
Modern society has given us much greater freedom of thought and action than a few decades ago. Everyone can make their own choices, select a job, hang out with the people they prefer to, go where they want and even fall in love with those of the same sex or gender. Exercising these freedoms shouldn't "disturb" anyone and, for example, we should all feel comfortable walking hand in hand with our partner. But in practice, this is not always the case.
There are many people who, despite all these progressive changes, cannot accept certain practices. And this is what this story is about - read on to find out more:
via Oviaska/Twitter
Advertisement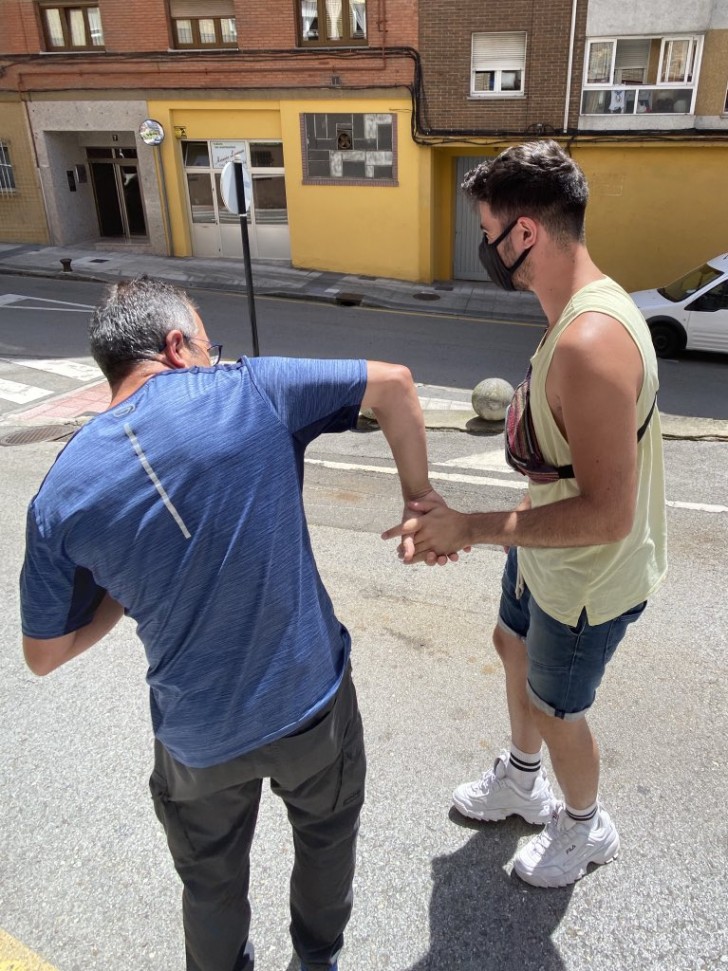 The story we want to tell you about took place in Oviedo, Spain, where a couple of lovers went to visit the family of one of the two. Not anything notable here, except that the couple were gay men and one of them was extremely afraid of being seen holding hands with his partner. Luckily, the father of one of the men decided to intervene, showing great openness and understanding.
In a post that appeared on Twitter, the father posted two images of his son with his boyfriend accompanied by this caption: "My boyfriend is afraid to hold my hand in the street. He is afraid of people jeering at him. My father told him he will do whatever it takes to overcome this fear and took him by the hand".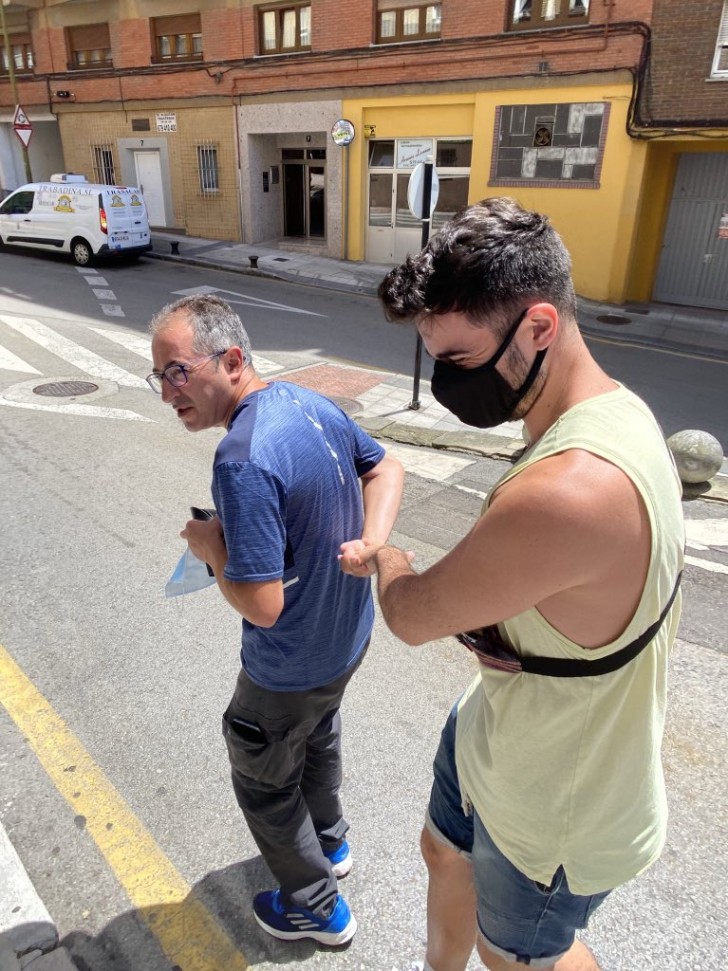 This was a simple and genuine gesture that meant a lot. This father not only accepted that his son was gay, but he understood the discomfort his son's partner was experiencing. Coming from a big city like Madrid - as this father and son did - where everything is "normal" to a more rural, conservative enclave was not any easy move for these progressive people to make.
The photos showing the father's gesture were viewed by many, earning the father an outpouring of praise from viewers.
Each of us should take an example from this man and learn that should not judge others. Do you agree?