14-year-old son is ashamed of his parents: his mother decides to get her revenge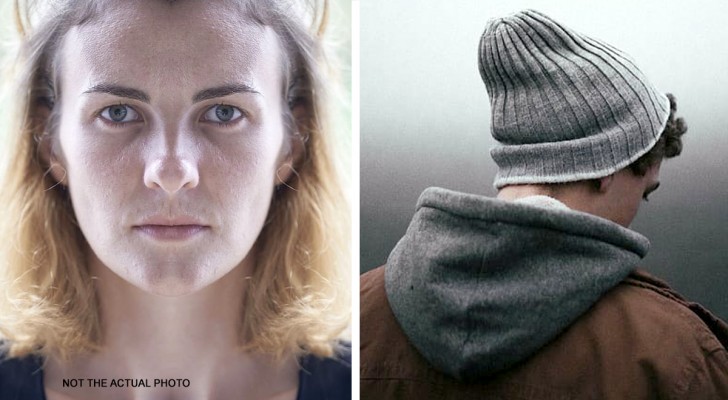 Advertisement
Raising a child is quite a challenge: there are many possible obstacles along the way and sometimes it is difficult to be able to overcome them. Yet every parent needs to try their best. There are different phases of life and among these, adolescence can be the most problematic. During this period, teens experience great personal and social changes, they begin to mature and their characters change - which is why they often come into conflict with parents and other adults.
The woman we want to tell you about found herself in such a situation: a mother who, faced with the unacceptable behavior of her son, took drastic action to make him understand that he was in the wrong.
via Brightside
Advertisement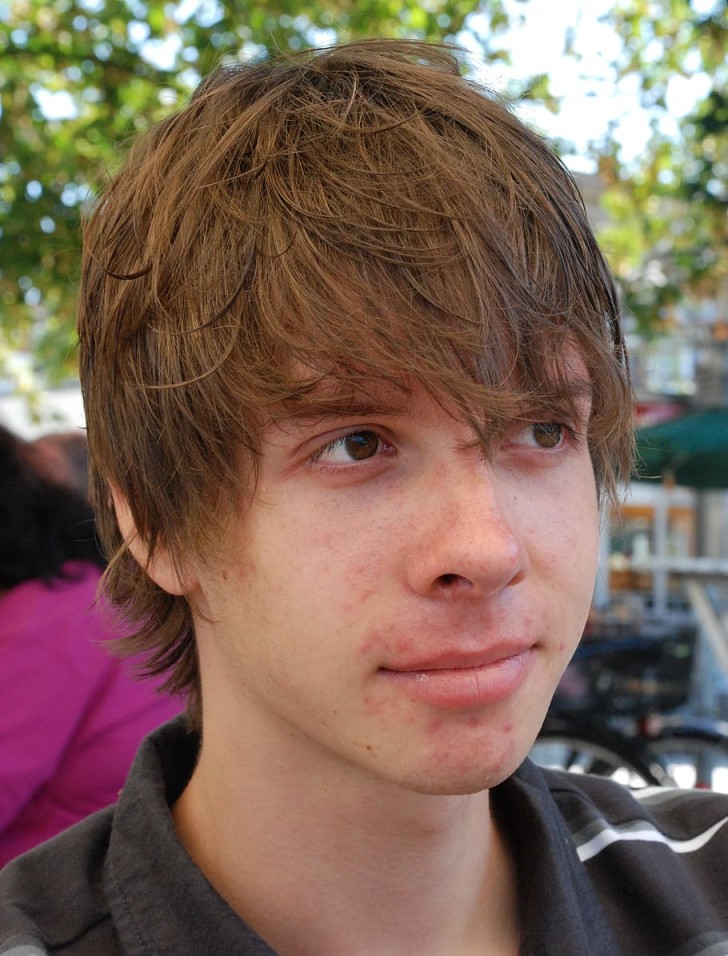 The subject of this story is a mother who posted to social media what had happened with her 14-year-old son. "For about two years my son has been ashamed of us. We were convinced at the beginning that it was just a phase and that it would pass, but it didn't and everything got worse. He doesn't want us to accompany him anywhere or attend any of his events," the woman said.
The breaking-point was reached when this mother picked up her son after a school event one day. According to the mother, her son asked her to wait for him down the road from the school so his friends would not see. Then, once he was in the car, he slipped down in his seat, telling her to drive off fast. "I was very upset," the woman said.
Advertisement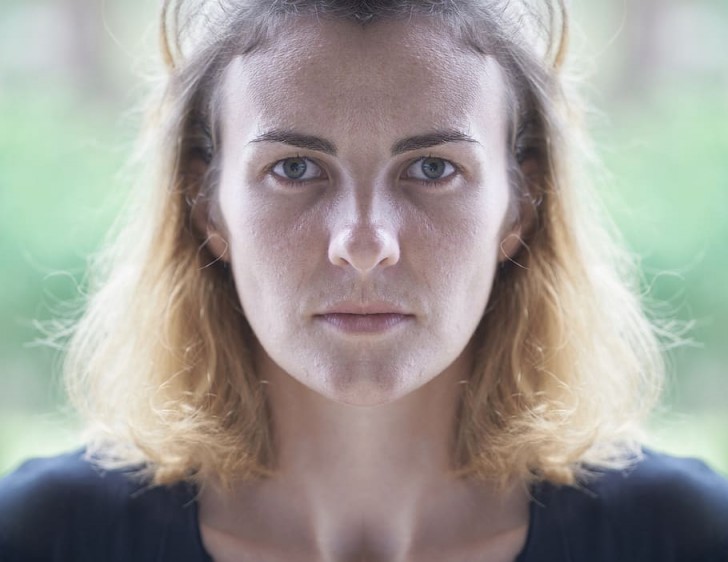 Many attempts were made to make the teen understand that what he was doing was disrespectful - but to no avail. So, this mother decided to "get revenge"... "One day he needed to buy a shirt and we went to the mall. At one point, we met met someone and I lowered my head, telling the person I didn't want to be seen together to with my son because I was ashamed of him".
Continuing with her "revenge", the woman also bought her son a bus pass, claiming that she no longer intends to be seen around with him in the car. "I always leave him behind or ask him to stay away from me so I don't feel embarrassed," she explained in her post.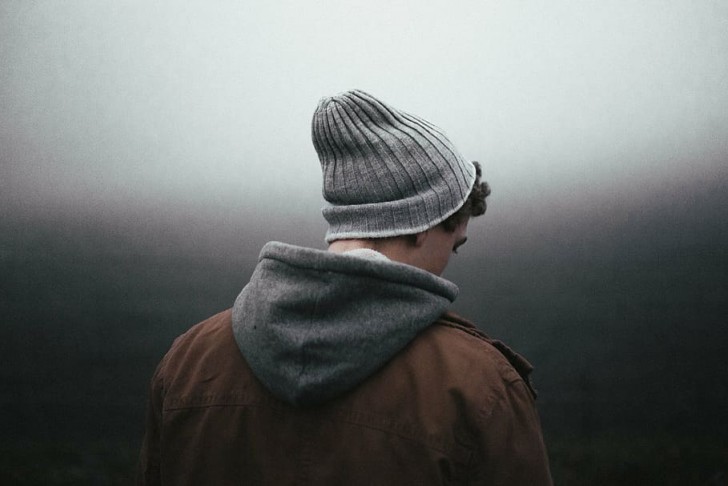 The mother's actions were critisised by her family members: "My sister tells me I'm wrong because I don't realize that this behavior is just a phase and not something rooted in him, but I am convinced this is not the case".
Do you think that this mother's actions are positive, or could she sour the relationship with her son even more?
Advertisement