Half-siblings meet up after 20 years apart and fall in love: now they have 3 children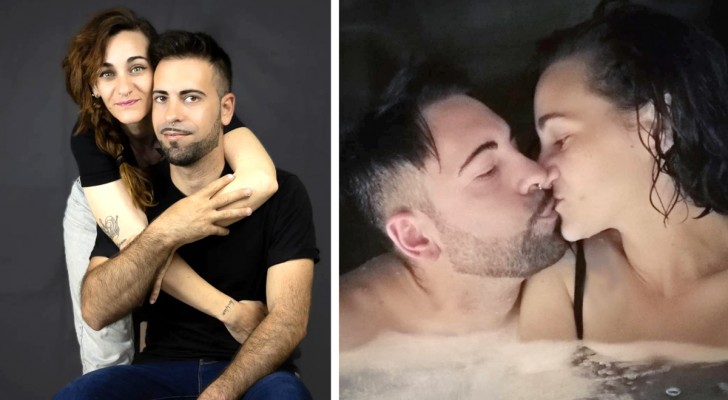 Advertisement
Some ties we form in our lives are "stronger" and more lasting than others. We are born and grow up surrounded by family and we connect with them deeply. In a typical family, father, mother, brothers and sisters are generally very close. Under the same roof, feeling that you have someone next to you who understands you, protects you and supports you is vital.
The subjects of this story are a brother and a sister - half-siblings to be precise - whose bond has evolved beyond what would be regarded as "normal".
via Newsrebeat
Advertisement
Ana and Daniel Parra are half-brother and half-sister: they have their dad in common. The two did not grow up together: her father left her mother when Ana was only a few months old. Later, Ana found out she had a half-brother.
When she turned 20, Ana decided to contact her father via Facebook and managed to get some information about her stepbrother, Daniel, including his social media contact details. With this information, Ana got in touch with her half-brother.
The two then began to write to each other very often and get to know each other better, sharing stories about their famalies Then came the "forbidden" kiss - a kiss that changed everything.
Initially, the two tried to "bury" their feelings: they admitted they felt strange being half-siblings and being romantically entangled.
But there was no way their love could be denied: the two decided to live together openly as a couple. It has not been easy for them and they have had to face bitter criticism from friends, families and society itself. Their relationship is "branded" as being "impure" and incestuous. Despite this Ana and Daniel have remained together.
They now have 3 beautiful children and are trying to realize another one of their dreams: to get married legally. Many unions - such as those between people of the same gender - were not possible in the past, so perhaps a union like this will be accepted in time - what do you think?