15 brides who, thanks to some makeup, were transformed into beautiful princesses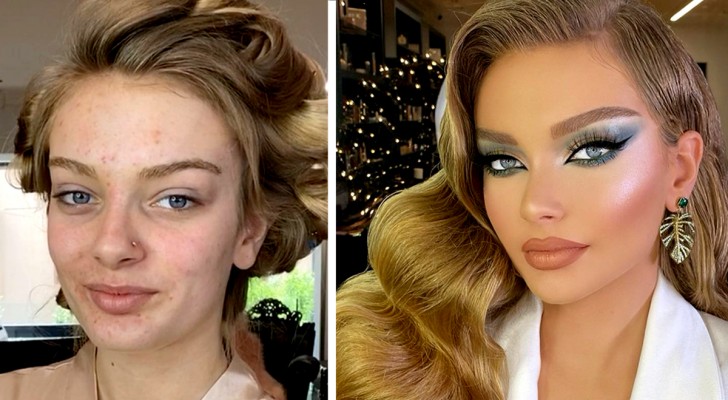 Advertisement
The wish to look and feel beautiful and attractive is shared by many more people than you may think. There are many men and women who want to look "special" for certain important events. An example of one of these events is attending a wedding (or being the bride or groom at one).
To this end, many hire professionals to help them with doing their make-up and hair, for example. Women in general and brides-to-be in particular, often make use of these professional services.
One famous make-up artist making the rounds is Arber Bytyqi, a professional make-up artist based in Kosovo. Looking at his work, this man is a real magician. He certainly knows how to bring out the best in his female clients, and the photos below (before and afters) prove this.
Advertisement
1. When eye make-up changes everything.
Advertisement
2. A woman who has been turned into a princess!
3. She looks like she belongs in a high-fashion magazine... wonderful!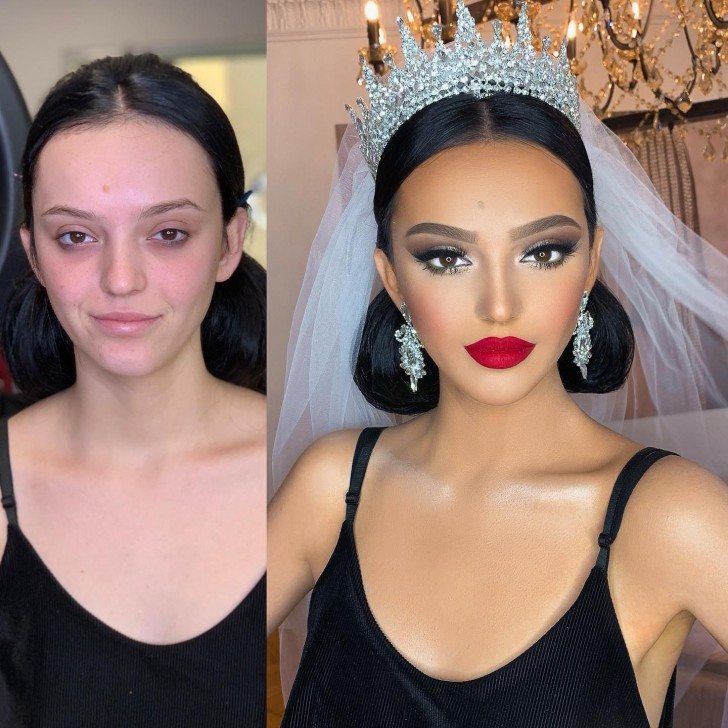 Check out how masterfully Arber managed to highlight the flattering features of this woman.
4. And suddenly, a unique and beautiful flower blooms...
5. "No one can resist me..."
Advertisement
6. A bride's wedding day wish comes true.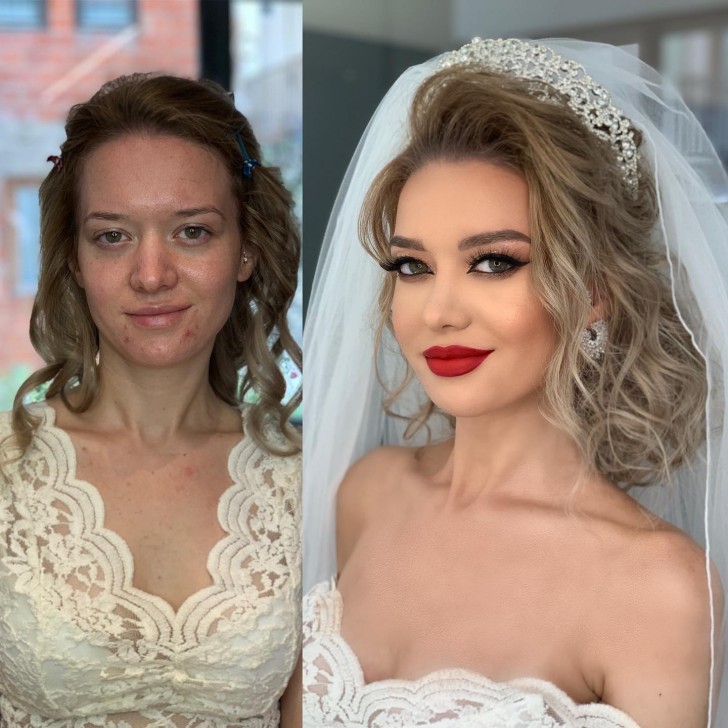 7. Eyes, lips, skin and hair are masterfully transformed with makeup.
Advertisement
8. A day that was made unforgettable...
The transformation seems almost magical.
9. "Let's add one last touch to make you look perfect!"
Advertisement
10. "Wow, what a beauty I am."
11. "I looked so pale and lifeless this morning, but now I feel special."
Advertisement
12. These eyes are downright irresistible, don't you think?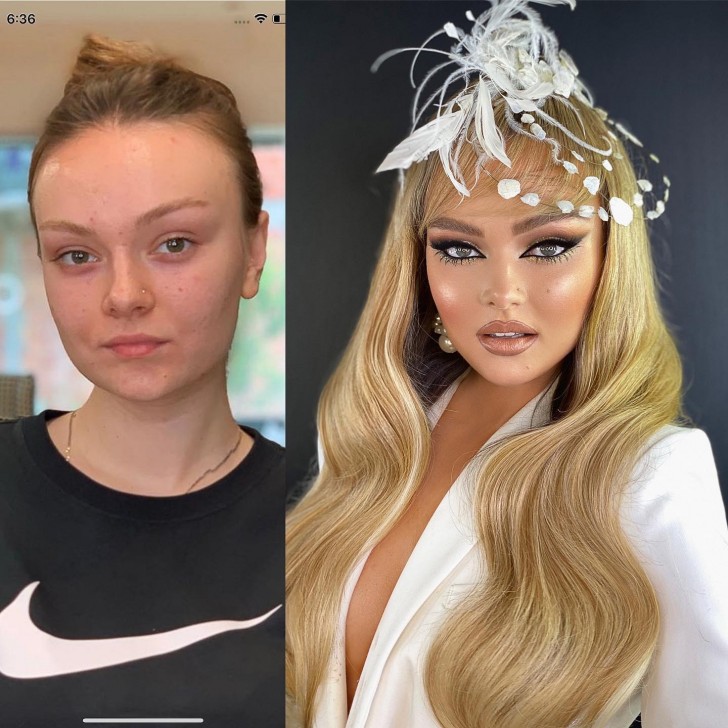 What an intense and bewitching gaze.
13. It seems almost unreal for how perfect it is...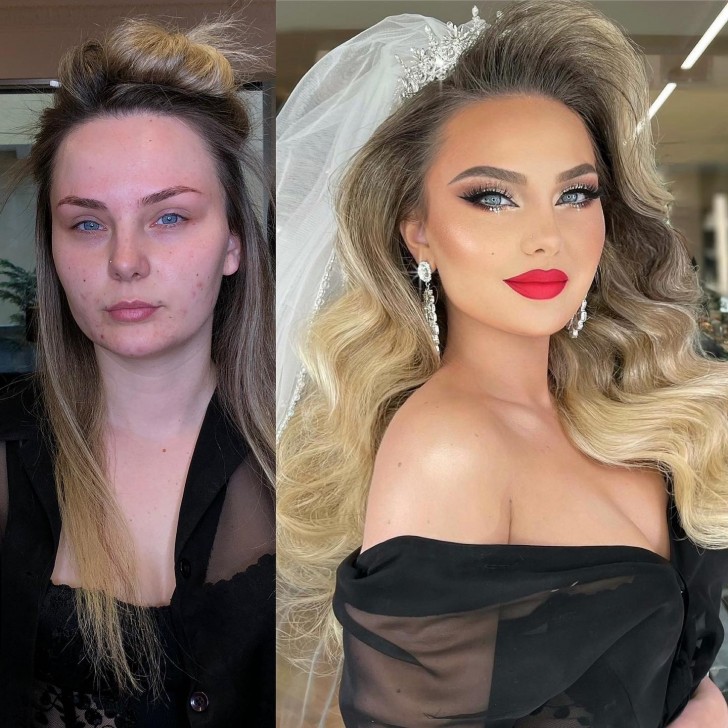 Advertisement
14. "I wanted to feel really special on this day, and I did."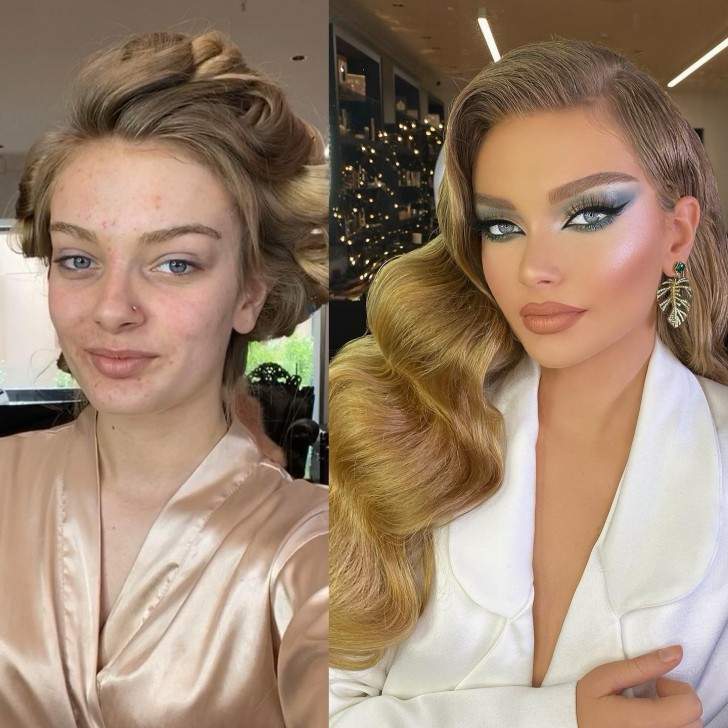 15. She's ready for her big day... congratulations!
Have you also wanted to have a makeover like these women did? These women did and found the right make-up artist for the job. And, after all, wearing makeup doesn't just mean hiding what you don't want to show, but it also means highlighting all your most beautiful features.
Which of these transformations did you like the most?
Advertisement