Staff refuse to serve a vegan meal at a meat restaurant: "Why do you specifically have to come and eat in this restaurant?"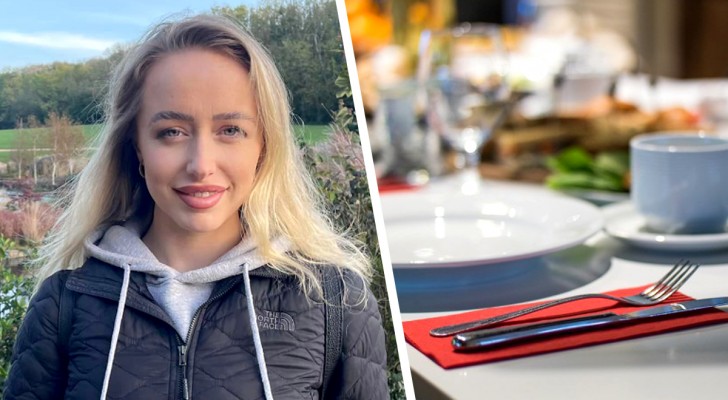 Advertisement
Nowadays, more and more people are paying attention to their nutrition for many reasons. Whether they are ethical reason, due to additive intolerances or simply to follow a healthy lifestyle, there are more and more people who are choosing to eliminate meat from their diet. But sometimes these people can find it difficult when it comes to eating out.
Amie-Beth Steadman, a 27-year-old woman from Essex, England, knows this very well. The young woman wanted to dine out with one of her friends at a meat restaurant. Being a vegan and having already had difficulty finding dishes suitable for her diet in the past, Amie-Beth explained that going out to eat can be frustrating.
via Dailymail
Advertisement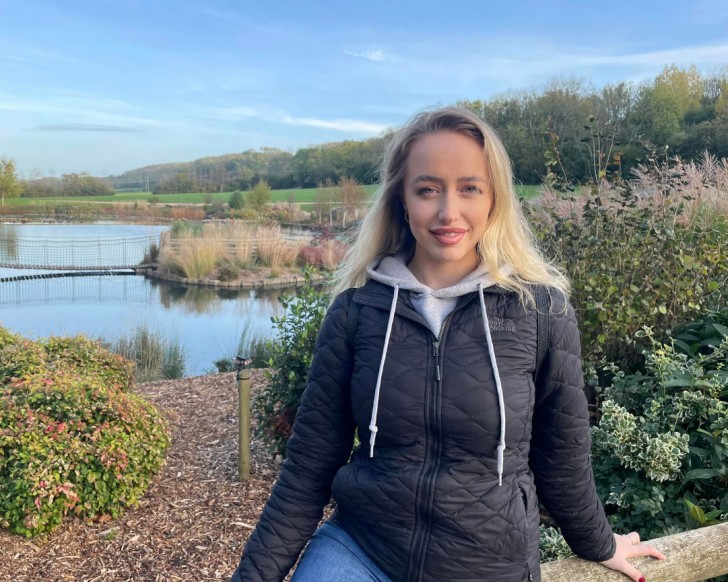 "I had been to this particular restaurant a couple of years ago and they didn't have anything on their main menu that suited my diet. I'm vegan, and I was thinking I might have some side dishes. Chips and rice - something like that," Amie-Beth explained. "Every time I go to a restaurant, I prefer the side dishes to the main courses. I had already been to the place in question and I thought I could try again".
Amie-Beth decided to call ahead and ask about the menu. Amie-Beth asked if it would be possible to order side dishes only, as there were no main courses that suited her diet. However, the person on the phone answered her very rudely.
Advertisement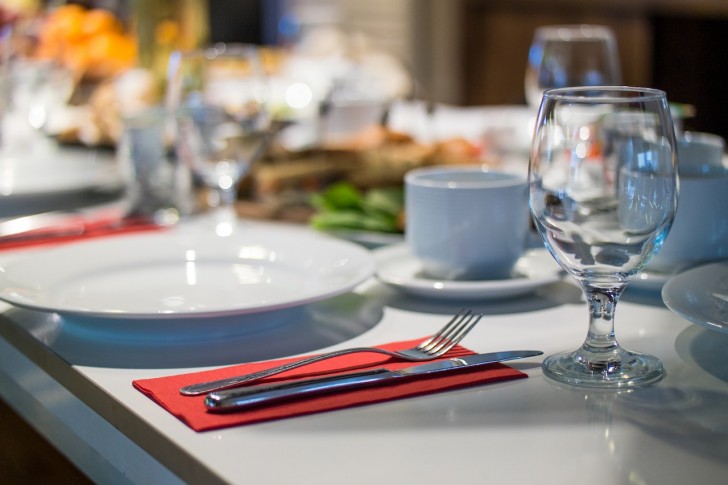 "I don't understand why a vegan would come and eat here," a staff member responded. Amie-Beth posted her story to social media and users opinions on the incident were mixed.
Some took it for granted that the restaurant would not serve vegan meals, sarcastically commenting: "What a scandal! A few days ago I went to a vegan restaurant and they didn't give me a steak, can you imagine that? The cheek of some people!". However, there were also those who criticized the restaurant's staff: "Regardless of what they cook and the clientele their food is aimed at, they should never be rude to you", commented one woman.
What do you think of this whole affair: do you agree with Amie or with the restaurateur?
Advertisement