Woman accidentally eats a potato chip worth $113,000 dollars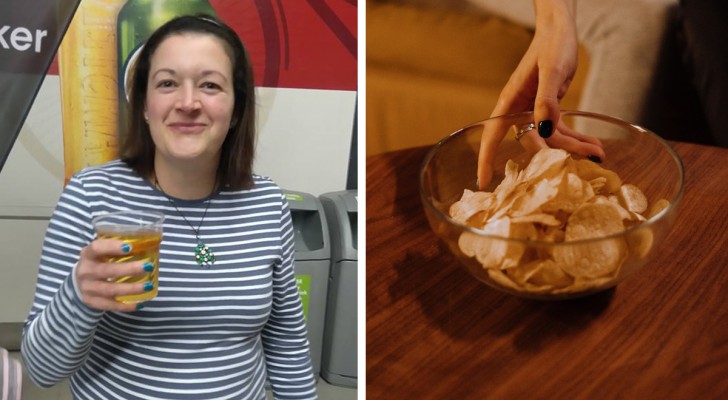 Advertisement
Sometimes, one's luck can take truly bizarre turns. And when this happens, it's not easy recognize it for what it truly is. This is what happened to Dawn Sagar, a woman living in England who, while munching on a bag of potato chips, discovered that one of them was in the shape of a perfect heart: after admiring it for a while, she ate it. Soon after, she discovered that this potato chip could have earned her a hefty sum of money.
via Ladbible
Advertisement
A short time ago, the manufacturer of Walkers-brand potato chips launched a competition for customers to find a heart-shaped potato chip in their bags: up for grabs was a prize for $113,00 dollars for whoever found the special potato chip.
Although the competition was widely advertised on social media networks, Dawn had never heard of it. While taking a break at the shop where she works, she decided to eat a bag of chips, including the one prize-winning one. When she found the chip, she took a picture of it which she sent to her friends. Then, she ate it.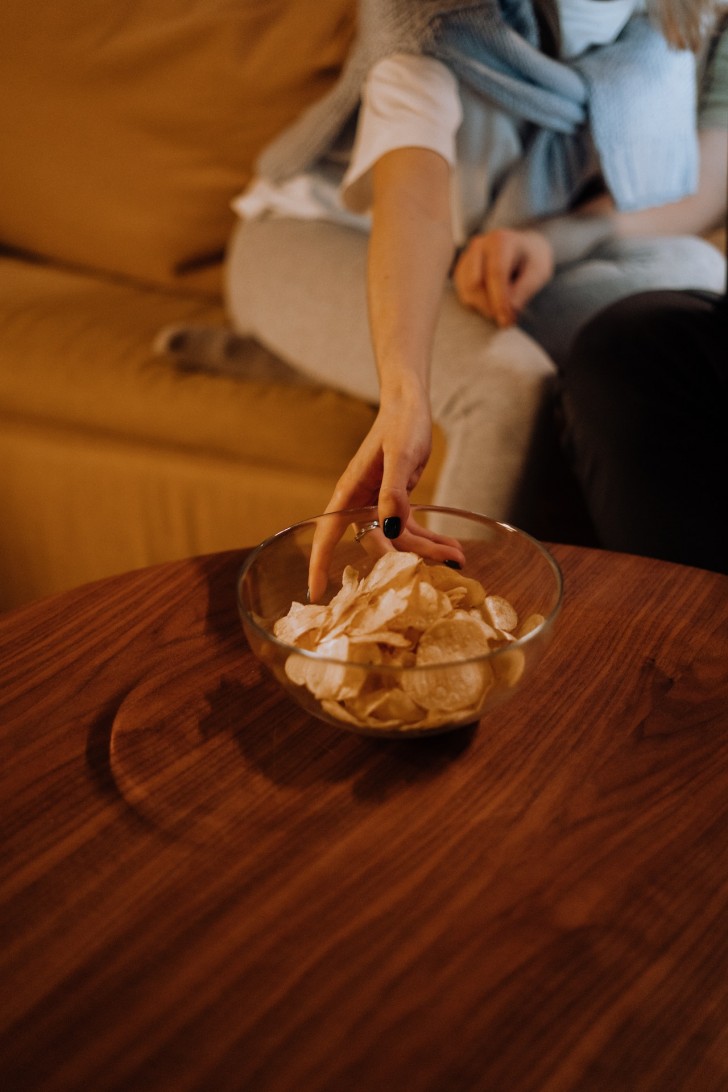 Her friends, who knew about the contest, tried to stop her from eating it, but it was too late. Initally stunned, Dawn reacted philosophically: "It's not the end of the world, is it? The prize could have made my life a little happier, but I don't have the money so it doesn't make any difference now. It doesn't matter," Dawn said.
After her mishap, and for the duration of the contest, Dawn warned her customers about the competition and the prize that was up for grabs. Dawn now wonders if karma will reward her for her thoughtfulness for her customers.