At 62, this woman still has a stunning physique: "They say I should be ashamed of myself"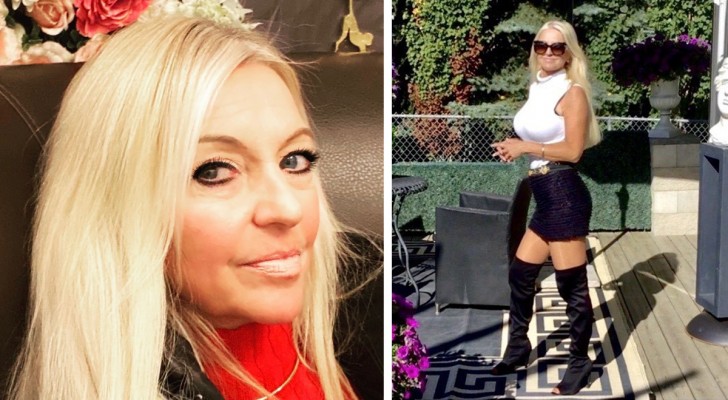 Advertisement
Advancing age brings with it many advantages: as we get older, we gain valuable experience, we define ourselves as people, we mature and, in a sense, we "improve ourselves". However, beauty is one of those factors that improves over time: over the years our looks tend to fade. In short, you get old.
But the march of time does not seem to have affected Renee Gould. Who is this woman, and what makes her so special? Let's find out together.
via Instagram / longevityseeker
Advertisement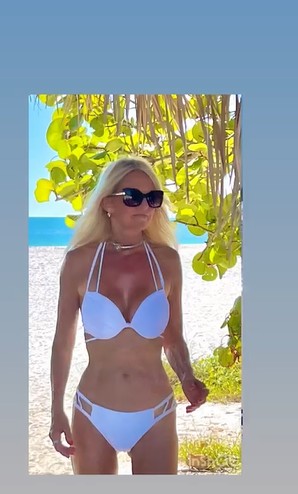 Renee Gould is a woman with a toned and slim physique, comparable to that of a young model. This wouldn't be such a big deal, if it weren't for Renee's age. Renee is sixty-two! And despite her age, Renee is in great shape.
Her statuesque physique has caused quite a stir: many have wondered what her secret is. When asked, Renee shared some of her secrets:
Renee has been vegan for three years - a strict diet that seems to have "rewarded" the woman; she regularly does exercise too - another fundamental factor in keeping her body toned; and, finally, she urges everyone to be more carefree and happy. Renee believes these are the factors which explain her "eternal beauty". Despite have a few more wrinkles than in the past, Renee said she couldn't be happier: "I feel better now than I did in my 30s. I love wearing bikinis - some people say I should be ashamed of myself for doing so, but I know I keep getting better with age."
Advertisement
Renee is often the victim of heated criticism when she uploads photos where she exhibits her "libertine" lifestyle, showing herself scantily clad or showing off very low-cut bikinis. In fact, the web is divided between those who approve of her light-heartednessand lack of inhibitions; then there are those who, on the other hand, argues that Renee should "act her age". What do you think about Renee and her lifestyle?