Builder demolishes a $600,000 house while the owners are on vacation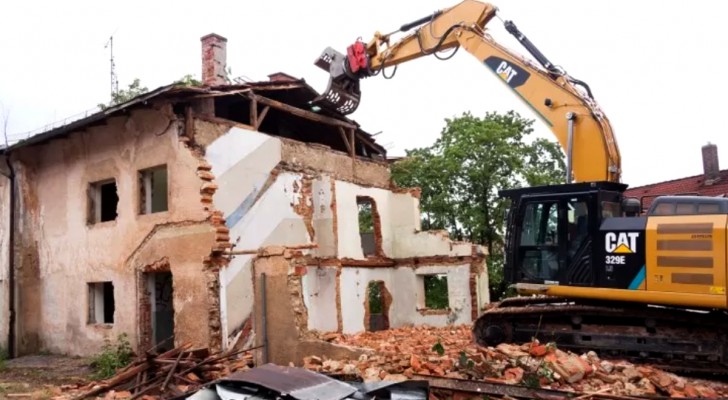 Advertisement
Renovating your home is a very satisfying, but at the same time very stressful task. It is necessary to find the right contractor, set a budget, check the work and stick to the regulations that are in force.
Once the construction company suitable has been chosen, all that remains is to wait for the projects completion, pay the agreed fee and enjoy your upgraded home. Well, usually this is the case... What happened to a man living in England, however, is truly incredible and we will tell you why here.
via BBC
Advertisement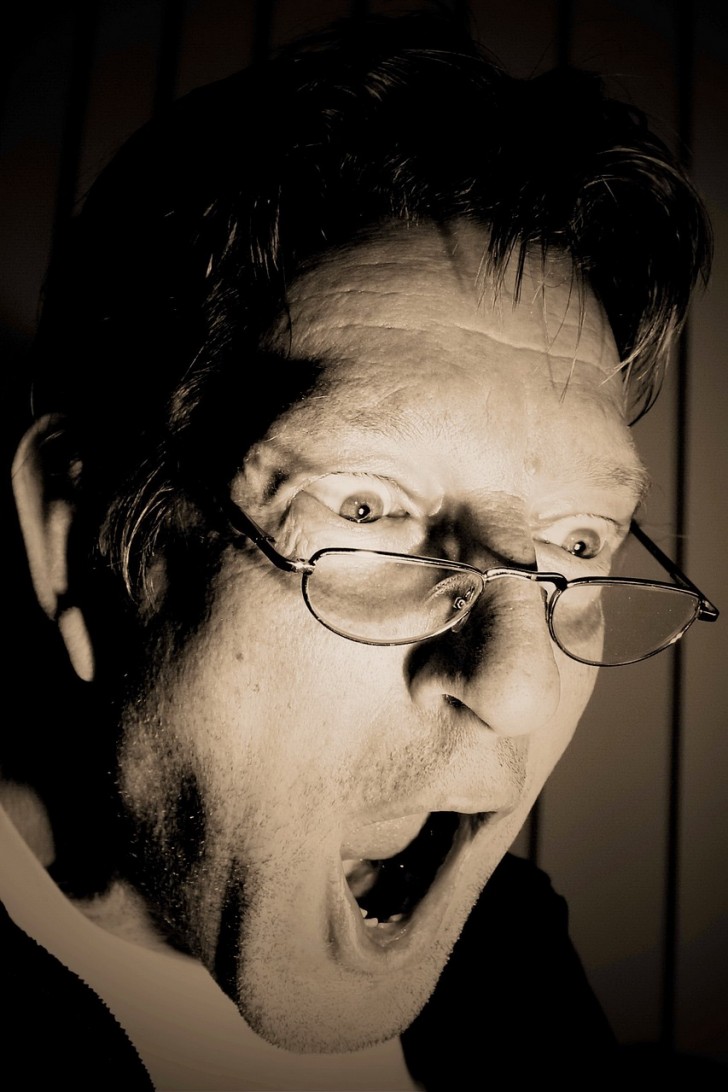 Pixabay - Not the Actual Photo
A home worth over $600,000 dollars, owned by Jay Kurji, was demolished while he and his family were on vacation. The property is located in Stoneygate, Leicester and has been reduced to rubble by a developer who took his revenge. Although the owner contacted a police, he was told it was not a criminal case.
Neighbors in the area witnessed the incredible scenario: the walls were destroyed with an excavator. Later, the builder's motives were revealed: apparently, the owner had refused to pay the builder another $3,500 on top of the agreed price. Kurji's house was left without a roof and was completely destroyed, leaving the family homeless.
Advertisement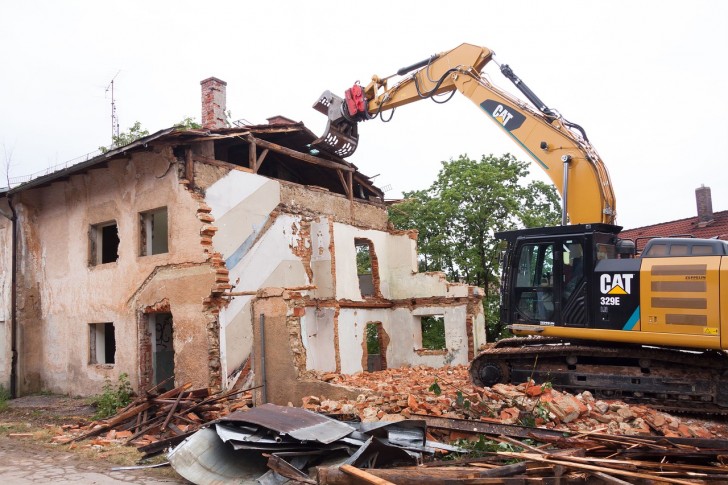 Pixabay - Not the Actual Photo
Kurji, 40, is a solutions architect for an IT company and explained that he bought the house last year: "We wanted a lot of work done so that it could become our home. We wanted a two-story extension, a new roof, a new electrical system and to make it more environmentally friendly. It's a nightmare now. Unfortunately, I chose the worst builder ever" he explained.
"I was on holiday and was 350km away when all this happened. I contacted the police, who told me it was a civil dispute and not a criminal case," he continued.
The story highlights the importance of hiring the right people and being around to monitor them. How would you have acted in this home-owner's shoes?
Advertisement