Mother asks her guests to take off their shoes before they enter her home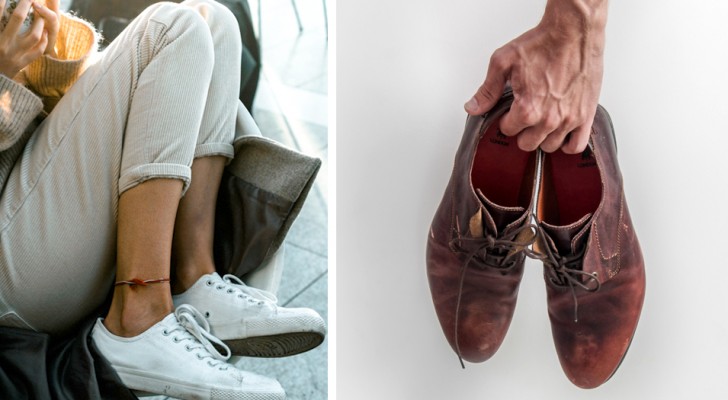 Advertisement
Is there one thing you would never give up doing, but which for others seems really strange? Each of us has a habit, ways of doing things and customs that are completely normal in our eyes, but not for others. Try to think for a moment what yours is and if, in some cases, you have been teased about it.
We don't know about you, but the mother in this story received many negative comments about what she asks her guests to do every time someone visits her home. Here is her story:
via Daily Mail
Advertisement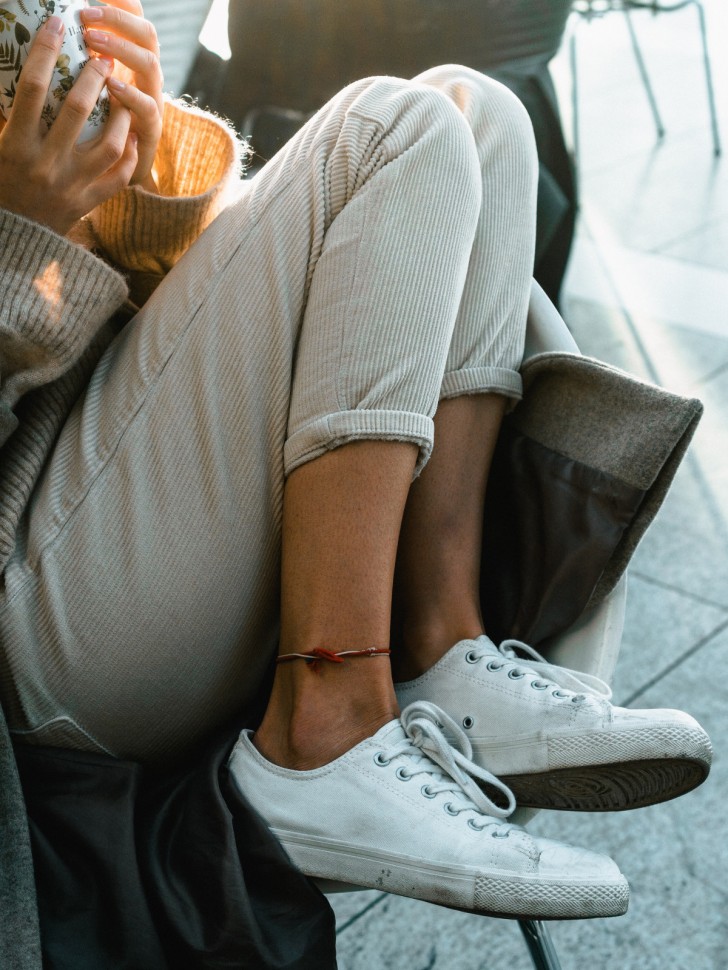 In a post published on Mumsnet, the mother in question described one of her habits and which has been criticised by her friends and family. The woman stated that when guests arrive at her home, she asks them to remove their shoes before entering. For her, this is a reasonable request, but many do not agree.
The author of the post explained that she does not consider herself to be a clean-freak - she simply loves walking around barefoot when she is at home and does not want outsiders to "dirty" her floor with their shoes.
"It is my preference and many of my friends accept it. I do the same when I visit someone," explained the woman in the post. "It's a pity that some family members consider it to be too much," she said.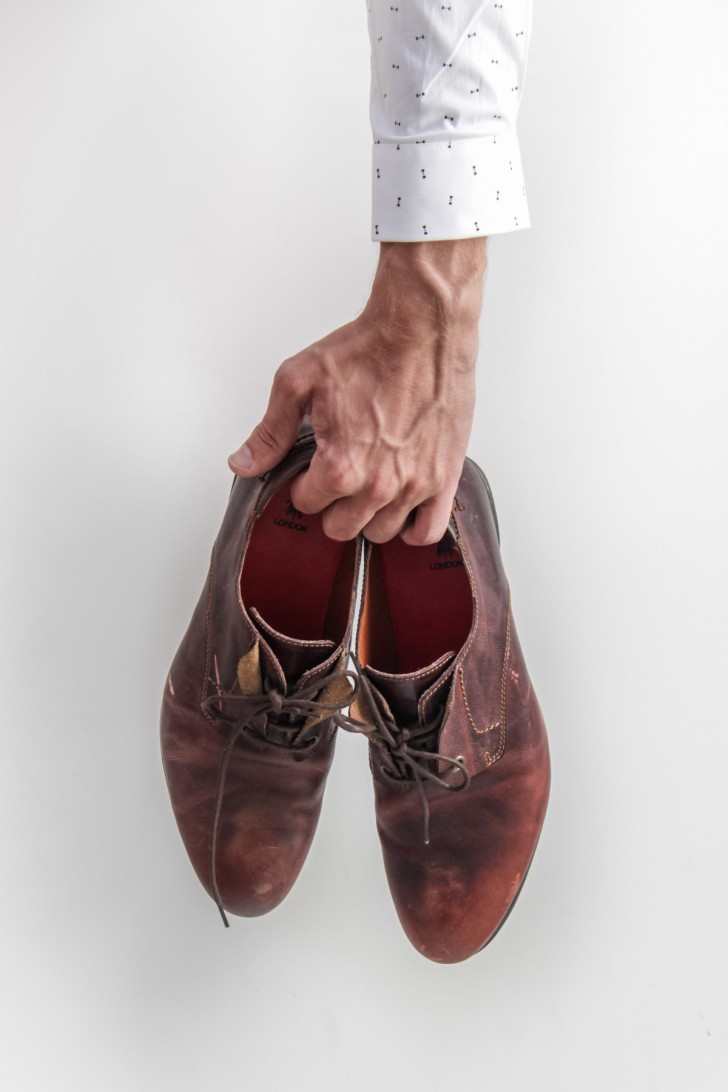 Among the many users who have read the post, opinions are divided and many have said they regard the habit as the woman showing a lack of respect for her guests. "I don't like to think of having to stand on one leg in someone else's house while struggling to take off my shoes," commented one person. Another said: "I don't like the idea of having to leave my shoes in the hallway and spend the evening with my socks on display. It's decidedly inelegant."
On the other hand, there were many who supported the woman, and said they make slippers be available to guests so they can have something protecting their feet. "We have a 2 year old daughter who is learning to crawl and it is difficult to keep everything clean. I prefer that our guests do not enter the house in their shoes as this would be a hygiene risk to our little one," one user stated.
What do you think: do you support her habit or do you let your guests keep their shoes on?