Pub owner won't pay the chef for his holidays: he gets revenge by filling the pub's kitchen with cockroaches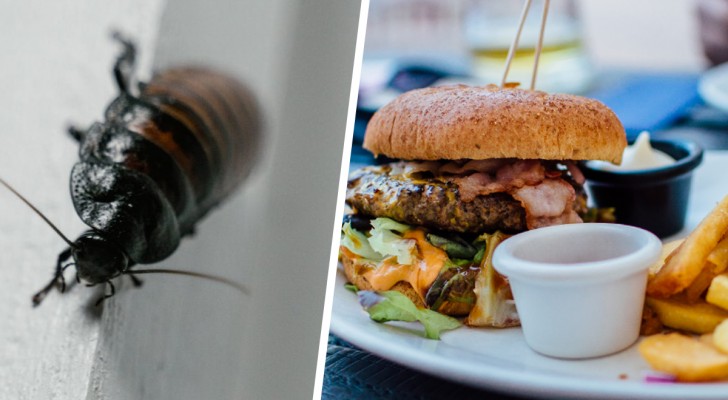 Advertisement
Working in the restaurant or pub isn't a stroll in the park: whether it's in the role of chef or waiter, the pressure is always on. For those behind the stove, however, the responsibility for the success of a restaurant is greater than the other roles. That's why bosses need to treat their employees properly and with respect. The chef who is the subject of this story knows this very well. This chef felt he had been mistreated when his boss would not pay for his days off. The chef's response to this perceived injustice was perhaps not reasonable, but he definitely got his revenge.
via Metro
Advertisement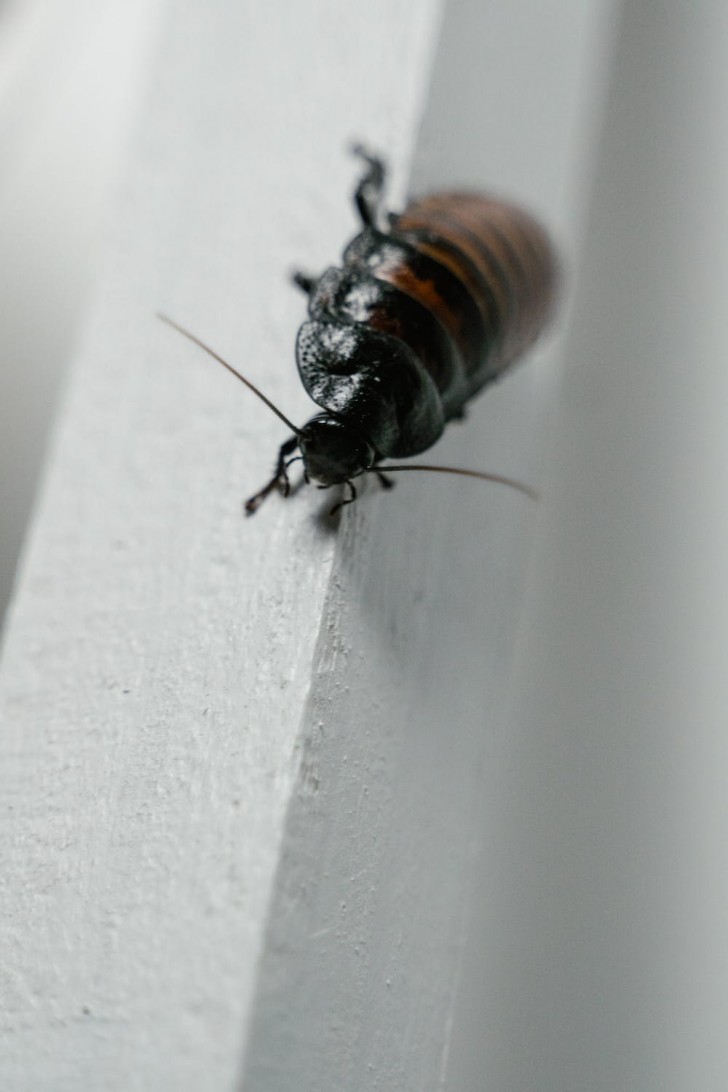 When you think about a restaurant kitchen, what comes to mind? Probably, it's that the kitchen should be clean and hygenic. In fact, food health and safety checks are the order of the day in bars and restaurants, and if something is not up to standards, authorities can shut the place down. Tom Williams, the 25-year-old cook of the "Royal William IV" pub in Lincoln (UK), decided to take revenge against his employer by undermining the hygiene conditions of the drinking hole. The young man, after arguing about the non-payment of his holidays with the owner, decided to release about twenty cockroaches into the pub's kitchen.
As you can imagine, the pub had to close for some time - a closure which cost the owner around $22,000 dollars.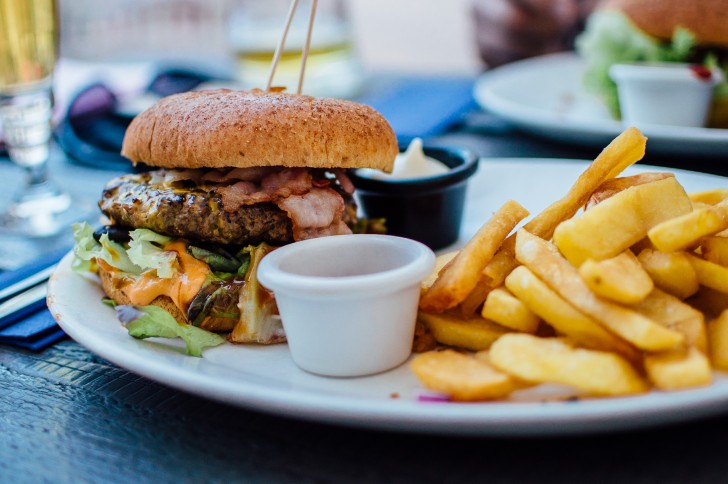 Although Tom was right to fight for his vacation pay, his impulsive act of revenge had serious consequences, requiring the intervention of a lawyer. Jeremy Janes, the chef's attorney, tried to defend his young client by explaining the situation: "This is a case littered with bad decisions. There was a legitimate dispute over vacation pay, but the employee took inappropriate action to get his money. He needed the money to be able to support his son, of whom he has custody". Hearing this, the judge gave Tom a second chance and did not jail him: would you have forgiven Tom?