Waiter forbids a little girl from using the bar's bathroom: "She didn't buy anything"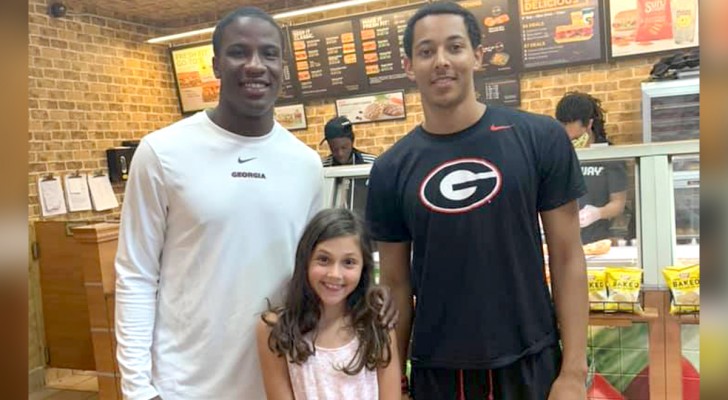 Advertisement
The challenges we face every day can be taxing on us and we don't always succeed in overcoming them immediately. So, it is always a wonderful thing when someone steps in to help us out when we struggling.
This is the story of a mother and daughter, the problem they faced, and how they were able to overcome it with the help of someone kind. Read on to find out more:
via Christie Williams Myers/Facebook
Advertisement
This story was posted by mother, Christie Williams Myers, on her Facebook profile. Christie told about of being on vacation with her family in Athens and when her daughter, Avery, had to go to the bathroom. The little girl, unable to hold any longer, entered a bar with her mother and asked to be able to use the services.
"We immediately headed for the bathroom door when one of the waiters told me we couldn't: the service was reserved exclusively for paying customers, but I didn't have my wallet with me at the time," wrote Christie. Defeated, the two headed towards the exit and that's when something wonderful happened.
Two young men were in the same bar and, witnessing the scene, immediately offered to buy something for the little girl so that she could go to the bathroom. Without hesitating, they reached for their wallets and bought something for Avery. This type of kindness is rare to find in the world today.
Advertisement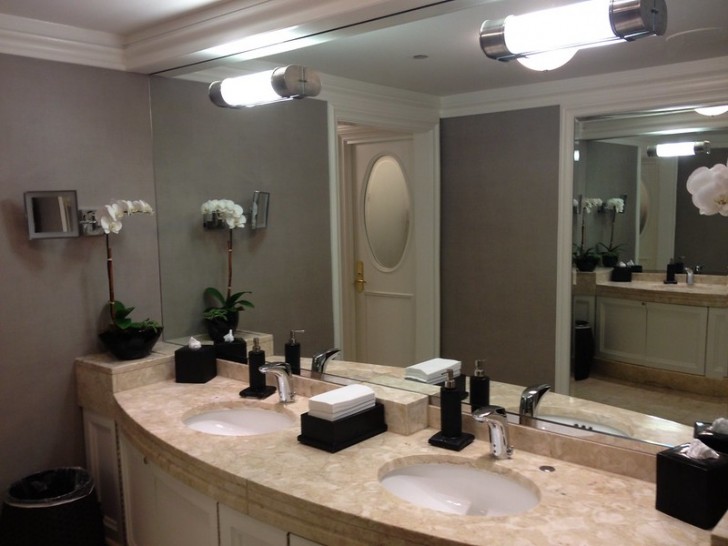 Lou Stejskal/Flickr - Not the actual photo
"I thanked them from the bottom of my heart," Christie wrote. "I was struck by the fact that they were young men, without children but they helped us anyway. The world needs more people in the world like this, so a big thank-you to Latavious and Jaylen", Christie said.
Small gestures and acts of kindess can mean a lot to the people we choose to help. Indeed, the world would be a better place with more people like Latavious and Jaylen in it.
Advertisement