Mother buys new pacifiers for her daughter online: when they arrive, she realizes they have been used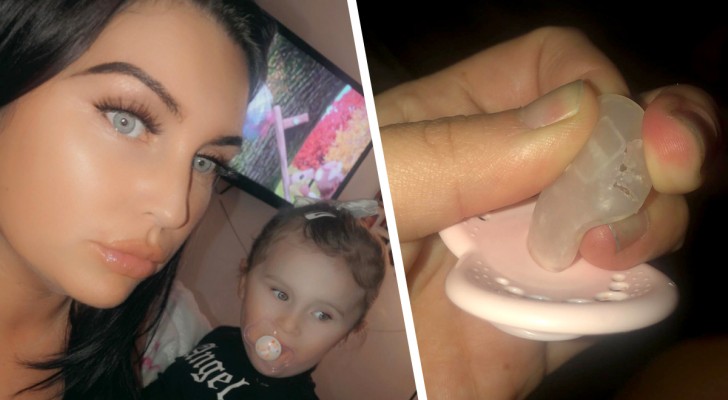 Advertisement
In modern time, almost everything can be done via the Internet. One of the main things is the making purchases from almost any site and getting the goods delivered to our homes. The only problem we could run into is receiving an article that is not exactly as we imagined it.
The mother at the center of this story knows something about it this. After buying an everyday object for her daughter online, she realized that something was wrong. Read on to find out more:
via Daily Mail
Advertisement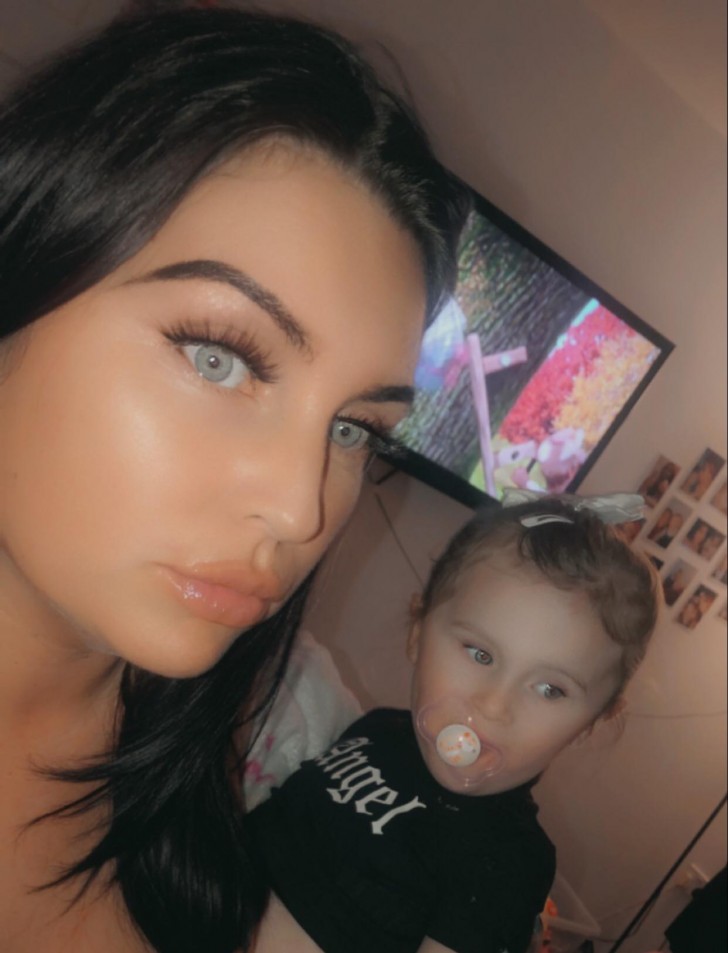 This story features Lindsey Macrae, a 30-year-old mother who lives in Glasgow. Lindsey placed an order online for new pacifiers (dummies) for her daughter. Since it wasn't the first time she bought things from the site, Lindsey felt quite confident placing the order. However, when she received the product a few days later, she flew into a rage and decided to share her story on the web.
Lindsey posted a long message to her Facebook account, complete with photos of the items she received, to show users what had happened.
Lindsey's post read: "I ordered two new pacifiers for my 2-year-old daughter Aria. They were delivered to me as always by courier on time, but when I opened the package, I saw something that disgusted me: the pacifiers had already been used. That's right. Not only was the package not sealed properly, but the pacifiers were also all chewed up and smelled bad, which meant that they weren't new at all".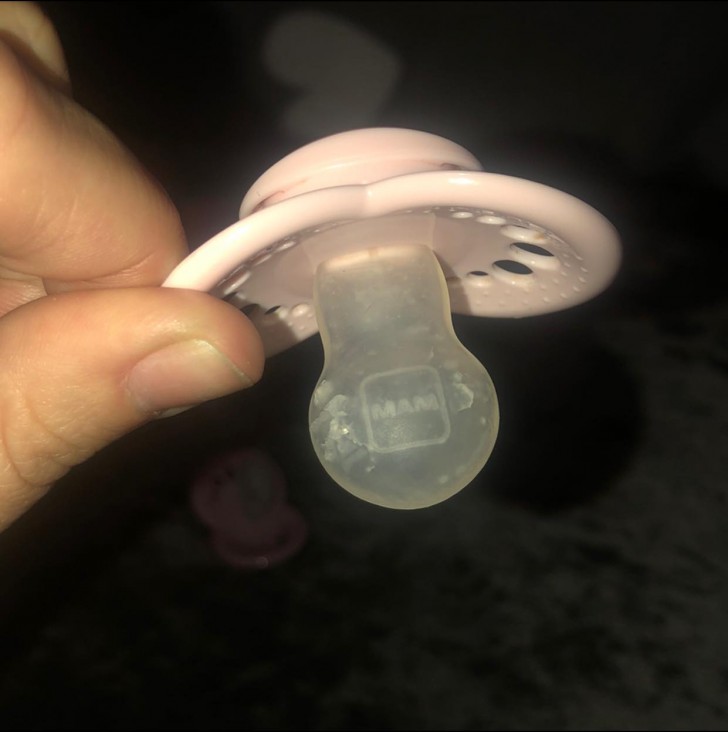 Of course, Lindsey contacted customer services immediately and reported the incident. The company apologized, offered a refund and also a compensatory voucher to spend on future purchases.
Lindsey, however, was not satisfied, as the used and damaged pacifiers could have posed a serious risk to her infant child.
Advertisement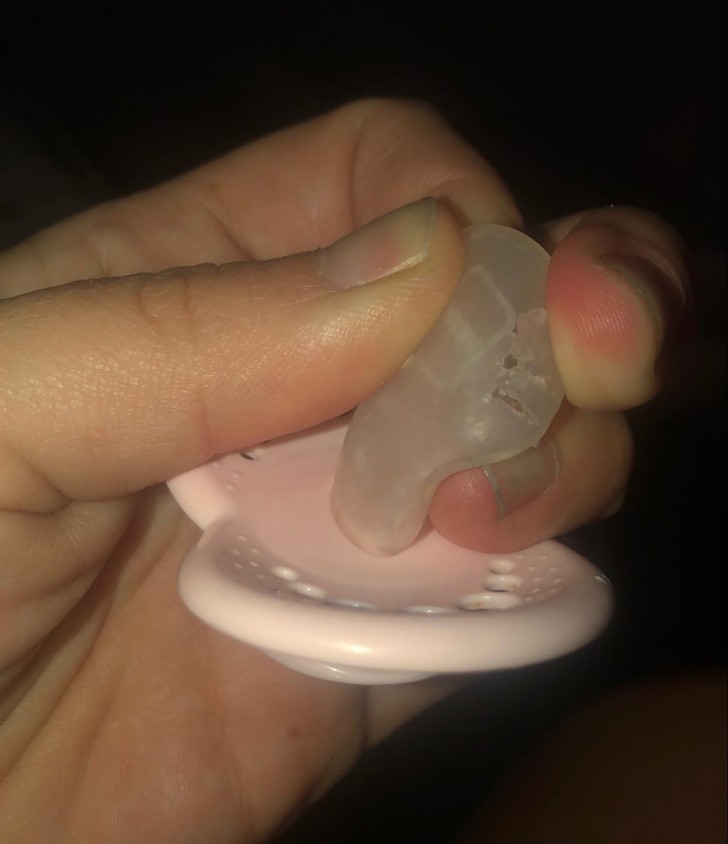 Luckily, little Aria was not exposed to this risk. This story teaches us, however, that turning to the web for for our goods is very convenient, but we must also be careful that the quality of the products supplied is up to par.
Have you ever sent an item back because it was clearly used?