This woman bought a house for $200 and sold it for almost $170,000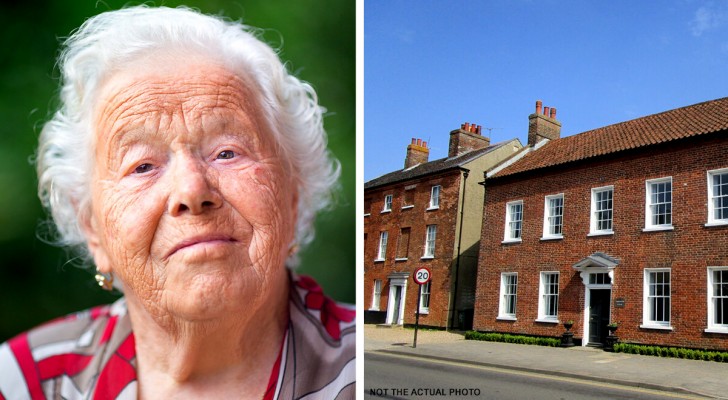 Advertisement
Contemplating our childhood evokes some special memories in all of us: the games we played, the treats, birthdays and so on. In particular, there are memories about the home where we grew up - the home we felt was our "nest" and which we live in for many years.
The woman who is the focus of this story never left her nest and her story touched many readers.
via News.sky
Advertisement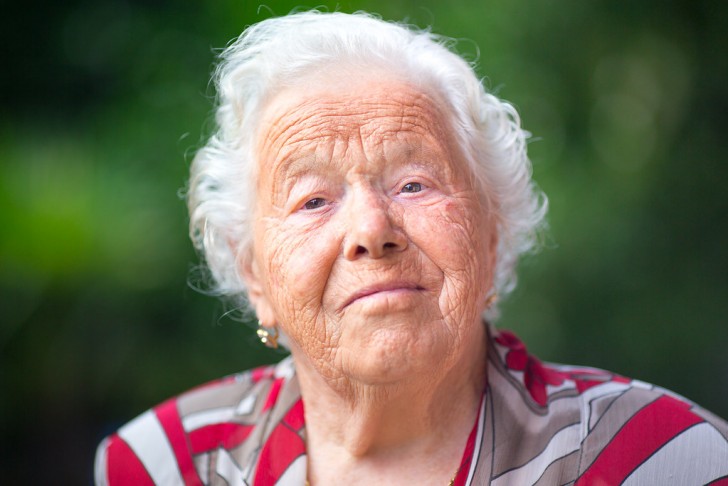 Roberto Taddeo/Flickr - Not the actual photo
Nancy 'Joan' Gifford is a 104-year-old woman, and reaching this age is already an incredible feat. But what interests us most here, is the fact that she has lived in the same house for 102 years. Nancy was born in the early 1920s and lived through both world wars! She was just 2 years old she moved into what would become her home for life and you will never believe how much the house cost. At the time, Nancy's parents bought the house for just $200 dollars. Yes, you read that right - $200 dollars!
Nancy's son, John, shared some of his dearest childhood memories:
Advertisement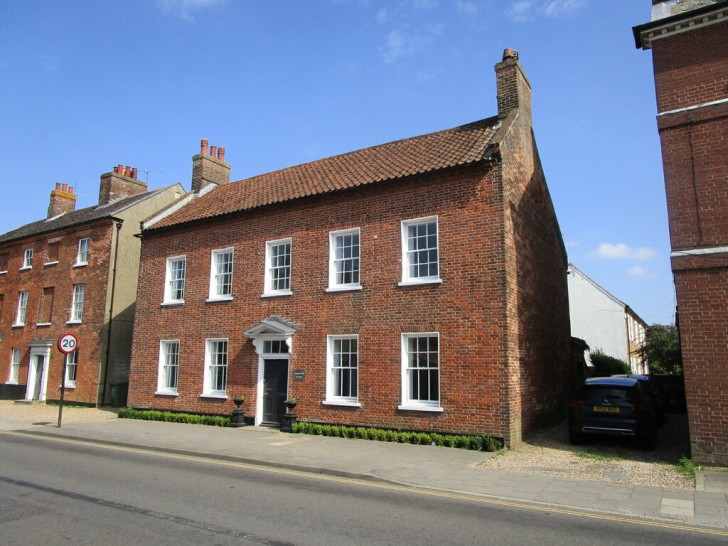 Jonathan Thacker/Wikimedia - Not the actual photo
"I remember when I was young there were so many wonderful families who lived down the road and we all knew each other by name. Us kids used to play with each other and have a great time: bird-watching,swimming in the river - so many things that today's children don't do anymore. Most of the children in the area knew each other and we all used to leave the door of our homes unlocked and it was wonderful: there was total trust and harmony between all of us. Of course, we were poor at that time, but we were happy," John recounted.
Real estate agents, Holland and Odam, commented about Nancy's home: "Buying and selling property is our business, our bread and butter, but every once in a while, we come across a very special story and Mrs Gifford's is definitely one of these. Very few people live to the ripe old age of 104, let alone being able to say they have lived in the same house for 102 years," the agents said.
After 102 years, Nancy sold her historic home and moved into a nursing home. However, she did make a profit on the sale: her house went for a whopping $169,950 dollars!
This delightful story certainly evokes the carefree memories of our childhood - precious memories that will accompany us throughout our lives.
Advertisement