Single mom turns a shipping container into a mini house where she lives with her daughter (+ VIDEO)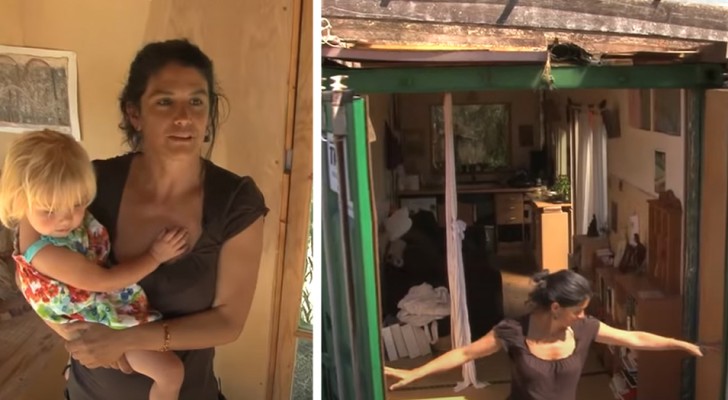 The problem of not having a proper home is felt by many people, and unfortunately, the right to housing is not guaranteed to anyone. There are those who, faced with poverty, have managed to act creatively, in a certain sense, and to rely on their own initiatives and ingenuity. Lulu, for example, is an Argentine girl and single mom who has moved to the United States permanently. Although she had to go back to school, Lulu did not intend to get stuck in a "traditional" working life, with a full-time job from 9 to 5, nor a life in which she would have to pay a high rent. The woman solved the problem by building a small house with her own hands, starting with a shipping container.
Advertisement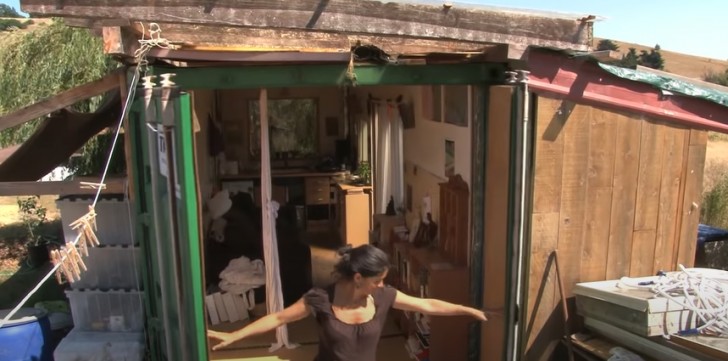 Lulu managed to get a shipping container for free - one of those typically used to transport goods from China - and completely transformed it into a small house. She obviously had to make a small initial investment of about $ 4,000, but other than that, she managed very well with salvaged materials. Her money was mainly used for installing windows, thermal insulation and the purchase of a working kitchen, including a water heater and a camping stove. Everything else, from the floorboards to the cabinets, is made from recycled material.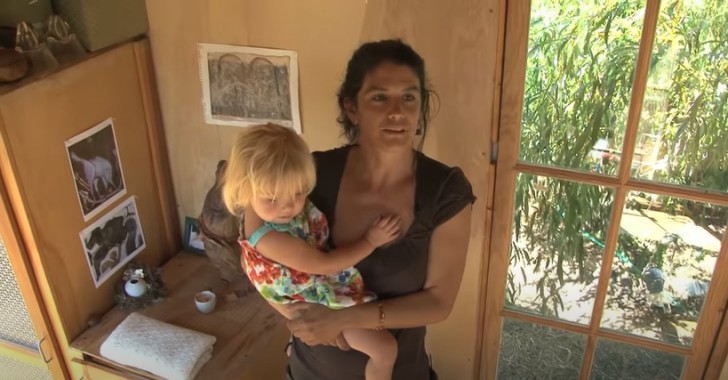 The container space, however, was too small for her and her daughter, so Lulu built a bedroom on a flatbed trailer.
As small as it may seem, the house has all the essentials: a bathroom with a toilet, bathtub and sink, a refrigerator, a stove and even a playroom. There is no doubt that living like Lulu is a choice linked to the lifestyle she has decided to undertake: this mother wanted a "simple" life, which allows her to spend quality time with her daughter.
Advertisement
Would you like to go back to a simpler life, perhaps giving up some modern comforts? Write to us in the comments!