At 58, this woman becomes a mother for the first time: "It's the best decision I've ever made"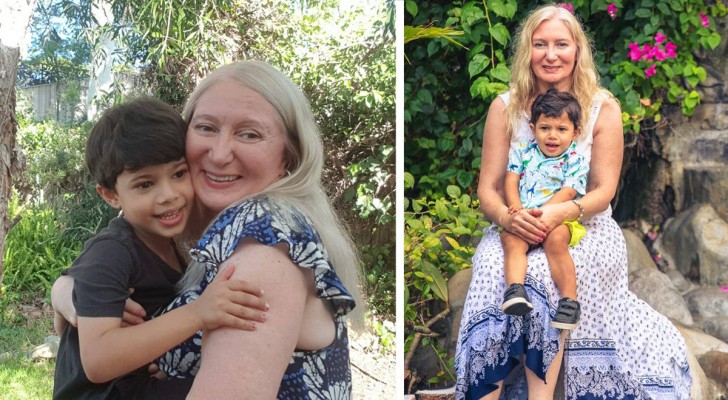 Advertisement
Being a parent is a difficult role and this is well known. But having children brings a lot of happiness into our lives so, it is worth it. For this reason, the woman who is the focus of this story also wanted to become a mother.
But if being a parent is not an easy task in itself, becoming one at 58 years of age can prove to be a titanic undertaking.
via www.thesun.com
Advertisement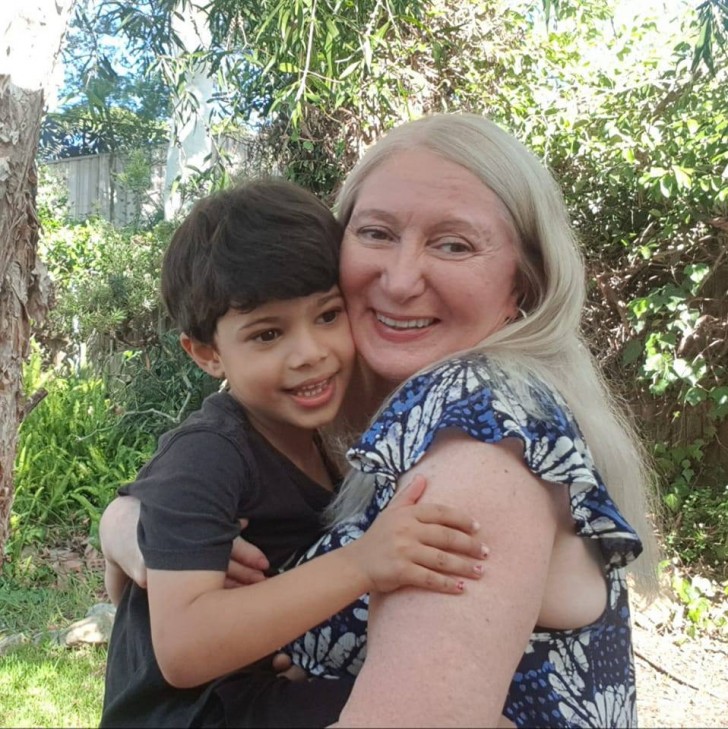 Carolyne Ness is a 58-year-old Scottish woman who was single after getting divorced at the age of 30. Carolyne always wanted to have a child, but never found the "right" person to have one with, so she had to put her dream aside for a long time. But she never gave up on her dream: aware that she could take advantage of in-vitro fertilization (IVF) treatment, she hoped this could be a solution for her.
Unfortunately, the laws in her country do not allow a woman over the age of 42 to take advantage of this option (like in many other countries).
But Carolyne didn't give up and, in the end, she got what she wanted. Carolyne discovered that in India, she could legally undergo IVF treatment. Without hesitating, she set off to India.
Carolyne paid $4,500 dollars for the IVF procedure: she was given the profiles of ten women and six men to choose from as potential donors. The treatment was a success and Carolyne gave birth to baby Javed 37 weeks later.
Carolyne's story was picked up by the media who, when interviewing her, asked her if she wasn't worried about becoming a parent at her "advanced age". In response, Carolyne said: "Javed is a wonderful gift from god and I feel extremely lucky, even if I will be the oldest mother around when we go to the park. Javed doesn't notice this age differential at all. We love each other unconditionally and this is what really matters. To anyone who thinks about me as being 'too old', I'm not going to 'go' anywhere for quite some time still!"
Carolyne also stated that she now feels her life is complete with Javed and that she couldn't be happier. What do you think of this story? Do you agree with the choice Carolyne made to have a baby at her age?