Two friends take advantage of their retirements to go around the world in 80 days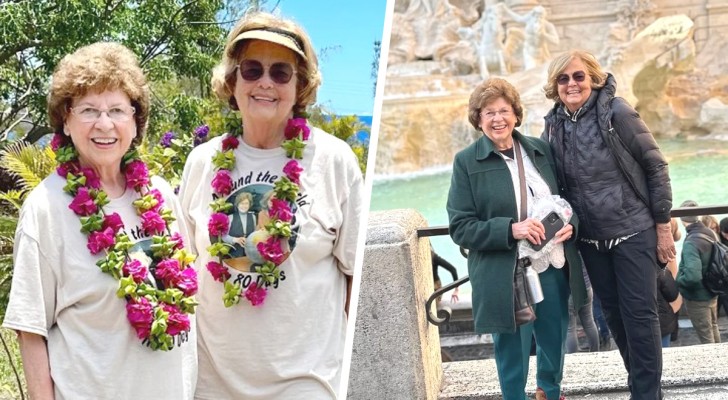 Advertisement
It is said that whoever finds a friend, has found a treasure. Indeed, it is wonderful to be able to share one's life with a true friend. Usually, when we think of those closest to us, family members and partners come to mind. But this doesn't mean that a good friend can't be equally important to us.
The two women at the center of this wonderful story are well aware of this. Fearless and passionate, the two decided to embark on an amazing journey together. Here is their story:
via Daily Mail
Advertisement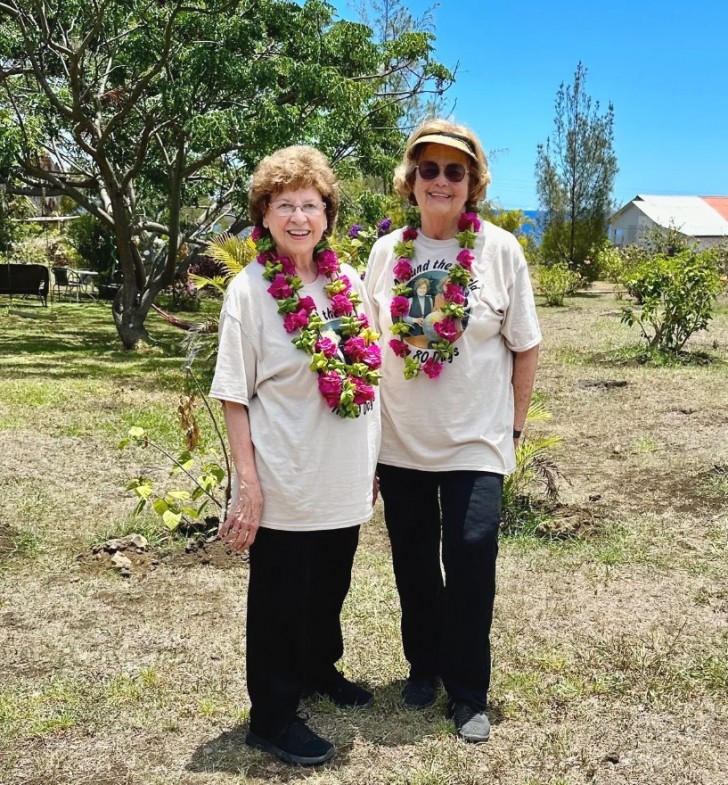 Sandy Hazelip and Ellie Hamby, both 81 years old, are best friends who met by pure chance during a trip to Egypt and immediately knew there was something special about their bond. After 20 years, these two ladies still keep each other company and recently, they decided to take a trip around the world.
Their passion for travel brought them together and thanks to reading the famous novel, Around the World in 80 Days by Jules Verne, the two decided that they would do the same. So, without any ifs, ands or buts, they set off from Dallas, Texas, United States, and kept going...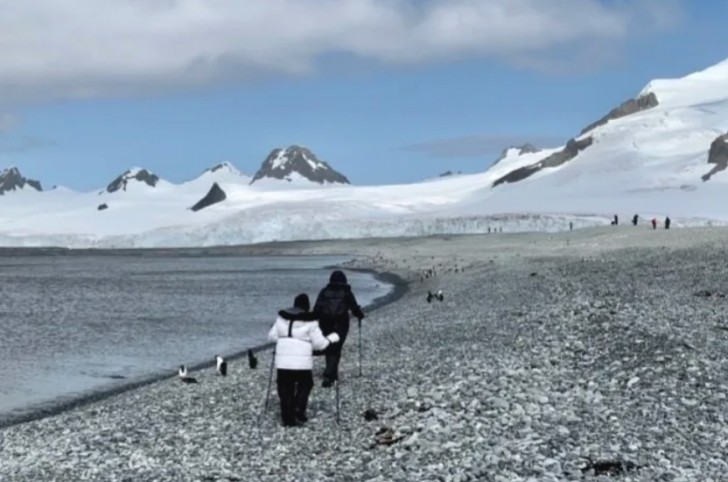 On their blog, it is possible to follow where the couple have been: Antarctica, Easter Island, Brazil, Italy, Spain, Zanzibar, Tanzania - they go wherever their hearts take them.
The initial plan was to travel for 50 days and visit 18 countries, but they are not sure that this will be possible.
"We let ourselves be guided by our hearts and enjoy the journey even if it turns out differently to how we imagined it. The best thing about a trip around the world is meeting new people: the planet is full of interesting, stimulating and beautiful people," they said.
Advertisement
Despite the fact that there have been delays with respect to their plans, Sandy and Ellie have decided to hit the road. They have a rules: first among these is to save money by avoiding first class travel, not staying at five-star hotels and a promise to use only public transport.
In short, these two women have managed to organise the trip of a lifetime.
Would you also like to travel extensively in the company of your best friend?