Sharing with friends: five women moved in together to say goodbye to loneliness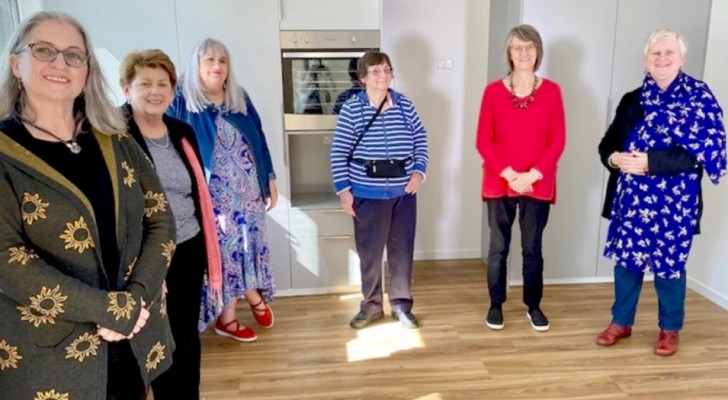 Advertisement
There are aspects of old age that we tend to be afraid of. It's not just about having wrinkles or some physical ailment, because there are fears that go beyond the aesthetic side and which affect our inner happiness, such as the fear of loneliness. There are many reasons why an elderly person might live alone, perhaps she has chosen not to have children or she has not been able to have them. Or much more simply, some of them have distant children who, between one engagement and another, can visit them a few times a year. Whatever the reason, it's not very nice to spend your days in an empty house, especially during your old age.
Fortunately, there are people who try to overcome their fears, just like Maggie Shambrook, a 65-year-old who, left completely alone, who decided not to abandon herself to loneliness by founding "Sharing With Friends", a beautiful initiative for elderly women who live in solitude.
Advertisement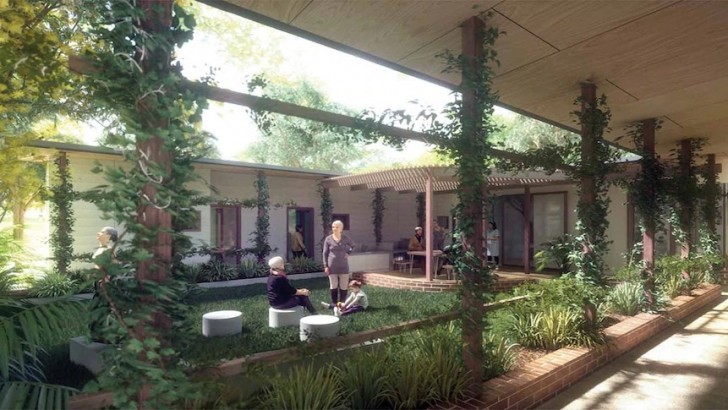 Maggie is a very intelligent and cultured woman, with two degrees and a very successful past career. Her life was absolutely fulfilling, also enriched by her 3 children, whom she raised completely alone. Who wouldn't want to be in her position? Maggie's was a life full of successes, absolutely enviable. Unfortunately, however, even beautiful things can collapse like castles of sand and fate has not even spared Maggie, who fell on hard times immediately after being fired.
After the dismissal, in fact, Maggie also lost the house she had lived in for 25 years and couldn't even find a house to rent: "I had no success in the private rental market because I was on Newstart. I applied for 30 properties. and I couldn't find a place to live."
Advertisement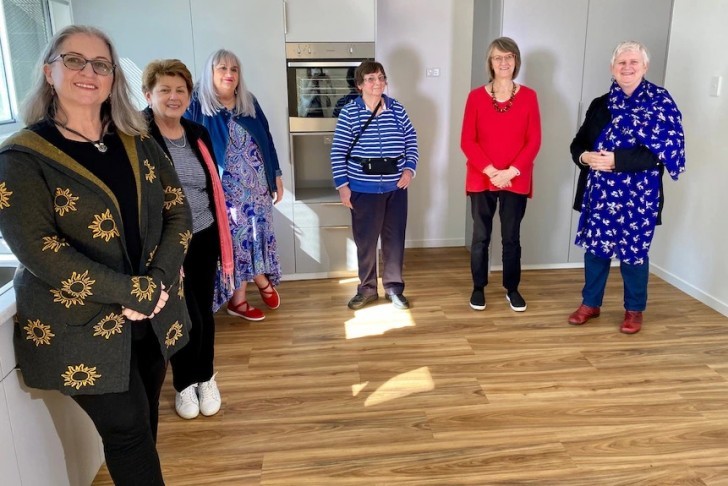 While someone else in her place would have fallen prey to despair, Maggie preferred to react positively, creating something that could be useful, not only to her, but to the entire community. It is a solidarity initiative called "Sharing with friends", founded together with 4 other friends. This project involves five women investing money to create houses consisting of five private rooms, a kitchen, a living room, a study, a laundry room and a shared garden, without ever forgetting that at the basis of coexistence there must be to absolutely respect the privacy and the spaces of others.
Come to think of it, this initiative should be considered in different parts of the world to ensure that older women left alone can live a more serene and peaceful old age and find friends for life.
What do you think? Let us know in the comments!
Advertisement