Mother allows her 6-year-old daughter to invite a friend for a sleepover: she is surprised by her daughter's choice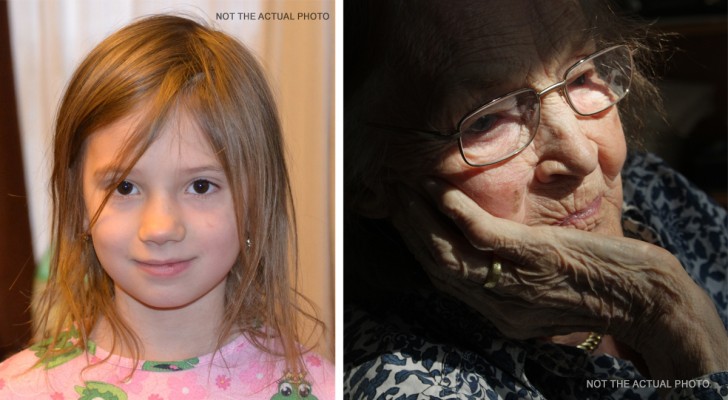 Advertisement
When you are a child, it is absolutely normal to want to go to a pajama party or, alternatively, to invite your best friend over to your home for a sleepover. Those are the moments in which kids begin to value friendship and learn loyalty and respect for others. Furthermore, these interactions that will remain in their memories forever, so why not indulge the kids? The mother in this story asked her 6-year-old daughter, Suzana, who she would like to invite over to cheer her while she was at home with the flu. The little girl's answer, however, surprised her mother.
via G1
Advertisement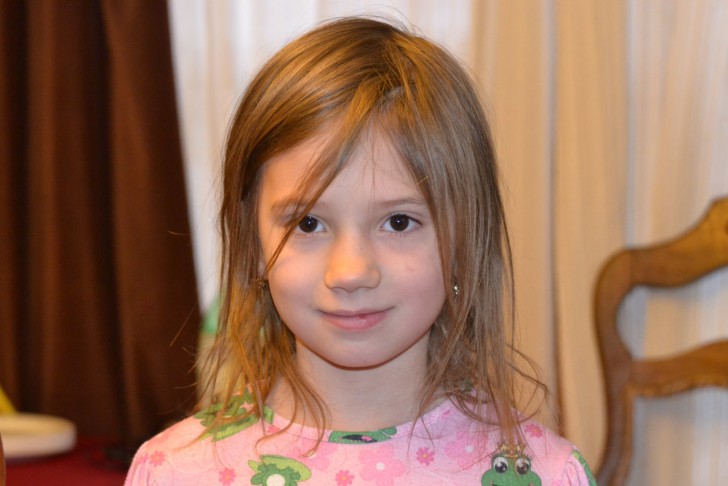 Flickr / Tony Alter / Not the actual photo
Renata Souto wanted to lift her 6-year-old daughter's spirits after the little girl had been unwell for several days. So, Renata asked her daughter, Suzana, which friend she would like to invite over for a sleepover. Suzana replied that she had already talked to a friend about coming over. Renata was surprised by this but asked her daughter for the contact details of her friend's parents so she could get permission. Showing confusion, Suzana replied: "But why? Does Mrs. Dona Ju still have to ask for her parents' permission to go to a sleepover? Even if she's old?". Then, the penny dropped - Suzana's mother had never expected her daughter to invite Dona Ju, a 68-year-old woman, for a sleepover.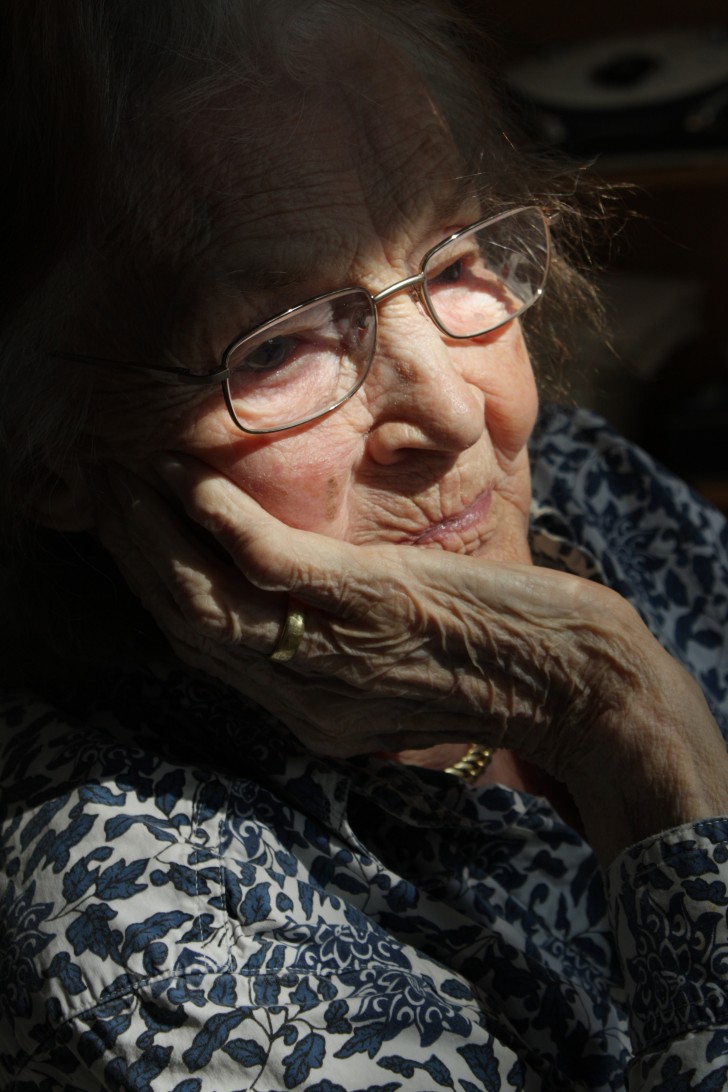 Wikimedia / Not the actual photo
Mrs. Dona Ju was the neighbor and had known Suzana since she was born. They have a close relationship and Renata stated: "I know I can trust Dona Ju and I know I can count on her in case of an emergency with Suzana".
Little Suzana's says that her daughter has a heart of gold and also a great love for the elderly, underlining how the little girl calls her grandmother every day to find out if she slept well. Suzana is a truly wonderful little girl who has already adopted many important values that will serve her well!