At 100 years of age, this man decides to help neighborhood kids with their homework: 'it changed my life'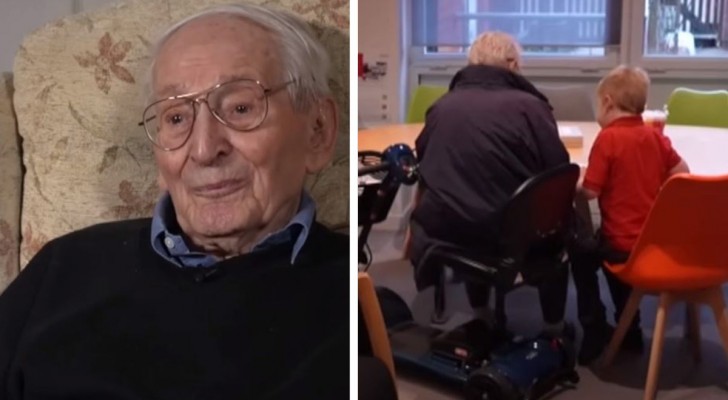 Advertisement
When you reach retirement age, there is a period of "adjustment" in which you get used to dedicating your newfound free time to your interests. For Peter Davies, a WWII veteran living in Macclesfield, England, spending time with his wife and family was his main interest. Unfortunately, however, Peter's wife died six years ago and it was a huge blow for him: "I felt like a lost soul," he said. Peter could no longer find meaning in his life, until one day his daughter offered him some excellent advice.
via BBC
Advertisement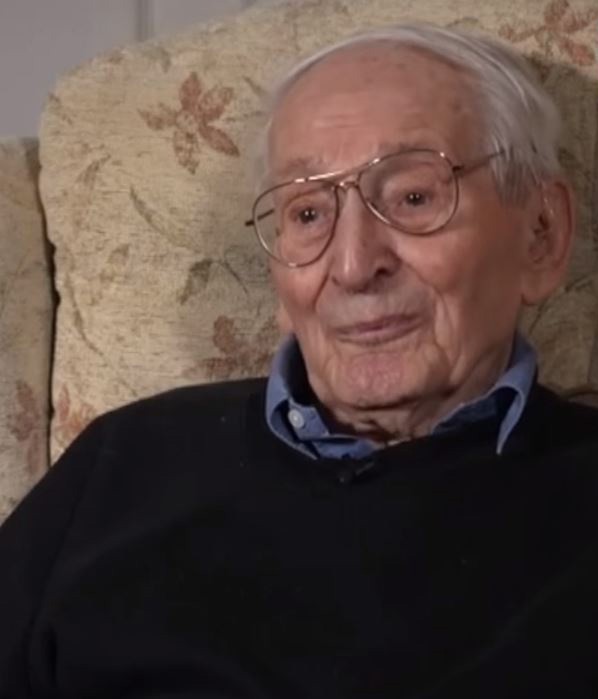 "I was married for 72 years and when my wife passed away, life changed dramatically. My daughter suggested that I do something that I was still able to do, to help get back to loving life," explained Peter. The young woman advised her father to volunteer at the local primary school, offering free tuition.
Peter immediately did this and was welcomed with enthusiasm by the young students: "The children are wonderful, they are like sponges. I am sure that I benefit more than they do. It is a nice feeling of belonging. I am not an old man who lives by myself. I'm part of the community, which is great. Also, my self-confidence has grown, because if I go anywhere in the village and a child says 'Hello Mr. Davies' , I feel really happy," he commented.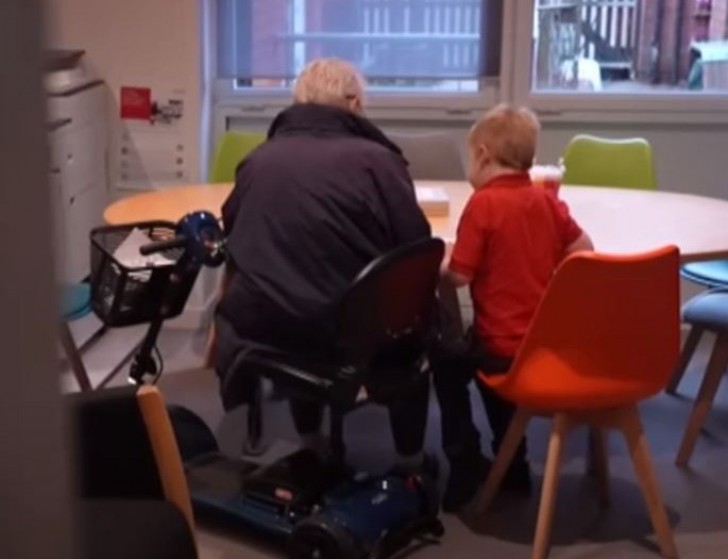 Recently, Peter was named in the King's New Year's Honors List and was awarded the MBE (Member of the Order of the British Empire) by King Charles III.
When someone compliments him on his work, Peter always tends to point out that he's just a very ordinary pensioner trying to keep busy. But it's impossible not to see the talent he has teaching elementary school children: for example, he has managed to convey to them a love for books, a gift that only a few teachers possess.