Restaurant bans entry to children under 10: "We couldn't take it anymore"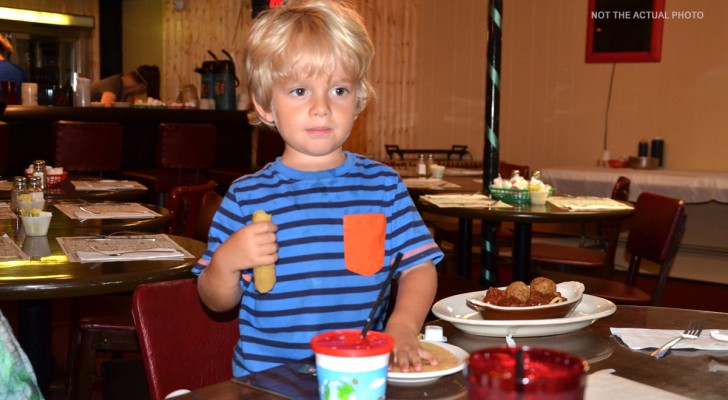 Advertisement
When it comes to taking measures that limit the "freedom" of children, there is always the risk of being inundated with criticism, even though these measures are meant to preserve decorum, such as in restaurants. It is not exactly news that there are places which deny entry to children. One restaurant in particular made headlines on social media after publishing a post stating that children under the age of 10 would no longer be allowed in the restaurant. Naturally, there was some push-back against this. Read on to find out more:
via Facebook / Nettie's House of Spaghetti
Advertisement
A restaurant in New Jersey (USA), "Nettie's House of Spaghetti", published an important update to its Facebook page, in which it announced that children under the age of 10 would no longer be welcome. "We love kids, we really do. But lately it's been extremely difficult to accommodate them at Nettie's. Between the noise, lack of room for high chairs, the insane cleanup of their mess, and responsibility for kids running around the restaurant, we have decided it was time to take matters into their own hands," explained the restaurant management. In fact, the problem for many restaurants is not the children themselves, but the lack of supervision by parents.
"This is not a decision we took lightly, but recent events have prompted us to impose this new policy," reads the post.
Advertisement
This policy also affects those who have well-behaved children, but the owners of Nettie want to safeguard their business. In fact, many customers have come out to support the management: "We have a 3-year-old daughter and we certainly are not offended by this. On the contrary, we agree with Nettie 1000%", reads one comment posted to the Facebook page. "We never thought about taking our little one to Nettie's because we want to enjoy dinner in peace. It's not the right environment for a child anyway," commented another supportive user.
In short, although this ban has turned off some, many agree with it: what do you think?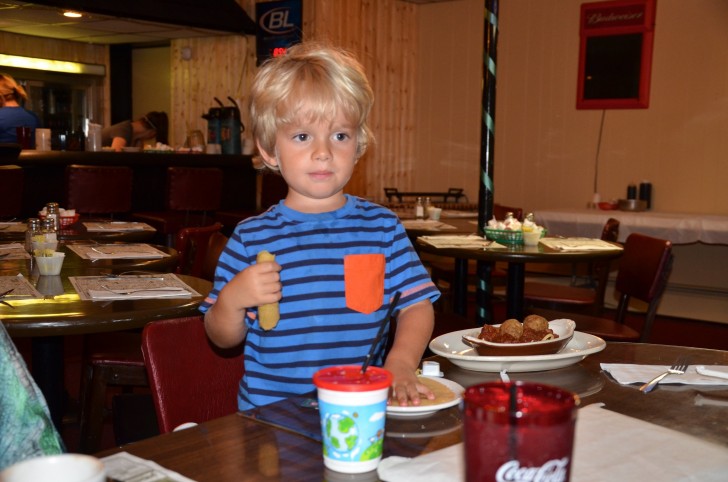 Flickr / Joe Shlabotnik / Not the actual photo
Advertisement