A mother explains why she doesn't want her in-laws to hug and kiss her 2-year-old daughter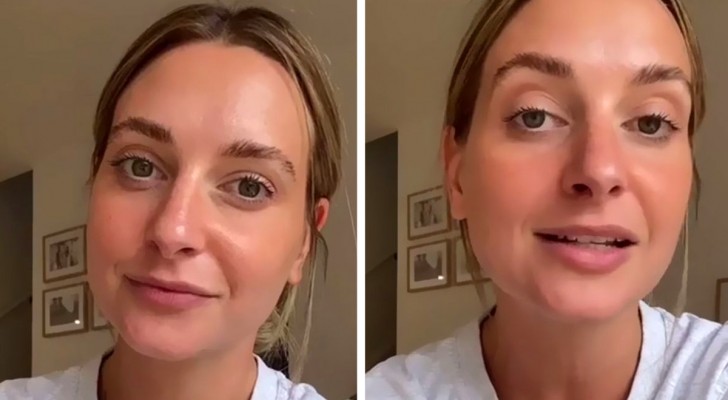 Advertisement
We have all experienced getting hugs, kisses and pinches on our cheeks from our relatives and even from family friends who visited our parents. It is a very common way to greet little ones. Yet, over the years, a new awareness has emerged in modern life, which has started a heated debate: before hugging or kissing a child, you should ask for their consent. The mother who is the subject of this story stated her beliefs on social networks in this regard. Let's see what she said:
Advertisement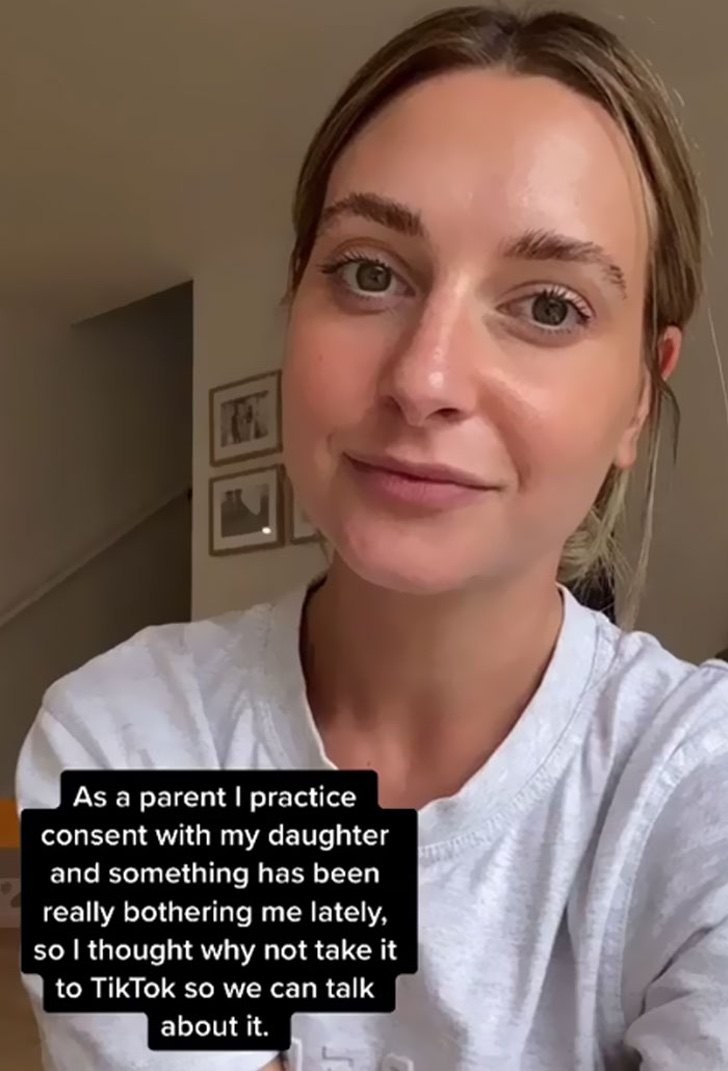 Brittany Baxter is an Australian woman and mother of a 2-year-old girl. Brittany stated a strong opinion on a certain matter: before hugging or kissing her daughter, the child herself must give consent. Obviously we are not talking about strangers, but relatives and the child's grandparents. Brittany feels that her in-laws do not respect the "physical boundaries" of her daughter.
Brittany spoke openly about the issue in one of her TikTok videos: "Can we please start normalizing that kids aren't to be forced to kiss and hug adults? I find it tedious when the adults in my daughter's life ask 'We need to ask our granddaughter for permission to give her a hug and a kiss?', even though I've explained this to them a thousand times. And when she says no, they're like, 'Oh, she doesn't love me, my feelings are so hurt', and then they hug and kiss her anyway".
Advertisement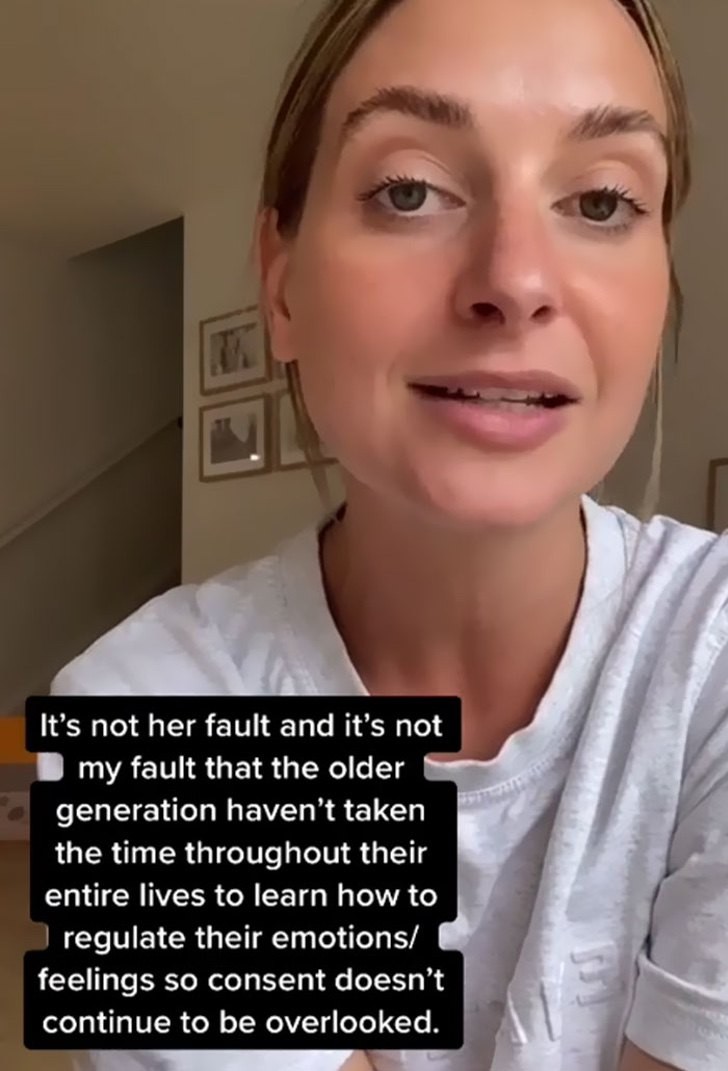 This is a major paradigm shift between generations: the older generation does not understand what the fuss is about; the younger generation believe consent is paramount. It doesn't matter if it's a hug from a grandmother or an aunt, the point is that the child' personal space must not be encroached on without consent.
Do you agree with Brittany's philosophy or do you consider it a bit "excessive"? Give us your opinion in the comments.
Advertisement